Steve Johnson
is creating Abstract Art
Select a membership level
Access to Everything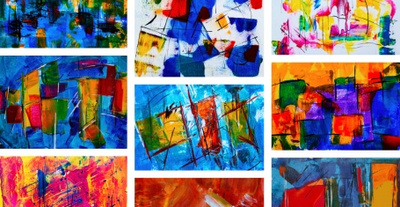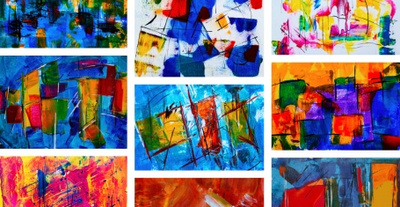 $2 will give you:
Access to the entire site. 
Every month: At least 12 new, exclusive, high resolution photographs of my abstract paintings and/or digital  works that you may use for any purpose including personal and commercial. No attribution required. 
Other artwork, again copyright free, such as digital, mixed media, photography, video and more. 
Written pieces and photographs describing my processes and the thinking behind them. 



About Steve Johnson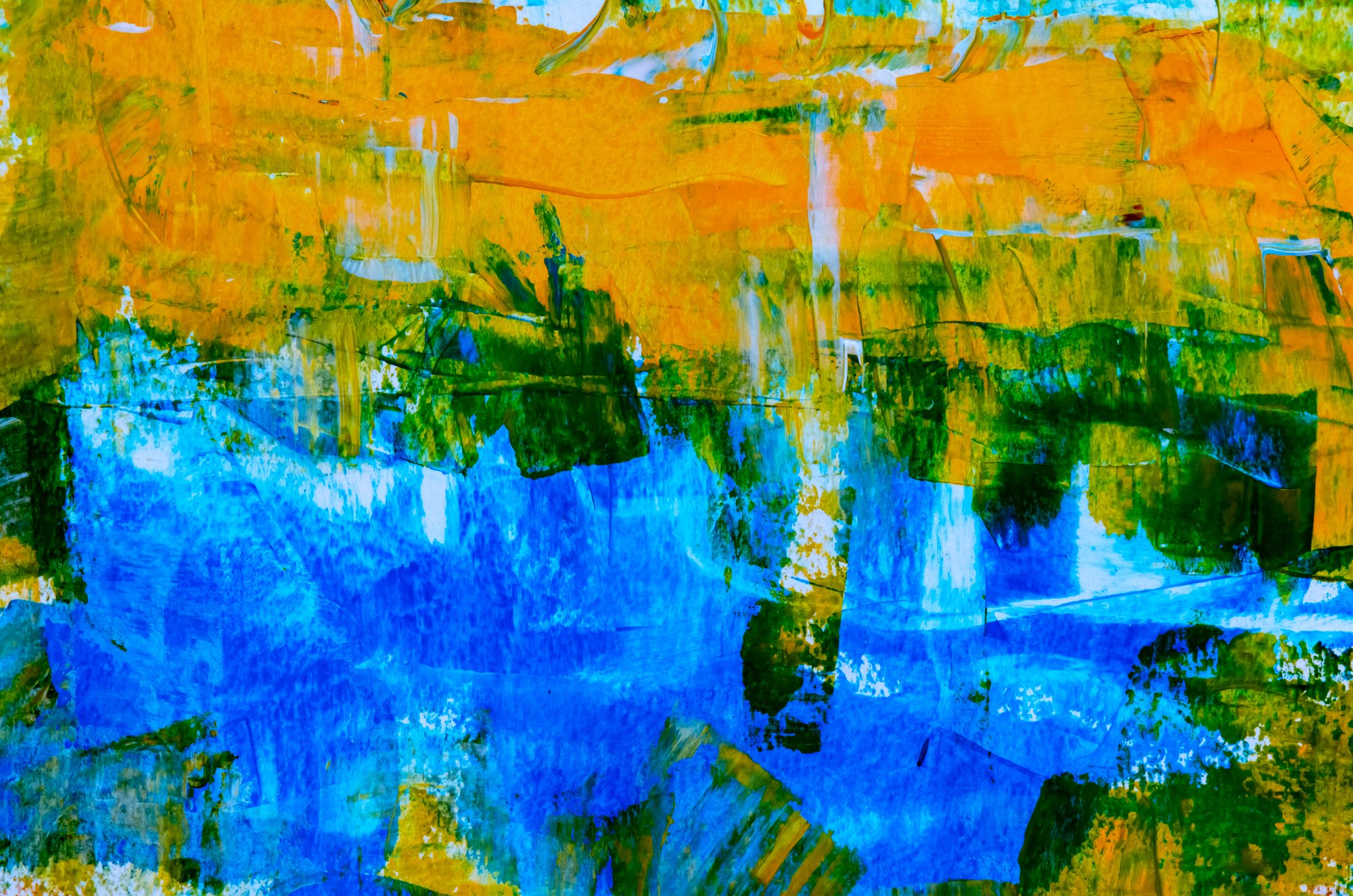 About Me
I am a visual abstract artist. Painting is my big thing. I also do digital art, photography, collage, video compositing and mixed media. I often incorporate one art form into another. I know it is a cliche but I really am all about the process. If I am learning something new, I am generally happy.
Now the boring stuff: I am a 61 year old male (archetypal Gen Xer according to those who know me)  who was born in the UK and is now living in the US with my American spouse. I have been involved in art to some extent or other for just about all of my adult life. I have worked as a commercial artist on various projects, shown on both sides of the Atlantic and taught in the UK, US and various parts of the Middle East.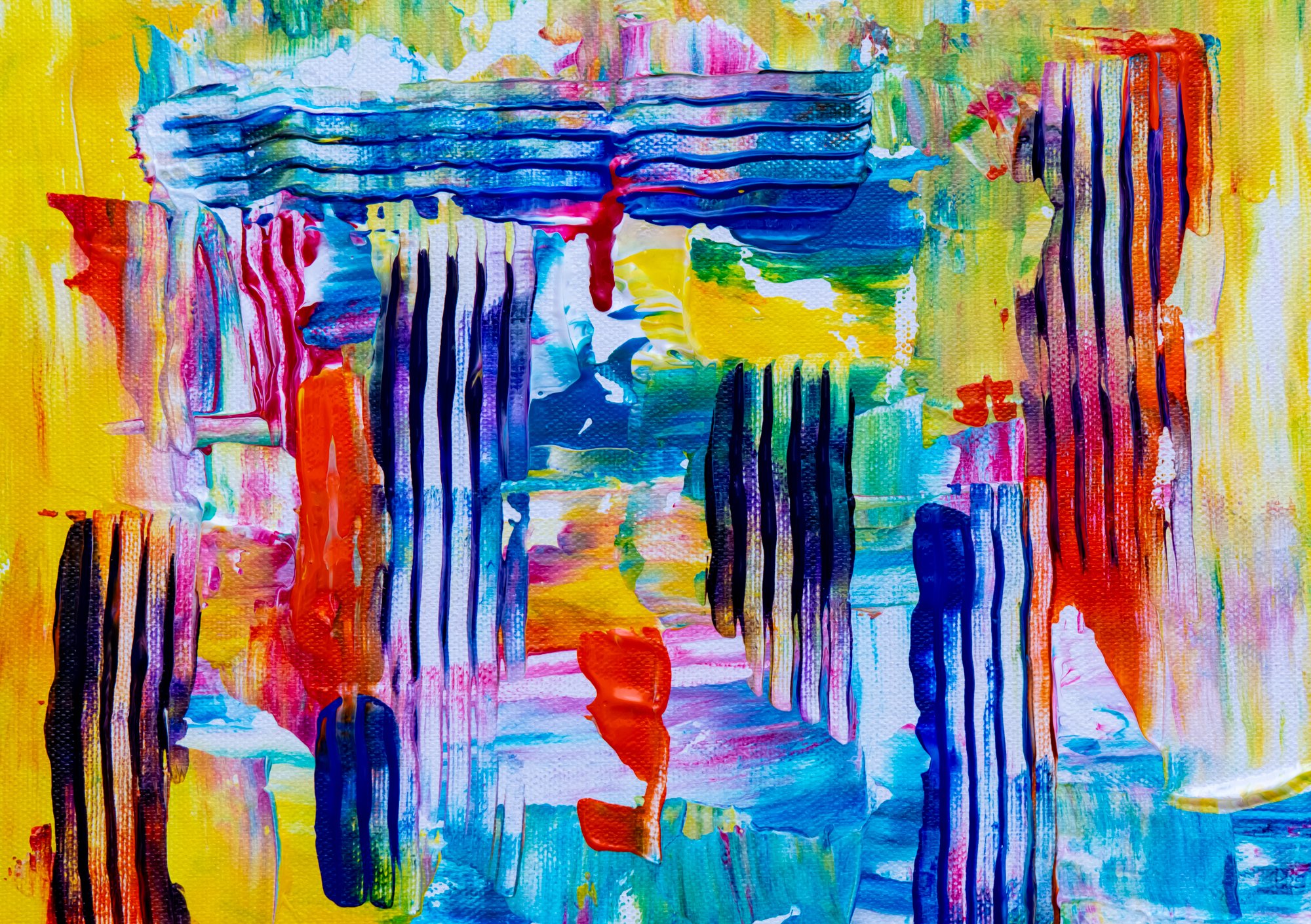 Why Patreon?
I give away a lot of my art, not only do I give it away but I let people use it for any purpose that they like, commercial or personal and without attribution back to me. I like the idea that my work gets to be used both as so called fine art, i.e. hung on walls and as applied art, e.g, on websites and print advertising. Anything that subverts the gallery system and brings art into the real world is fine by me. I know it's a cliche but art really should be available to anyone regardless of their financial situation.
On a related note, the gallery system does not promote any sort of real relationship between the artist and the client/buyer/supporter. Gallerists, though often well meaning, are often driven by the bottom line and actively work toward minimal contact between the artist and the public. A subscription based model where the artist interacts directly with their supporters with no middle person or competing agenda is a much healthier thing.
There is one other reason that I want to do this that may come across as a little odd (to put it mildly). I am competent at most of what I do. My art has a definite following - Well over a million downloads of my paintings over the past year would seem to testify to that. I have the receipts - honest! 🙂. I am also capable on the technology side of things. I am a published photography author, I have built and maintained countless websites and use image and video editing software on a daily basis. I have almost all of the bases covered but there is one thing that I always fail at. That thing is community building and just once before I get too old I would love to slay that particular dragon.
Patreon appeals because it is not just about the money - the huge emphasis on building a vibrant, successful community is a huge part of the deal. I really do want to get to know my audience in a way that I haven't been able to before.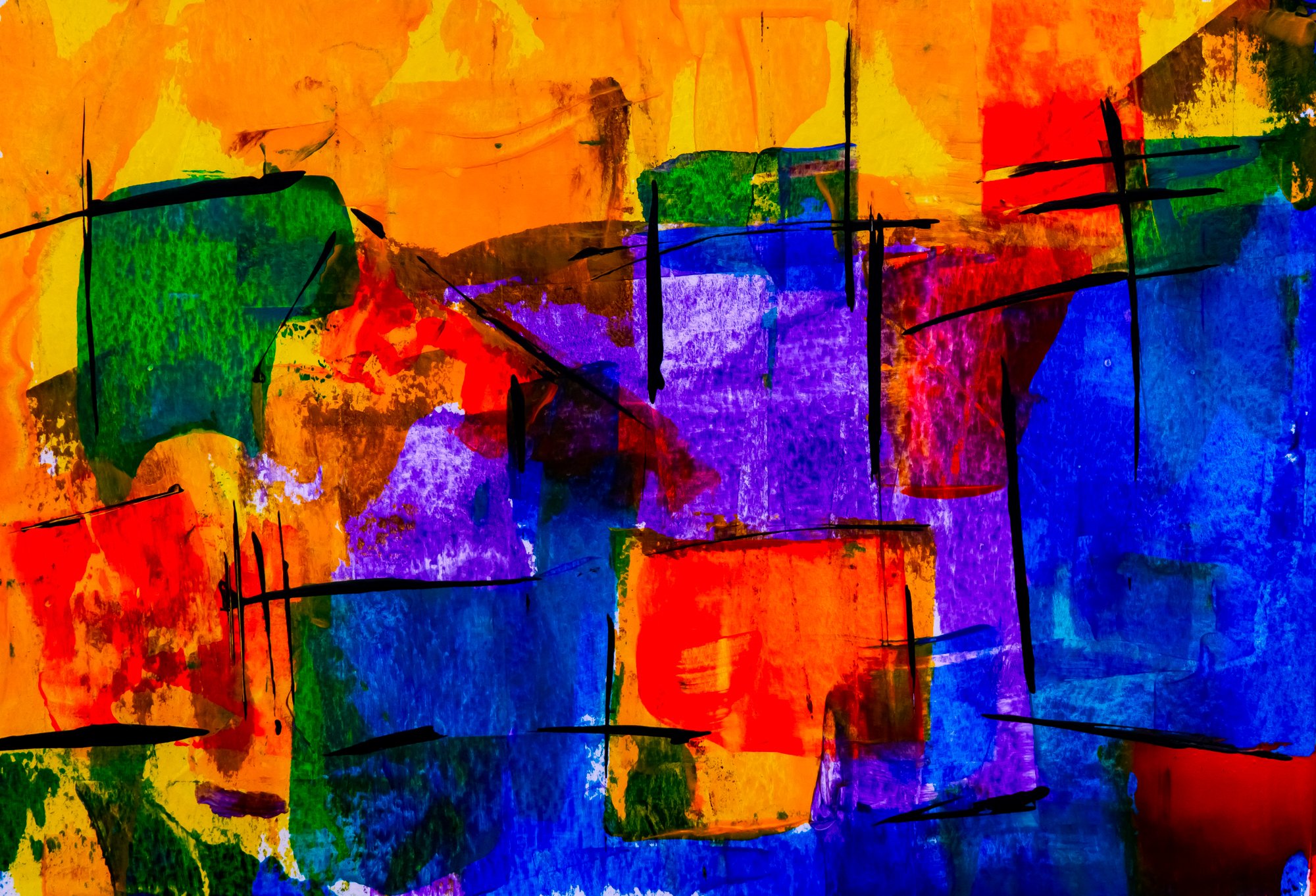 Some Preliminary Thoughts
Now for a bit about the financial side of things. I am currently just about covering the costs of my materials through donations and sales. These costs are around $1500 a year give or take. So, I have to be honest here, however this Patreon thing works out I am not about to stop doing my art. I will still be painting, producing computer art and working on videos.
What I am looking to do is to make enough money to be able to spend more time in my studio and to fund some larger projects that I have in mind. I don't want to jinx those yet by writing or talking about them but there will be regular updates on both my thoughts and actions as things progress. Of course, these projects may evolve very differently from the way I see them, especially as I will be looking for input and ideas from this community.
Another big thing that I'd like feedback from the community on is rewards. I am currently offering high quality copyright released photographs of my paintings and a chance to have an original wall ready painting. These offerings are hardly original I know and I would love to flesh these out with other stuff. One-on-one conversations, art/art history discussions, brainstorming sessions, lessons, videos of my working process etc., are all possibilities and I am sure that there are a hundred more that haven't even crossed my mind.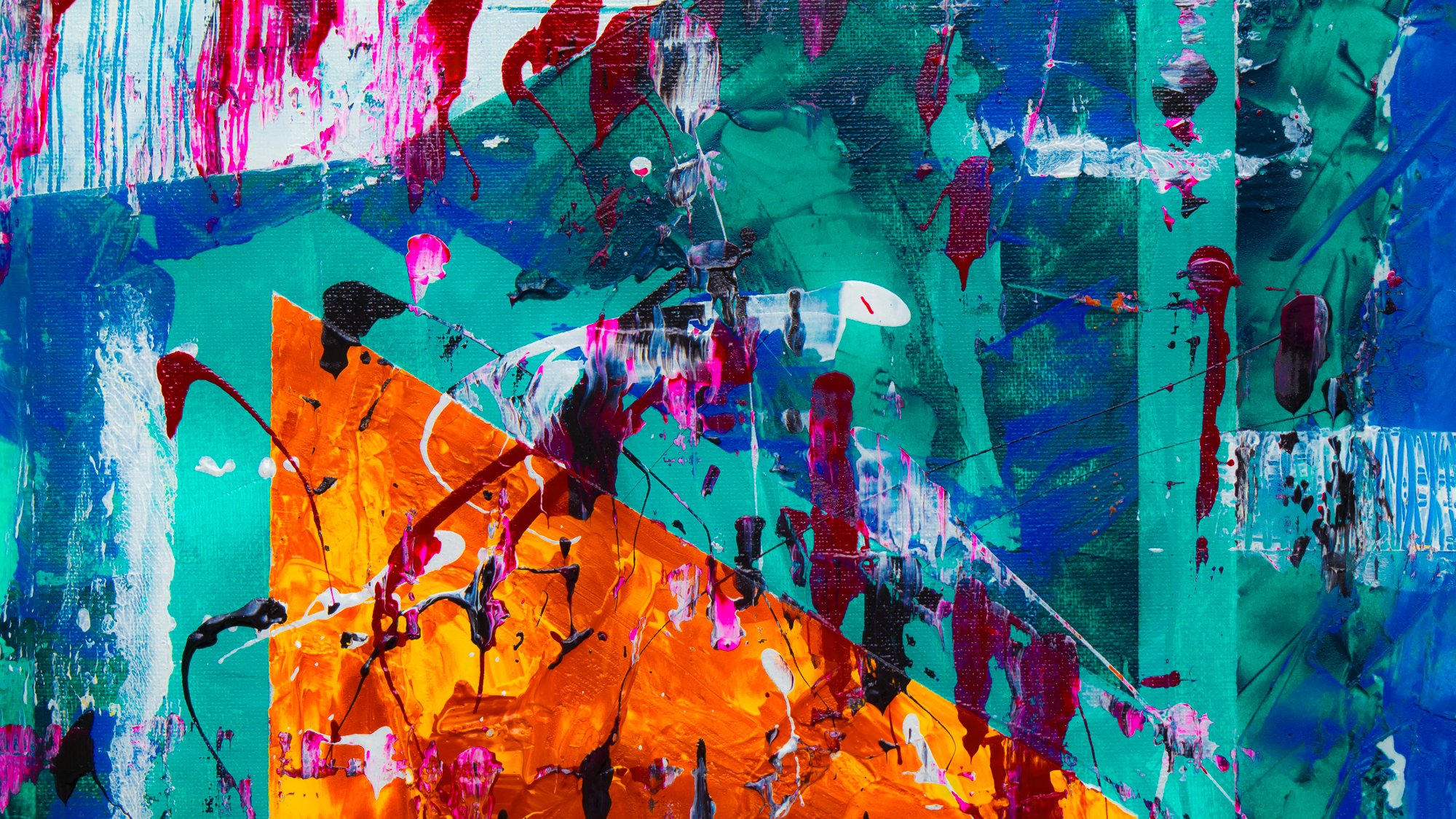 Thanks!
If you've made it this far, thank you! and whether you become a patron or not please come back from time to time to see what I'm up to, to tell me what you are up to, or even just to say hello. Also know that while I like the idea of some extra capital it is the opportunity to build a community that really excites me.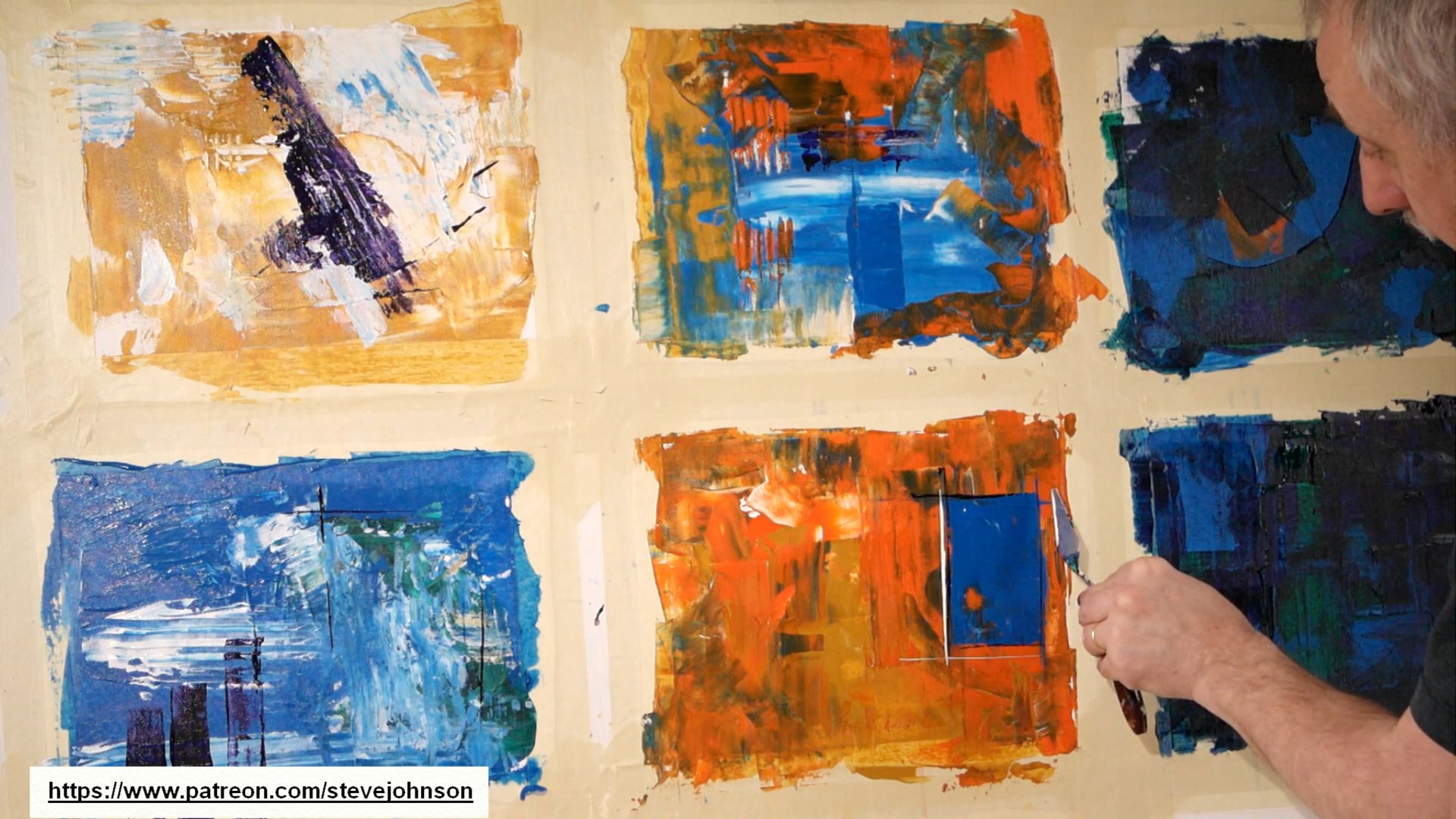 This level of support would enable a 90 minute, weekly livestream of me painting while answering questions or just talking about random art related stuff.

I love the livestream with a group idea but as to exactly what happens during it I am flexible and certainly open to suggestions.
1 of 1
By becoming a patron, you'll instantly unlock access to 82 exclusive posts
By becoming a patron, you'll instantly unlock access to 82 exclusive posts
Recent posts by Steve Johnson
How it works
Get started in 2 minutes