Stillfleet
Creating a grimdark, politically charged, sci-fi roleplaying game
Select a membership level
Voidminer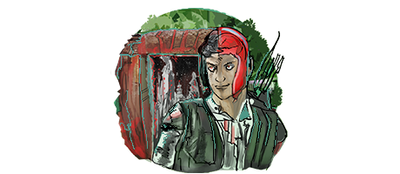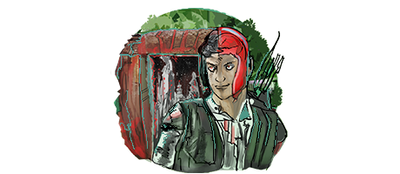 Our monthly content drop
Patron-only Discord channel
Access to patron-only merch
Our æternal thanks!
DETAILS »
Our monthly content drop – Illustrated, game-ready content from the Core Rulebook and beyond!—including archaetech, xenofauna, settings, characters (pregenerated PCs and NPCs), optional rules, and meta-gaming thoughts straight from the designers. We'll post other content publicly, but patron-only drops will be richer and designed for immediate utility in Stillfleet or, with tweaks, any sci-fi RPG.
Patron-only Discord channel – You'll gain access to The Dept. of Trades and Arts, where we will discuss our production schedule and solicit feedback on next steps. Join the team!
Access to patron-only merch – Because shipping items backward in time is expensive, the Co. will only allow patrons to purchase our T-shirts and posters.
Our æternal thanks! – Your name shall be inscribed on our site, in our Core Rulebook, and most especially in the Archive's [REDACTED]. 
Includes Discord benefits
Exclusive game content and more
Refactor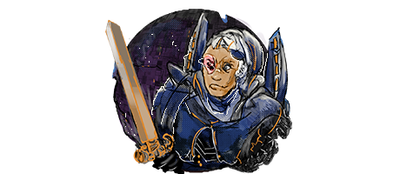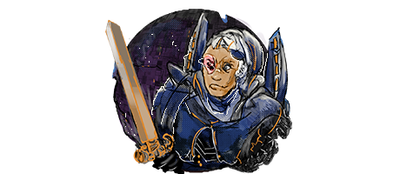 All of the $3-tier rewards

Raw playtest content
Game-design discussions
Directorate-only Discord channel
Shout-outs
DETAILS »
Raw playtest content – Each month, get a section of undesigned but usable content from the Core Rulebook! Even before we post work-in-progress drafts, you'll be able to use these rules, fauna entries, tech items, and settings in your games.
Game-design discussions – You'll be invited to regular meetings with the game designers, each focused on a specific aspect of gameplay. Help bring the game to life!
Directorate-only Discord channel – You'll gain access to the Wetan Mafia Hideout, where we will post work-in-progress spreads from whatever module we're currently designing. Feedback is welcome!
Shout-outs – We'll say hey and link to your own work on Discord and social media!
Includes Discord benefits
Direct access to the game designers
Senior Archivist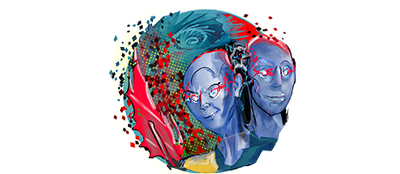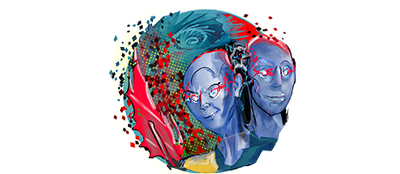 All of the $3- and $6-tier rewards

Raw playtest chapters
Monthly playtests with the game designers
Top-secret Discord channel
DETAILS »
Raw playtest chapters – Enter the Archive! Each month, access another under-edited, un-designed, un-illustrated, but rules-stuffed chapter from the Core Rulebook or a future book. Use it in your game now!
Monthly playtests with the game designers – Call first dibs on our one-off playtests, organized on Discord! (Starting September, 2020.)
Top-secret Discord channel – Grindeesal Alley is our designer-only skunkworks, where you get root-level access to the [REDACTED]. 
Includes Discord benefits
About Stillfleet
We have designed a bold, weird, and very fun new sci-fi RPG.
 We've been playing it for years, and we think it's rad. Now we're bringing it into the wider world… but we need your help!
We—Wythe, writer and game creator / Ethan, art / Erich, design—have day jobs. We have no network in the industry. We are designing and promoting a game at our own expense. Every patron helps make this process go a little faster, and a lot more smoothly. To be clear: 100% of Patreon funds go to game development!
In return for a modest monthly contribution, you'll get access to game content that—while designed to help you dive into
Stillfleet
—will also enhance any other sci-fi or science fantasy RPG. We've got a ton of material to offer, and the monthly process of polishing it and getting feedback on the game is invaluable.


ABOUT THE GAME

Stillfleet
is a game about exploring ruined spacecraft—hulks—as well as habitable earth-like planets long-ago colonized by terrans but then cut off from contact with the greater galaxy for decades or centuries—rocks.
Thus
Stillfleet
is really two different games, one hulkside—a series of grimdark explorations of advanced technical structures, hanging in the void—and the other rockside—a political game about managing a company distributed across space.
Players take the roles of various explorers working as part of the Worshipful Company of Stillfleeters, more often known simply as the Company—
the Co
. Theoretically, the players are working together, for the Company… In practice, the Directorate of the Co. is often the major antagonist in the game.
Check out the Quickstart on Itch.io »

The term "stillfleet" comes from the fact that many planets were once colonized by humans, and that most of these planets (or
all
of them?) are orbited even today by massive, "dead" ships.
However advanced, these ships never work as originally designed. Their tachyon drives are unpowered, their dimension mills broken. To reach them, fleeters use not other ships but the timespace gates called
stiffworks
…
Have what it takes to tour the void and survive!? JOIN THE WORSHIPFUL COMPANY OF STILLFLEETERS TODAY! 

Free the future! Destroy the Directorate! 
$404.06 of $500
per month
We will pay our brilliant Discord GM-mods a monthly honorarium for running games.
1 of 1
Become a patron to
Unlock 85 exclusive posts
Connect via private message
Recent posts by Stillfleet
How it works
Get started in 2 minutes