Streetwriters
Creating an amazing community for writers and poets!
Select a membership level
Advocate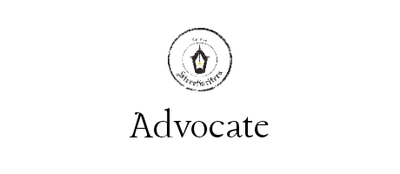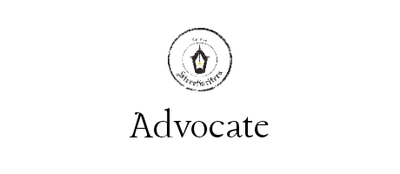 Every bit matters. Your wonderful contribution will help us implement epic ideas in the server (and it might make me finally add the meme channel).
Includes Discord benefits
Underwriter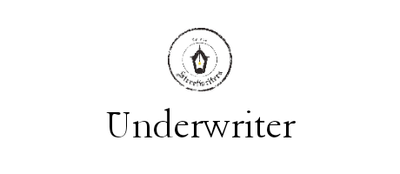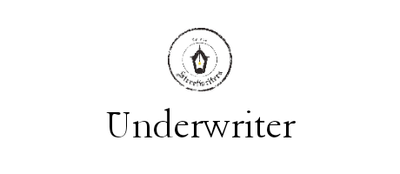 It seems you really want the meme channel added, eh?

Your contribution will mark a new beginning for our community allowing us to-

Okay. Seriously, this is going to be really, epically useful. Trust me. Aside from the special role, you will get a seat in the Administration Board meaning you get the voting power in different matters around the server.
Includes Discord benefits
A seat in the Administration Board
Sponsor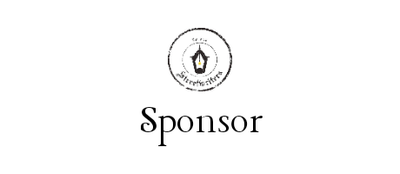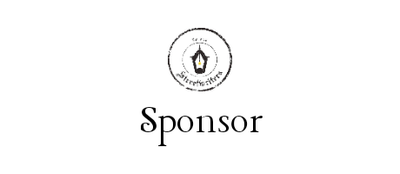 Includes Discord benefits
A seat in the Administration Board

Your name in the Hall of Fame

Notesnook Pro subscription

Your very own Bot Command 😎
About Streetwriters
If you are here, hi! I am Weaver (theweavr) from Streetwriters Discord Server. I'll be your host today.

Let's cut to the issue. Money is the great motivator. $0 means you need to be extra creative devising new ways to give incentives to people. Now the truth is I am too lazy. So here I am.

>$0 means we can reward the coolest people in the community. The amount of the reward doesn't matter really (it can just be a Lamborghini Avantador) but they deserve it and it'll encourage them to...it doesn't matter. It'll just encourage them.

Now, we have around 1500 members (at this time). If 10% donate $1, that makes $150. Cool right? Ha! Now I don't expect you all to pay (NO PAY! YOU PAY OR YOU DED) but it's for a good cause.

I vow that I won't take the money and run away - source trustmebro.com

Alright. This is going to be the very first step.

We need about $20/mo to incentivise Short Story Prompts. The reward for winning a Short Story Prompt will either be 1 month of Notesnook Pro subscription or Discord Nitro. We can think of other rewards, if possible within the budget.

The extra $5 is tax. Just kidding. I am thinking of setting a monthly pay for a critic. We have 0 critics and it is hard, hard work. It'd be cool to pay them for their efforts.

1 of 2
Become a patron to
Connect via private message
Recent posts by Streetwriters
How it works
Get started in 2 minutes