Select a membership level
Aloha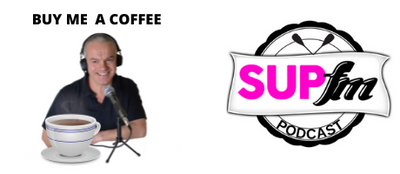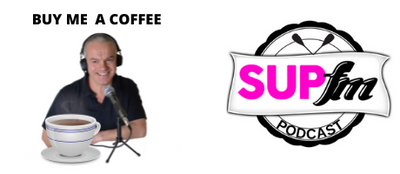 Running the SUPfm Podcast is thirsty work, and each episode is fuelled by coffee!

If you'd like to buy me a monthly cup you'd be directly supporting the production of the podcast.

Aloha and Mahalo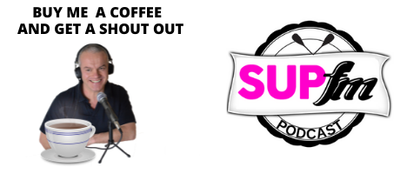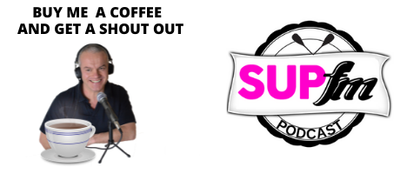 I'll give you a shout out every month on one of our episodes in recognition of your contribution and support....and particularly for buying me a coffee!
Limited Advertiser Business Tier
Limited (8 of 8 remaining)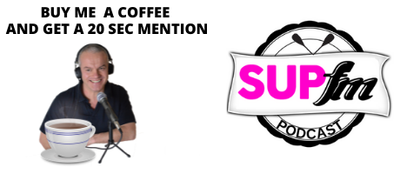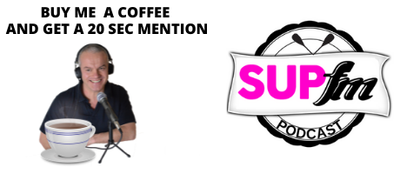 In this top tier I'll feature your  SUP business in a 20 second shout out once a month*
*Please note that your product/ service must be in line with our audience profile. Please email
[email protected]
for full T&Cs 
About SUPfm Podcast
Do you SUP ?
The SUPfm Podcast was created in 2015 by Simon Hutchinson and Nick Robinson to spread the aloha of stand-up paddle, by giving paddlers at every level the knowledge and inspiration to continue growing and gaining the benefits from the fastest growing water-sport in the world.
Listen to the latest episode 
here
Over the past seasons we've featured world level competitors and adventurers, and expert advice, from how to choose your first board and how to SUP surf, through to how to plan your own expeditions and how to keep safe in cold water.
In addition we've launched our SUP safety course 
here
which covers advice for new paddlers or for paddlers looking to gain the knowledge to keep safe and self-sufficient on the water.
Your support is essential to keep the show on the road and helps to cover hosting costs and the services used to produce the episodes. While this is done for the love of the sport any support you can give to offset these costs will make it more likely that we can keep the value and the stoke going! Mahalo in advance for your help!
How it works
Get started in 2 minutes