Select a membership level
[ APPRECIATION ✨ ]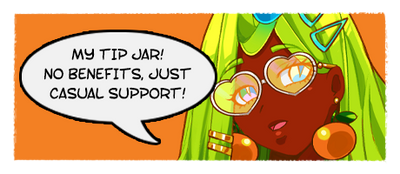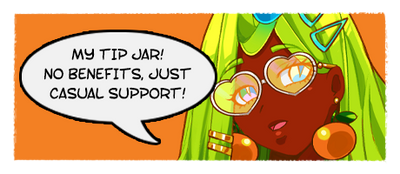 My tip jar tier! While this tier contains no benefits, all supporters receive my eternal gratitude! ✨
[ NOBLE 🍀 ]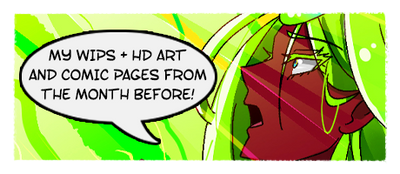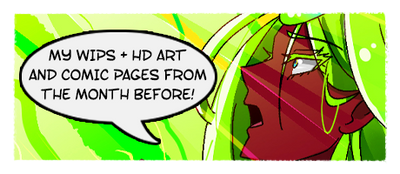 See my art and read my webcomic!
• WIPs & sketches
• My art in HD
• Access to my webcomic (your pages will be available a month after Godhood tier page drops!)
[ PRINCESS 👑 ]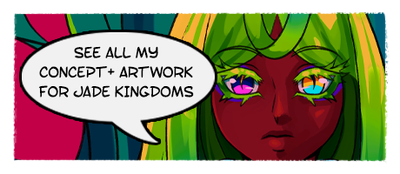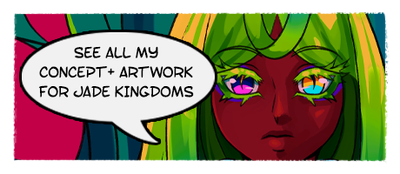 This will be the tier for all your Jade Kingdoms needs! This includes various concepts for my project such as:
• Early access to Jade Kingdoms art
• Exclusive OC doodles & sketches
• Character designs + concepts for the novel & comic
About surenlicious
Hello and welcome! I'm Suren and I make comics and lots of art. I'm currently working on my project Jade Kingdoms, a cosmic horror comic with a full BIPOC cast.[WHAT THIS PATREON OFFERS]
• Regular art, sketches, WIPs, concept art, designs and backgrounds
• Character designs from my webcomic Jade Kingdoms
• Original resolution images
• Access to pages of my webcomic Jade Kingdoms
• Extra perks for anyone supporting me, like polls, extra discount on my future commissions 


[WHAT DOES YOUR PLEDGE MEAN FOR ME]
I made my Patreon to give me a platform where I can share my art while also possibly receiving support from anyone that would be willing to give it. With your help I'll be able to work on my bigger projects, have much more free time to creating, which would benefit the quality of my content in both art and writing.
If you haven't got any to spare that's perfectly okay! But if its possible, a pledge of any amount would be
greatly
appreciated!
[JADE KINGDOMS]
Jade Kingdoms started out as a novel I've been writing since August 1st 2017. Much of the content you will see on my Patreon is about this project! As of July 2022, Jade Kingdoms is undergoing the process of becoming a full webcomic. :) Jade Kingdoms is a cosmic horror novel about generational trauma, healing your inner child and how to deal with feelings of hopelessness. Wrapped in a bow of fantasy, god-like myths and lore as one would find in a mythopoeia with deep and vast world-building, You can learn more about Jade Kingdoms 
[HERE]
!
This goal would allow me to comfortably work on my Jade Kingdoms project and help me support other artists with their endeavors too. 

Its an ambitious goal, but I want to be able to share my resources with others too. Working on my projects gives me so much joy, and I want to share that joy with those that are seeiking to pursue their dreams too. 
1 of 1
By becoming a patron, you'll instantly unlock access to 233 exclusive posts
By becoming a patron, you'll instantly unlock access to 233 exclusive posts
Recent posts by surenlicious
How it works
Get started in 2 minutes