Taleweaver
is creating text-based campaigns for Dungeons and Dragons 5th Edition
Select a membership level
White Crow Guild Member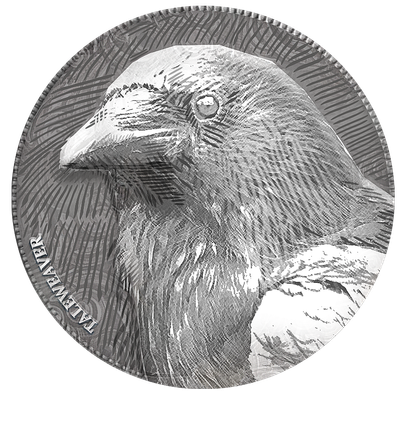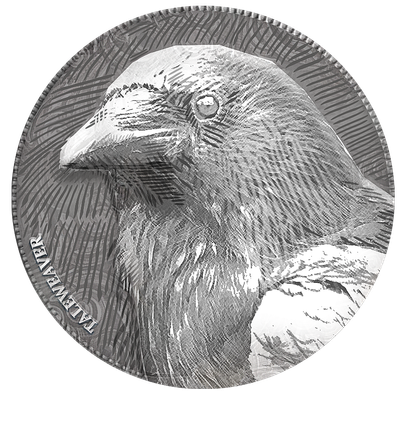 This is for people that want to support but don't expect anything in return.
Includes Discord benefits
White Crow Guild Elder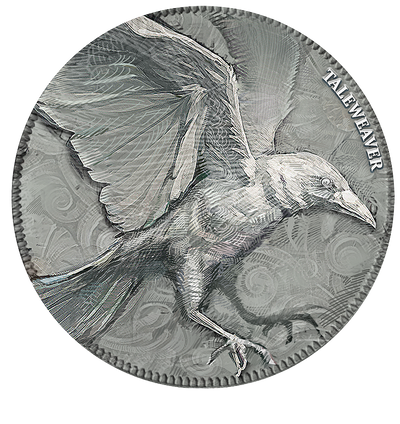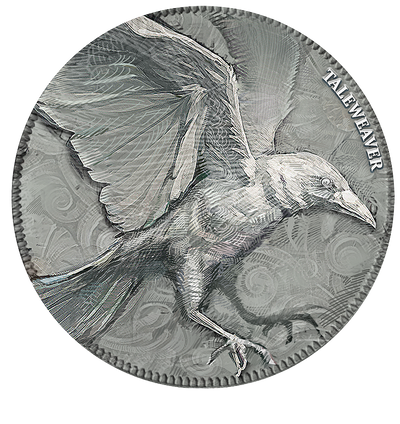 This plan gives you access to any available campaign. And also free access to any one-shot game, dungeon crawl and arena fight.
Includes Discord benefits
White Crow Guild Leader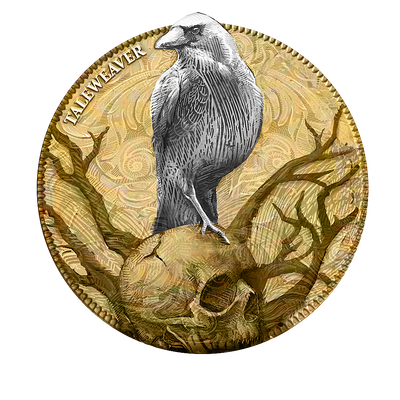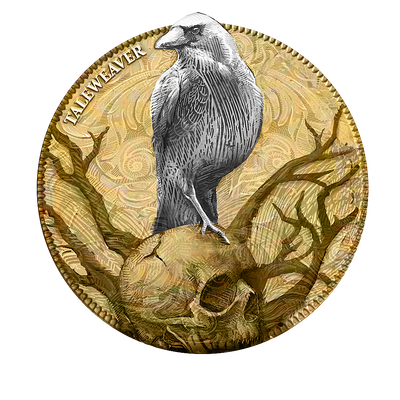 This membership gives you priority on all weekly one-shots. As well as priority on openings in any on-going campaign.
Includes Discord benefits
On-Going Campaign Priority
About Taleweaver
Introduction

From the sprawling cities of Tergor, to the burning factories dotting Qhan, all the way across the Silver Sea to the porous mountains in the Commonwealth of Turak, the Taleweaver journey brings to life 5e in a way that very few storytellers can achieve.

Every little detail; weather, history, NPCs, streets, landscapes, dungeons and tombs have all been painstakingly painted out for the brave adventure to traverse and interact with.

The Taleweaver stories bring reality to 5e, with actions causing far-reaching consequences in these tumultuous times of the world. The on-going campaigns are open-world by standard, with nothing but your conscience and your party members as a guide.

To join any one of the different games, become a patron and join the Discord server.

About Text Based Games

I am a DM that specialises in text-based games. I make text-based games, not just for the purity of the power of your mind, and the literature, but for those who do not have the capacity to speak, or even if they can, find themselves mic-shy, or have oral language issues, or in most cases, feel overshadowed by other players.

Now, because of the popular trend, a lot of players feel like if they're not good at voice, they're not good at D&D. However, there are some players who do not believe so, and take their time to find a text-based game they can join. But they are a small niche.

If you have never tried a text game you should give it a go especially if you feel bullied by voice games. I guarantee to give your money back if you do not enjoy it. As well, if you're not such a huge fan of theatre of the mind, do not worry my text-based games don't use just text, I use maps on Roll20 and Foundry for battles and mazes and I use music and sound effects to heighten the atmosphere.

Reaching this benchmark would mean that I am successfully running three campaigns!
1 of 2
Become a patron to
Connect via private message
How it works
Get started in 2 minutes