Tanis Podcast
is creating The Tanis Podcast
Select a membership level
WITNESS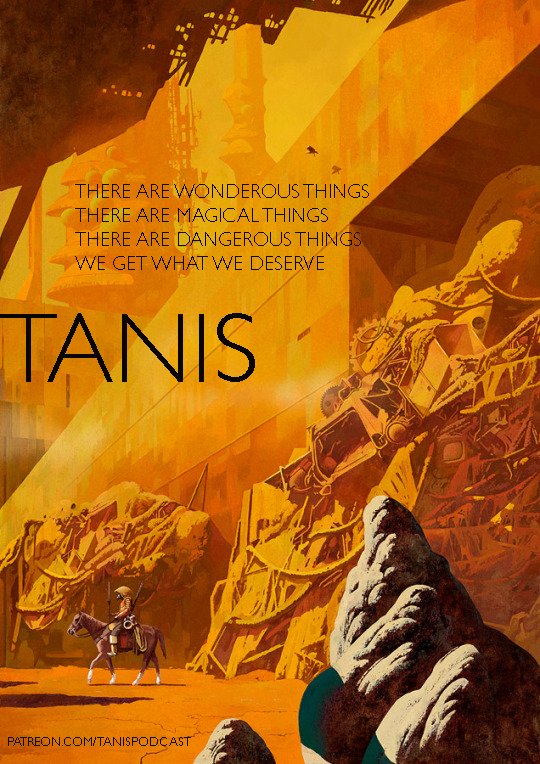 You are contributing to keeping TANIS free! Every single dollar helps, and goes a long way to making a better show.
We'll follow you on Twitter for as long as you are a patron (and as long as you follow us back)! Make sure to have your Twitter handle on your Patreon profile so we can follow you!
SEARCHER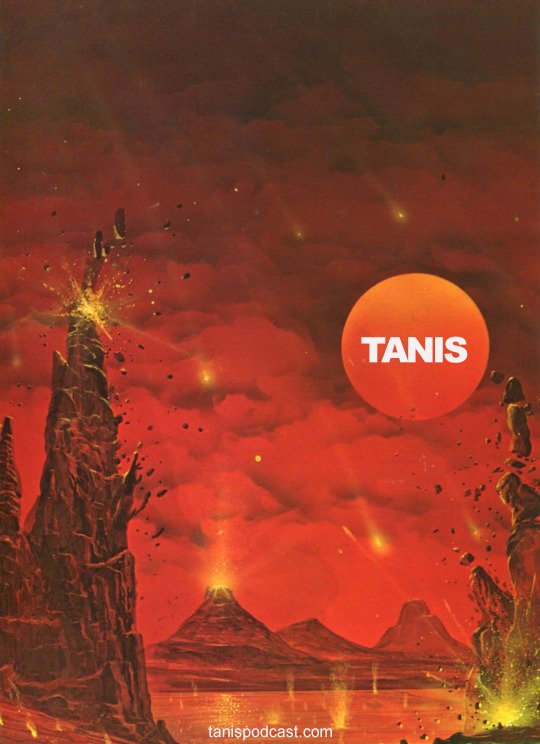 You are contributing to keeping TANIS free! Every single dollar helps, and goes a very long way to making a better show.

A monthly full color PDF (Newsletter) of Tanis lore delivered to your inbox featuring Nic's journal entries, artwork, fan art, clues, links and all around cool stuff.

Plus everything above.
SEEKER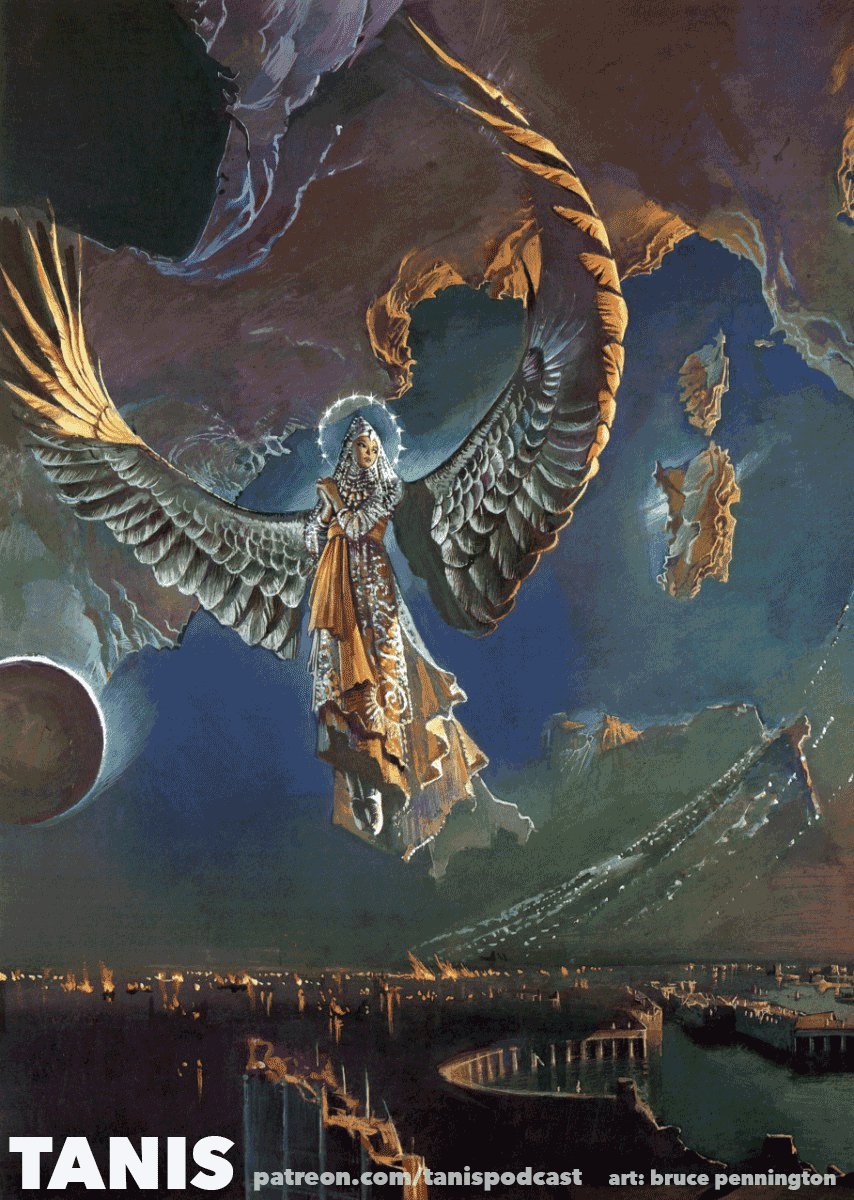 You are contributing to keeping TANIS free! Every single dollar helps, and goes an extremely long way to making a better show.
Along with the monthly full color PDF of Tanis lore, you'll receive a magazine style PDF of each episode. We've taken the time to transcribe each of our interviews and pull them together into a script format, almost like a movie script. The magazine style PDF's include links, art, and more!

At this reward level you'll also receive ONE exclusive MINI-EPISODE of TANIS bi-monthly (which means one is guaranteed every two months, but we're hitting at least one monthly, sometimes two!). These bonus episodes are shorter, usually 5-15 minutes, and function mainly as "stand alone" episodes, however, they do tie into and enrich the experience of listening to TANIS. This includes the EXCLUSIVE SANDY ISLAND MINI SERIES!

Plus everything above.

About Tanis Podcast
I believe in the power of mystery. I believe, in this information age, there may be at least one genuine mystery remaining in the world. Mystery is worth searching for. Never stop looking. - Nic
Here at the Public Radio Alliance we're working hard to create as many high quality compelling shows as possible, but, in order to do that, we're going to have to rely heavily on your support.
In order to stay independent, which allows us to create and release the shows we want to make (and hopefully you want to hear!), we rely on three streams of support: listener donations, sponsorships/ads, and occasional early paywall window releasing.
Each show has it's own production team and it's own unique challenges. We couldn't make any of these shows without you.
Every donated dollar goes directly into your ears!
FROM TEAM TANIS:
TANIS is free to listen to, but it's definitely not free to make. We LOVE making it. We don't want to do anything else, but we need your help to keep TANIS free! 
TANIS
Tanis is on Patreon because we need your support to create this podcast. Sponsorships and early release paywall windowing are essential parts of funding the show, but they don't cover all of the costs of production:
Research
Webhosting
Podcast hosting
Music composition
Graphic design
Audio engineering (dialogue editing, b/g effects, music editing, mixing)
Interns
Studio rental
Recording equipment
These outside costs all need to be paid for before anybody gets paid for their work at Tanis. In addition, it takes time to create the Patreon only rewards which include bonus audio, newsletters, transcripts, and so much more!
Every dollar pledged means more time for 
TANIS
, and we REALLY want to spend more time on 
TANIS
!
We created 
TANIS
with 
The Public Radio Alliance
, and 
Minnow Beats Whale
because we love mysteries and telling stories. Digging into this myth has been fun and fascinating. It's a labour of love, and completely self-financed. 
We want to deliver exciting mysterious content, because we feel like there aren't enough genuine mysteries left in the world. So, we're going to...keep looking...
- Nic
Hitting this goal means a lot, because, in addition to the possibility of creating additional seasons of TANIS, we'll be able to focus more time and energy on bonus content and rewards for you including: video content, behind the scenes, and perhaps even some exciting games/app stuff!
6 of 6
Become a patron to
Unlock 288 exclusive posts
Connect via private message
Recent posts by Tanis Podcast
How it works
Get started in 2 minutes