Tasshin Fogleman
Creating love, curiosity, empowerment
Select a membership level
Supporter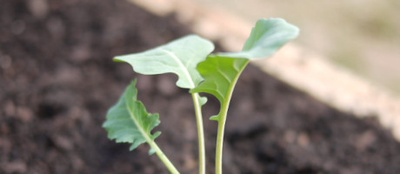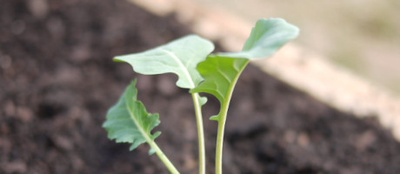 you want to commend and support my efforts and work!

I'll give you early access to drafts of my blog posts (and other projects), so you can read content early on, provide comments and feedback. You'll also get access to a Discord community of people who support my work, and access to semiregular community calls (roughly quarterly, ~4x / year).



Includes Discord benefits
Access to Discord community
Mettā Supporter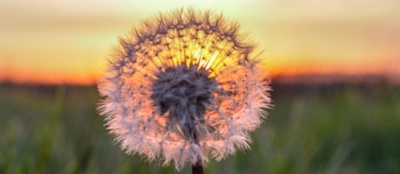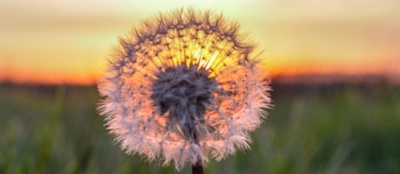 you love what I'm doing and want to make sure as many people as possible have access to my work!

Also includes early access, access to the Discord community and semiregular community calls!
Includes Discord benefits
Access to Discord community
Muditā Supporter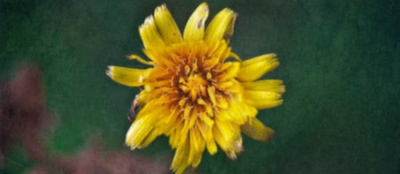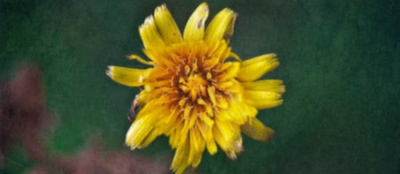 you delight in seeing me play, thrive, and serve the world, and want to express your joy! 
Also includes early access, access to the Discord community and semiregular community calls!
Includes Discord benefits
Access to Discord community
About Tasshin Fogleman
Hi! I'm Tasshin! I'm an extremely online wandering quasi-monk on indefinite pilgrimage for the benefit of all beings. I have three main endeavors: spreading love, following my curiosity, and empowering others.

What I'm currently doing to spread loving kindness:
teaching metta

other metta guidances, retreats, and events
uploading Creative Commons-licensed recordings for the benefit of all
inspiring others to do loving kindness practice (e.g. with music videos and dance events)
practice loving kindness myself, embodying it, deepening my own practice

What I'm currently doing to follow my curiosity:
recording in-depth, intimate, inspiring conversations with a wide variety of interesting characters as podcast interviews (video, audio)
writing:

high quality introductory / explanatory blog posts to important and under-investigated topics
cozy, vulnerable, inspiring, irregular newsletters
kind, introspective, curious, playful tweets and threads on my Twitter account

going down rabbit holes. reading, taking courses, trying new things. exploring. learning in public, passing on what I find.
What I'm currently doing to empower others:
articulating my concept of a vow
practicing my ability to perceive others accurately
tracking legible service projects in my network
looking for win-win and omni-win opportunities to empower others

I also:
use Creative Commons licenses for my content wherever possible so as to make the benefits of loving kindness and the fruits of my curiosity widely available
support and collaborate with other creators, spiritual wanderers, activists, and actors of all flavors
do pro-bono volunteering and as-needed mentorship on a case-by-case basis
What you receive from being a Patron:
Each day, I try to give every gift I can reasonably give the world. What gifts I see as best to give vary from day to day, circumstance to circumstance. I give my time, energy, and skills freely, where it seems most alive, exciting, and beneficial to do so. 
This is a practice of generosity for me. I believe that if I give my gifts to the world, the world will choose to support me in turn, so that I may continue to give my gifts. I have been grateful and blessed to see that this has held true. Living my life based on generosity—giving my gifts to the world, and receiving gifts in turn—feels like a form of right livelihood for me right now.
The model for my Patreon is one of exchange without expectation – I give my time and effort freely, both here and across my other medias, because this is the work I am called to do. The folks who want to support me in that will do so, without promise of a certain amount of output from me here.
This means that I see your contributions to my Patreon as a gift that I am blessed to receive, rather than a transactional exchange with expectations or obligations. That said, all patrons receive the following benefits:
early access to new content (e.g. blog posts) through semiregular posts and messages
access to a Discord community, where I share regular updates about my work and projects
semiregular community calls, where you can hear from me and meet and befriend other kind, loving, curious people. I aim to hold these calls roughly quarterly, although the scheduling depends on my travel schedule which is quite variable.
Your generosity makes my life and work possible.
Thank you! May this work benefit all beings. 🙏

"All who act upon their highest motivations become a power for good."
- Peace Pilgrim
At this point, a significant portion of my expenses are covered. I can focus my time and energy on my projects - spreading metta, recording my podcast, writing my blog and newsletter, posting on Twitter, and other high-impact projects. If I do consulting or non-profit work, it is because I see it as the best use of my time, not because I need the income. I can justify doing pro-bono consulting, mentoring, and volunteer work, as well as supporting other creators that inspire me personally.
3 of 5
Become a patron to
Unlock 21 exclusive posts
Connect via private message
Recent posts by Tasshin Fogleman
How it works
Get started in 2 minutes