TCGS
Creating podcasts and videos
Select a membership level
In The Beginning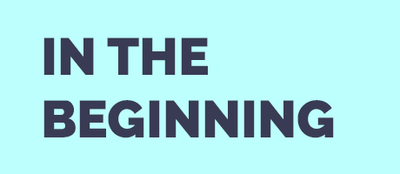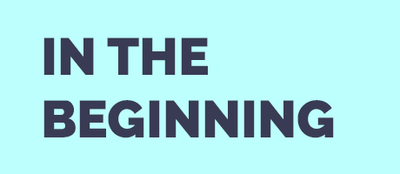 Every single penny helps TCGS grow and do more of the things you love. Thanks for your support!
Get access to the Patreon feed to get our latest updates.
Access to a special patrons only channel in our Discord.
Includes Discord benefits
Be Natural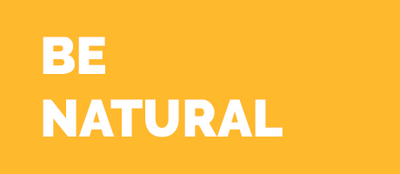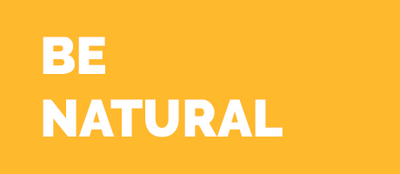 Get a monthly Patreon-exclusive podcast.
Listen to Marvel Calls (and future shows) a week early!
Help us shape our future content in polls on Patreon.
Includes all previous rewards.
Includes Discord benefits
Smeshing It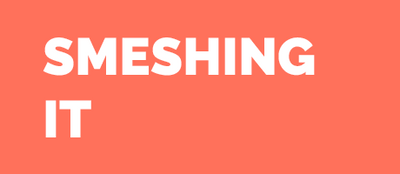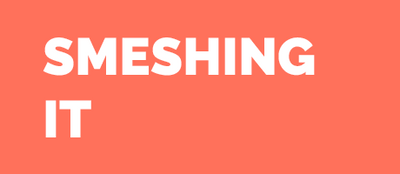 Watch us record our monthly Patreon video live on YouTube. Interact with us in the chat as we play games, rewatch and react to old E3 conferences, watch classic gaming TV shows and and more.
Access the above video a month before it goes public on our YouTube channel.
Watch us record the Patreon Bonus Show live on YouTube each month (and watch the VOD later on YouTube).
Includes all previous rewards.
Includes Discord benefits
About TCGS
Hello! We're TCGS; a group of four mates who have all been producing podcasts, Twitch streams and other online bits and bobs since 2007(!).


In 2016 we got together and launched a weekly video game podcast called The Computer Game Show. The show took off, but we wanted to do more than just a single weekly gaming podcast, so we did gaming streams, cooking shows on Twitch, and other bits of online nonsense.
And from that, 
TCGS
was born.
Since 2016, The Computer Game Show has been downloaded more than one million times across more than 300 episodes. We've also launched other shows including Dark Calls and Star Calls, and July 2022 sees the launch of Marvel Calls.
We've also streamed for thousands of hours on Twitch, performed at our very own solo live show 'TCGScon', done live shows at EGX and EGX Rezzed, been nominated for a Games Media Brit List award, uncovered lies during our GOTY shows, and met some awesome people along the way.
Throughout all this we've built up an amazing community of listeners, followers and viewers who inspire us to do more every day, and that's where this Patreon comes in.
So why Patreon?
Patreon brings together independent creators like us with engaged communities like you who want to support our endeavours.
We're really excited about the opportunities that Patreon can bring. And with your support, we can look forward to producing more podcasts, videos, streams and all manner of content in the future.
We've got tons of ideas about where we want to take TCGS in the next few years, so if you've ever enjoyed our podcast, our Twitch streams or any of our content, this is your chance to support us and help us take the next step. 
What will you do with the money?
Your generosity and support will mean we can upgrade our equipment, enabling us to create bigger and better content, help us cover basic costs (more on those later), arrange more live shows and tons of other exciting things.
What will I get in return?
If you decide to pledge towards our Patreon, our rewards are listed below. We're super excited to create these extras for you, and more support means more content in the future. We've got plenty of ideas for more new, early and exclusive content for our patrons, so this is only the start.
£2 or more per month - Pledge at the £2 and above tier to support what we're doing, and receive access to our Patreon feed to find out what's happening behind the scenes. You'll also get access to our patron-only channel in our Discord!
£4.50 or more per month - Pledge at the £4.50 and above tier to receive our monthly Patreon Bonus Show podcast, and hear Marvel Calls a week early! Our Patreon Bonus Show is the podcast where we let our hair down and talk about anything. Whether it's behind-the-scenes stuff at TCGS, films, TV, gaming or personal stuff, anything goes. You'll also get to hear other podcasts such as Marvel Calls a week early! (although this doesn't apply to 'The Computer Game Show') You'll also receive all previous rewards.
£8.50 or more per month - Each month we'll do a Patreon video live on YouTube. Whether it's us playing games together, talking over old E3 conferences and console announcements, or just drinking a LOT OF MILK, pledging at this tier means you get to watch this video a month before anyone else. You'll also get to watch us record the Patreon Bonus Show live on YouTube! You'll also get all previous rewards.
£34 or more per month - For those with the means to do so, pledge at the FULL NELS TIER to have your name read out at the start of the show as a sign of our appreciation. You'll also get all previous rewards.

So what were those other costs you mentioned?
We ultimately do this because we love it, but there's still some on-going running costs, so your contributions will go towards covering the following:
Podcast hosting - Since November 2016 the podcast has been hosted on Podbean, which allows our listeners to download the pod in double-quick time. Hosting doesn't come cheap, but boy it's worth it.
Website costs - In March 2019, tcgs.co was born, and this baby needs constant love and attention in the form of payments to cover domain and hosting costs.
Live shows - We've been lucky enough to do live shows over the past few years; whether it's our own TCGScon, or performing at EGX or EGX Rezzed. And although Mat tries to cut costs with a Megabus there and back, these weekends away aren't cheap, with travel, accommodation, food and drink, and other stuff to find money for. 

And finally
The potential size and scope of TCGS and how much we can create and do is entirely down to your generosity and support. So if you've ever enjoyed the podcast, watched our streams or just enjoyed being part of our amazing community, please consider becoming a patron.
We're excited to start this journey with you, wherever it takes us.
Thanks for reading and thanks for your support.
Mat, Sean, David and James.x
If we hit $600 a month, James and David fire up Skype and return with a new series: Star Calls. Listen as David experiences the Star Wars films for the first time ever, with only James as support to explain the minutia between Midi-chlorians and Trade Federations.
2 of 2
Become a patron to
Unlock 117 exclusive posts
Connect via private message
How it works
Get started in 2 minutes