tensun3d
Creating 3D Cosplay Simulator/NSFW
Select a membership level
US5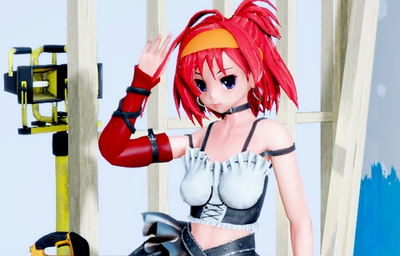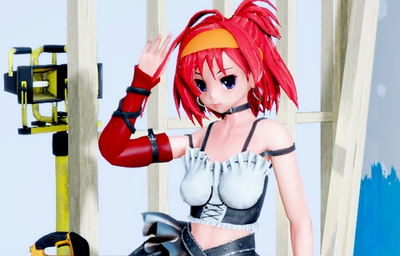 Cosplay Gallery simulators download. The small gallery will continue to grow and update. Many ACG characters appearing one after another. 可以下載角色模擬器小畫廊 小畫廊會不斷的成長不斷的更新 未來將有很多的ACG角色陸續登場, 以及更豐富的H動作
US10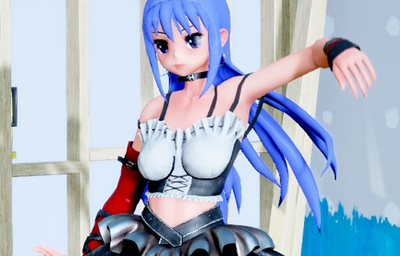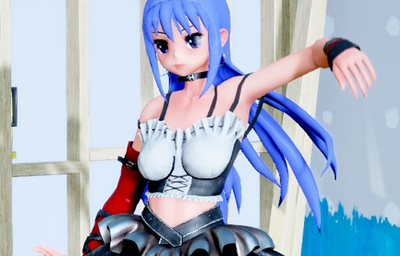 Reward same as US5, thanks for your great support. Motivated me to complete more roles, more Hsex. 獎勵跟US5元的一樣, 感謝你更巨大的支持 讓我有動力去完成更多的角色, 更多H動作 未來若有足夠的資金, 可以找到程式讓畫廊變成可遊玩與互動的小遊戲
About tensun3d
Hi everyone, I'm an R18 3D Artist. I like to make fully dressed Doujin characters. In the past, I used to make 3D animations. Now I'm starting to transform into 3D real-time game development. In the future, there will be many ACG characters appearing one after another.
At present, this is not a game, but a 3D gallery simulator, because my specialty is art, the programming part has only been learned for about a month, and my ability is very limited. I will grow slowly and hope to realize more projects to play.
Since I am the only one doing research and development (programming, art, Hsex takes a lot of time), the update speed may be slow, if you are optimistic about the development of this small cosplay simulator, hope you can support me to keep creation, thank you.
各位好, 我是R18 3D同人繪師,我喜歡製作完全著衣的二創角色, 將這些人氣角色3D化, 過往都是製作3D動畫, 現在開始轉型往3D即時遊戲發展, 未來將有很多的ACG角色陸續登場.
目前來說這不是一款遊戲, 而是一個3D畫廊模擬器, 因為我的專長是美術, 程式部分目前只學了一個月左右, 能力很有限, 我會慢慢成長, 希望未來能實現更多的項目可玩.
由於只有我一個人在製作 (研發, 程式, 美術, H動作很花時間), 更新速度可能會很慢, 請多見諒, 如果你看好這款小畫廊的發展, 還希望能支持一下, 謝謝.
By becoming a patron, you'll instantly unlock access to 21 exclusive posts
By becoming a patron, you'll instantly unlock access to 21 exclusive posts
How it works
Get started in 2 minutes