Jason Scott
is creating the "Jason Scott Talks His Way Out of It" Podcast
Select a membership level
Thanks at the End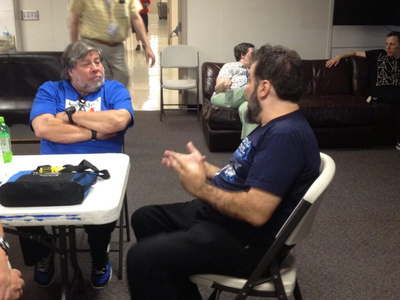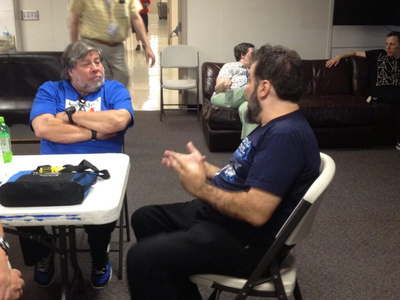 Patrons who contribute $25/episode will be thanked at the end of the episode.
Thanks at the End (Legacy Version)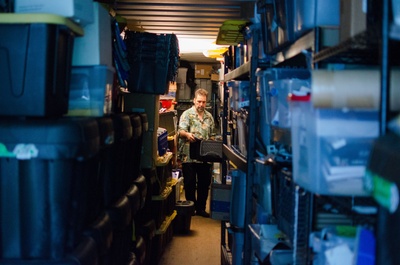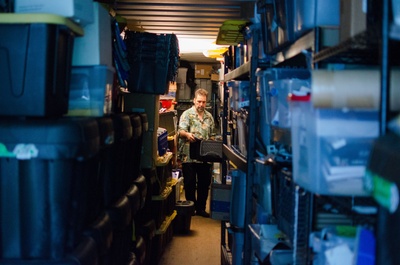 Folks who contribute at this level get thanked at the end of each episode.
Thanks at the Start
You will be mentioned at the beginning of the episode with a thanks for contributing towards the podcast.
About Jason Scott
My name is Jason Scott
and I'm a digital historian, archivist, and documentary director. I'm also a public speaker, having given
 dozens of presentations
around the world for the last 20 years.
I also have debt.
Thanks to generous gifts by many, many people over the years, the debt is a lot less than it could be, but it still floats in the background - some tax payments, bills, and cases where I've borrowed money to finish projects or get something done. This is definitely my fault - like a lot of people of my ilk, I foolishly considered myself too smart to get ensnared by basic finances, but I definitely made mistakes and I'm working to get things settled.
To that end, I'm cutting back on luxuries and recurring costs, including paying for going to conferences. This is a good decision, but it does cut out something a lot of people like - my speeches and stories and my attending those events. I can't do much about my attendance, but I figured I could combine the speeches with paying down debt with something simple: a podcast.
The podcast is called
Jason Scott Talks His Way Out of It
 and will be a weekly recording of stories and essays about subjects I care about, recorded in the style of my presentations, and meant to fill in the gap for people who like to hear my talks, while also getting away from this remnant debt.
The podcast will be recorded simply - just me talking, with minimal editing. Besides owing debt, I also owe people a pair of completed documentaries and I have a lot of work I do for the 
Internet Archive
, basically 24/7. This is all about being realistic, and adding a highly-produced weekly product to my workload is realistically a terrible idea.
The money from this patreon will go into a savings account set aside for debt and bill payment. It's not a funding for my projects or for spending sprees; it will make numbers on papers go to zero.
This is a huge experiment for me, but I am willing to take on the challenge, and I hope what comes out from this will provide entertaining and educating for all involved.
$810.78 of $1,000
per episode
At $1000 an episode, I will not only pay off all current debts in the short time but I will have savings. I will also work with others to make the podcast more professionally produced.
3 of 4
Become a patron to
Unlock 117 exclusive posts
Connect via private message
Recent posts by Jason Scott
How it works
Get started in 2 minutes