Theatre of the Ancients
Creating Performance inspired by the Myths and Ancient Culture of Ibiza
Select a membership level
Well-drinkers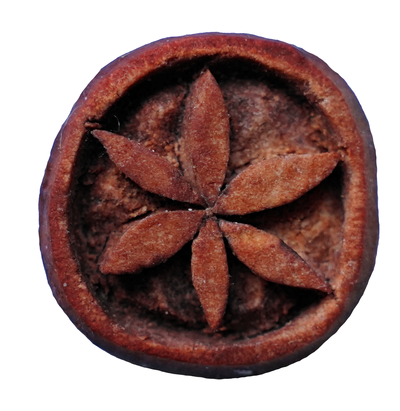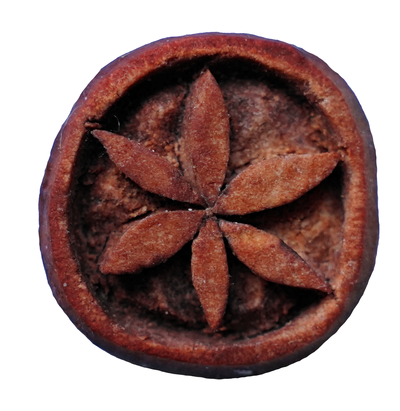 "Words from the Wells": You receive my monthly essay-blog reflecting on island life, the artist's way, and everything inbetween... also notifying you of current projects, and upcoming performances and events.

Priority ticket-booking information for all of our performances, *24hrs* before it is shared with the general public (tickets can sell out fast).
Resin-gatherers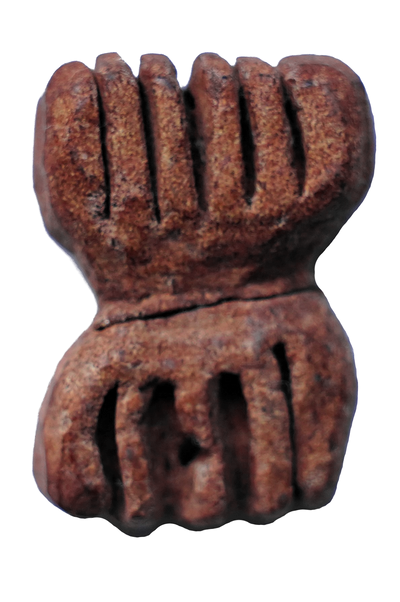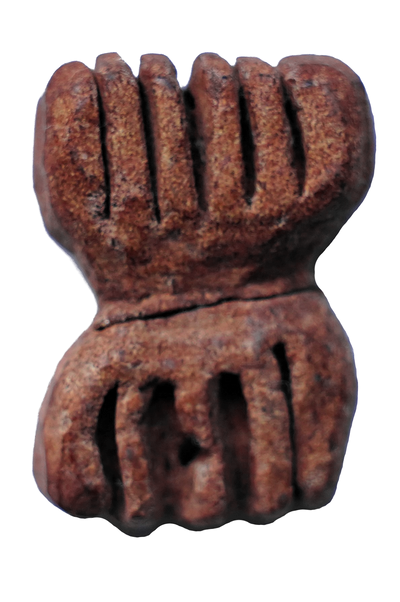 Patrons signed up to this tier receive a monthly article or essay by a local Ibizan writer, translated by me from Spanish or Catalan (with my personal introduction), exploring the culture, history, myths or folklore of Ibiza.

The Wells of Tanit podcast *bonus material*: full episode notes, further reading, images/video, behind-the-scenes stories and anecdotes, and original audio/English written transcripts of all Spanish interviews.
Stone-carvers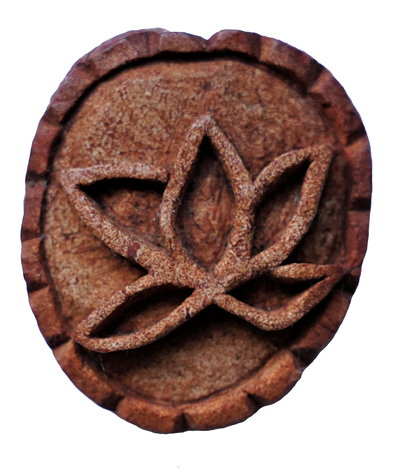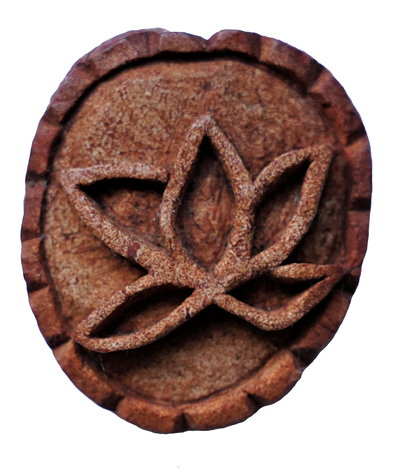 Patrons signed up to this tier receive diverse posts throughout the month documenting my ongoing creative process, including sketchbook pages, draft texts and scripts, images of work in progress, current inspirations and more..

***Patrons discount rate*** for any live Theatre of the Ancients performance events.
About Theatre of the Ancients
WELCOME
Welcome into my artistic universe... I am Joanna Hruby, artist, performance-maker, puppeteer, writer and storyteller. I am the founder of the Ibiza-based visual performance company 
Theatre of the Ancients
, and I write and produce the podcast 
The Wells of Tanit
. As a writer my work has been published by 
Hedgespoken Press
in Southwest England, and by the 
Dark Mountain Project
. My creative projects spill across many genres and disciplines, but are all rooted in, and inspired by the ancient culture, myths, folklore and history of the island of Ibiza, Spain, where I live and work. By joining my Patreon community you can dive deeply into my artistic universe with me, exploring mythology, folklore, paganism, ecology, ritual theatre and ceremony, all via the lens of Ibiza's fascinating, mysterious and multi-layered culture.
(Image: Juan Barte 2020)
ME AND AN ISLAND
I first set foot on the tiny Mediterranean island of Ibiza when I was aged about six years old, on the first of several family summer holidays. The scent of pine, juniper and rosemary, and the ancient aura emitted by the craggy sandstone rocks left an imprint on me, and I found myself compelled to return regularly as an adult, until finally making my home here in 2015. Since then, I have devoted the majority of my artistic work to defending the authentic, local culture of Ibiza, by reviving, reimagining and telling the island's stories - through diverse verbal and visual mediums. I see these stories as a healing balm, attempting to begin to repair the significant cultural and ecological damage inflicted on the island through about seven decades of mass tourism, and increasing globalisation and gentrification.
(Image: Juan Barte 2019)

JOINING MY PATREON COMMUNITY
By joining my Patreon community from 1€ a month (completely commitment free), you will be able to accompany my artistic journey into the heart of Ibiza's ancient culture, learning and exploring with me, whilst supporting me to experiment and discover. My patrons gain access to exclusive monthly blogposts, translations, documentation of work in progress, videos, sketchbook insights and intimate glimpses into my inspirations and motivations as an artist. Patrons also receive discounts for our live performances, invitations to patron-only events, and exclusive hand-crafted art bundles in the post. 
Patrons will support me to develop my current vital work - a series of seasonal performance rituals in raw, rural locations on Ibiza, corresponding to the pagan wheel of the year and inspired by local Ibizan myth, folklore and agricultural traditions. These 'happenings' involve a large team of collaborating artists, and incur significant costs - our ticket sales cover these expenses, so my dream is for Patreon to support me and my artistic development, whilst I continue to create these events and pay my fellow artists the fee that they deserve. Your patronage will also support me in developing other projects in the pipeline, including written fiction, translation and a feature length film project.
If you feel called to join me, please take a look at my Patreon reward tiers which start at 1€, and consider accompanying me on this adventure. The track ahead is of honey-hued sandstone, it is filled with the scent of pine and juniper, it promises to take us back to a place both foreign and familiar.... do come with me. 
(Image: Enrique Villalonga Juan 2020)
By becoming a patron, you'll instantly unlock access to 105 exclusive posts
By becoming a patron, you'll instantly unlock access to 105 exclusive posts
Recent posts by Theatre of the Ancients
How it works
Get started in 2 minutes