The BM Cast
Creating Magic: The Gathering Podcasts
Select a membership level
Cheering Fanatic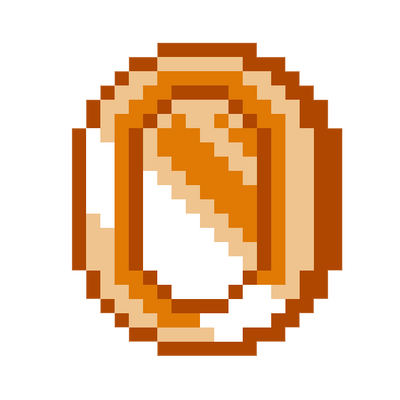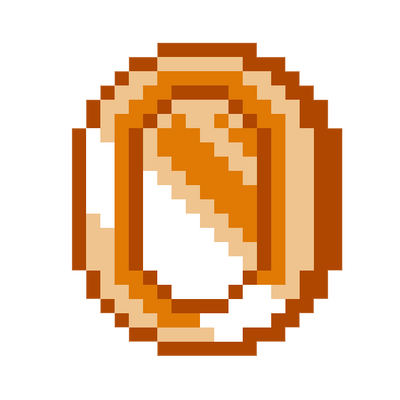 As a Cheering Fanatic of the Budget Magic Cast, you will support our efforts in creating the absolute best Budget Magic Podcast we can bring you.

Support from this tier will aid maintence costs for the Podcast.

You will get to hear BM Cast episodes a day early! Also, you get access to show notes so you can see how we structure our content for you lovely people!

Stonks Tier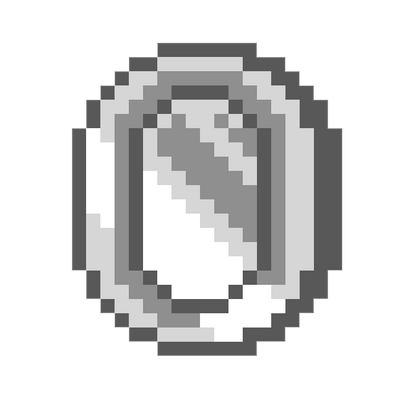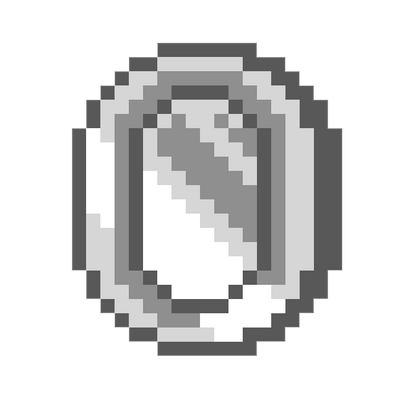 As a patron of the Stonks Tier, you will recieve resources that The Budget Magic Cast creates when an episode warrants it. Resources will vary from spreadsheets and documents about budget Magic and the various formats as and when.

As similar with the Cheering Fanatic tier, you will get to hear BM Cast episodes a day early! Also, you get access to show notes so you can see how we structure our content for you lovely people!

Fan Favourite
Limited (3 of 3 remaining)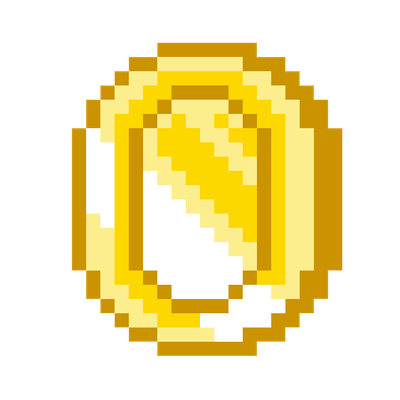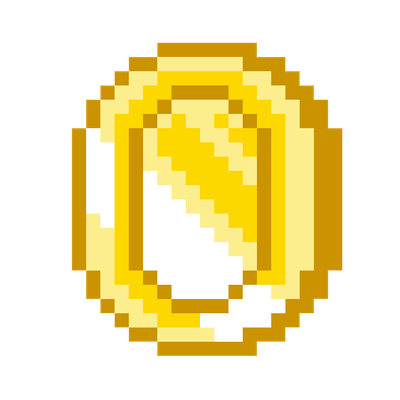 With your thorough support, you will recieve budget photos of Scott's and Emma's feet...

You kinda asked for it.

You will recieve the benefits from Cheering Fanatic and Stonks tiers too!

About The BM Cast
The BM Cast is your source for all things Magic: The Gathering for the budget-conscious player, focusing on constructed and singleton formats.
We are dedicated to broadening our budget Magic scope to include as many formats as we can, such as Modern, Pioneer, Pauper, and Commander. Budget Magic is at its core about inclusivity, and we would like to promote it as much as possible.
So whether you are trying to find a cool deck for Arena that does not cost an arm and a leg, building Commander on a tight budget but still wanna hold your own in your pod, or just looking for a new play experience to share with friends, we are going make sure we have you covered.
We talk about brews, budget alternatives to staples, and other sweet cards you may not know existed!
The BM Cast is hosted by Scott Cullen and Emma Partlow.
Scott (
@syvantir
) is a writer for Card Kingdom and the Head of Budget Magic for the Izzet League. When he's not writing about his favorite decks, he can be found mashing buttons in Dark Souls or making sweet 16-bit tunes. Just don't bring up Faithless Looting, okay?
Emma (
@emmmzyne
) is the Content Manager for MTG Rocks with bylines featured in Polygon and Dicebreaker. She's big on games of all kinds and always happy to jump in on the fun. You can find Emma shuffling Magic: The Gathering cards, gushing about Thraben Inspector, or referencing The Simpsons.
If you become a Patron of The BM Cast, you get access to show notes, decklists, guides, and listen to weekly episodes a day before public release!
With your support, it allows us to maintain the costs of hosting a Podcast and offering budget resources for you. Also, we want to extend our content into mediums like gameplay videos, streams, and Magic Online Budget tournaments in the future.
If you want to help our growing community, we have a dedicated Discord for everything from Magic to memes! It's free to jump in so join us for the budget banter!
You can find all of our episodes online below!
Please feel free to reach out to us on Twitter
@TheBMCast
,
@syvantir
, and
@emmmzyne
or email us:
[email protected]
if you have any questions, sweet brews or deals!
We're really excited to start this journey and feel lucky to have you with us!
Thank you for your ongoing support!
Scott & Em.
By becoming a patron, you'll instantly unlock access to 103 exclusive posts
By becoming a patron, you'll instantly unlock access to 103 exclusive posts
Recent posts by The BM Cast
How it works
Get started in 2 minutes