The Constant
Creating An Audio History of Getting Things Wrong
Select a membership level
Pfeilstorchs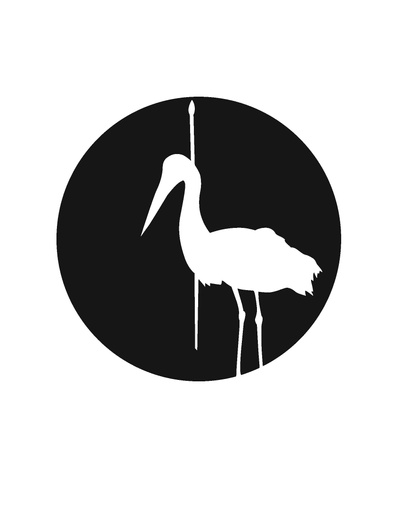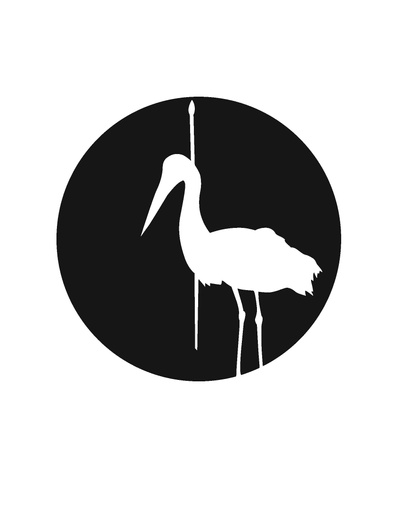 -Access to The Constant's Secret Feed, with monthly bonus content
-Thanks, Gratitude and Appreciation
Parachuting Cats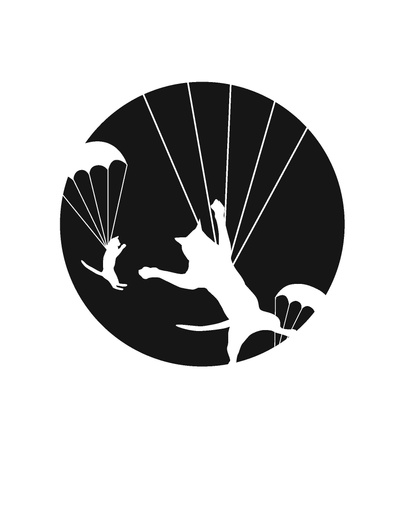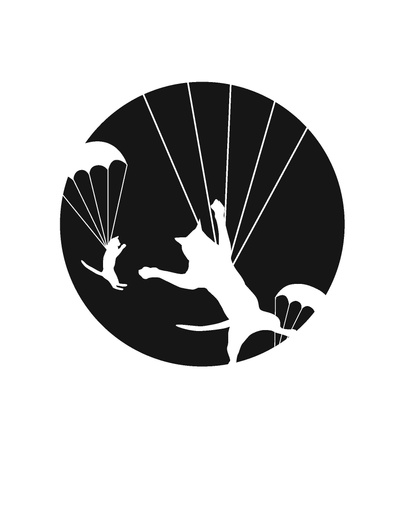 -Access to The Constant's Secret Feed, with monthly bonus content
- A special thanks to you on our website and at the end of a future episode 
-Access to The Constant Community Discord Channel
Vegetable Lambs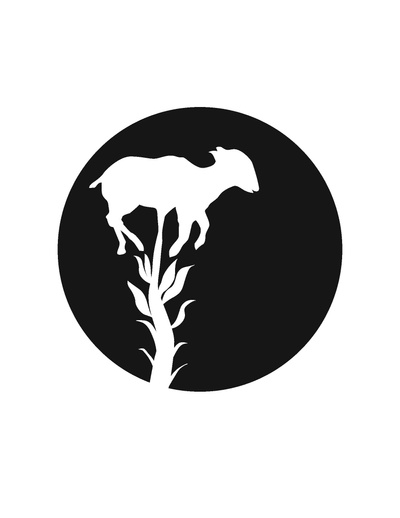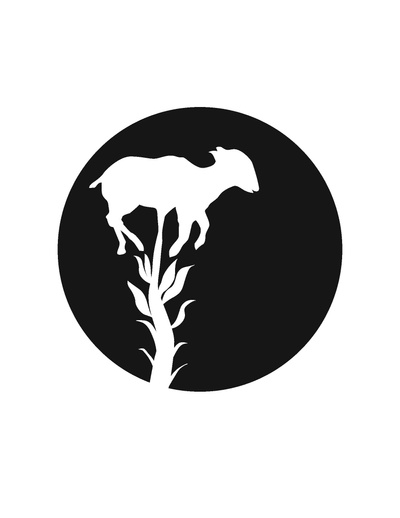 Everything above, plus cool new Constant buttons, sent to you every three months.
About The Constant
Did you know people used to believe that sheep grew from Mongolian trees? Have you heard about the army that lost a battle against itself? Ever seen the gleaming Las Vegas hotel that accidentally shoots heat rays at poolside guests?
The Constant is a science and history podcast about getting things wrong. From ancient science to contemporary blunders, we take you on journeys of misadventure and misapprehension, filling your brain with juicy nuggets of the sometimes comical, sometimes tragical and always fascinating ways people mess things up.
I started 
The Constant
because the world today feels tricky, full of bad memes and fake news, and I thought if we looked back at the things we used to think we knew, and why we thought we knew them, it might give us a better understanding of the stuff we're screwing up today. Also: they're real good stories.
Stories like the man who spent his whole life trying to 
convince doctors to wash their hands
.
Or how the bicycle created a social panic that 
led to women's suffrage
. 
Or the classic Christmas movie 
that nearly disappeared.


In the first year, I've made nearly 15 hours worth of stories, each one carefully researched, written, hosted, edited and produced to be the best audio experience I can give you. And I love doing it. But boy, it's hard work. And the thing I've gotten most wrong in the course of this show is in thinking that I could continue to produce it just through sheer love and willpower.
This is where you come in!
You can bring
The Constant 
to the masses, one patron at a time. And donating even just a few dollars an episode means that I can...
Upgrade my recording gear...
Pay for research tools like JStor and LexisNexis...
Advertise to get the show into more ears just like yours!
FAQ: I'm new to Patreon. Is this a one time payment or what?
Unlike Kickstarter, Patreon isn't about contributing once to a forthcoming product. Instead, you're a continuing sponsor for the continuing creation of the show. In short,
you pay this amount every time I release an episode
, which I hope you believe to be a worthy cause.
How often do you release an episode?
The idea is to release an episode approximately every two weeks. There may be weeks where I need a break or am taking extra time on a bigger story, but the great thing about that is: if I don't release an episode, you don't pay. And I won't charge for re-releases of old episodes or for other special content like live shows. So if you're giving $1 per episode, you're never going to be paying more than two bucks a month. Hey! That's less than a cup of coffee!
Well what if I can only afford a dollar? That hardly seems worth the effort...
Holy crap, it really is.
Every little bit counts
, and is so very much appreciated.
What if I can't support the show anymore?
I understand! Times are tough and they tend to sometimes get tougher. If you need to move to a lower level of support, or stop supporting entirely, I get it. I've been there. What I'd ask is for you to do the other kind of supporting, which is free: tell people about the show. Rate and review on Apple Podcasts, share/retweet on social media, and tell a friend or two about the show. That's really the best way to help keep this going.
***
Look, I know a little something about mistakes, so I can tell you that supporting this show? Is NOT something you'll regret. And
thank you
, from the bottom of my heart, for supporting, listening and helping spread the word about all of humanity's ridiculous screwups. 
- Mark
When I reach $500 per episode, I can start working on a super-secret spin-off series I've had in mind for quite a while. The Constant focuses our pasts ignorance, but what about the ignorance we've got going for us right now, this very instant?!

I'm champing at the bit to explore new kinds of stories in new ways. And with your help, we can do it together!
1 of 1
Become a patron to
Unlock 67 exclusive posts
Connect via private message
Recent posts by The Constant
How it works
Get started in 2 minutes