The Coral Tribe
Creating Adoptions for our Coral restoration projects.
Select a membership level
Polyp Protector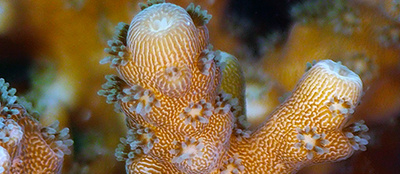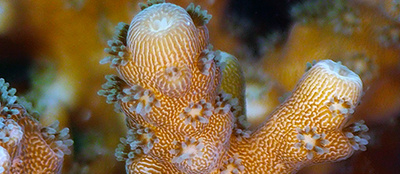 Contribute and take our first tier and we will adopt a coral every 12 months to our artificial reef and send you photos of it in place!

Coral Champion
Contribute and become our Coral Champion. Get your own coral transplant with regular updates on its growth health and measurement. With access to our monthly reports covering all the data we have collected on our eco projects.


Add to that a free reusable water bottle !!!

Water Warrior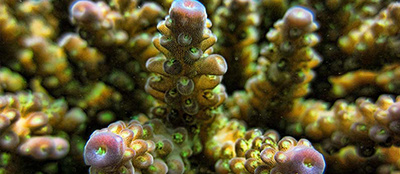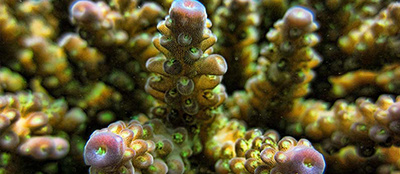 Contribute and become our Water Warrior .

Have your own purpose built structure with 10 coral transplants adopted. Regular updates on its growth health and measurement. Access to our monthly reports covering all the data we have collected on our eco projects.


Add to that a free reusable water bottle, Eco Bag, and a limited edition T-Shirt !!!

About The Coral Tribe
Adopt A Coral and help us restore and maintain our coral reefs.
The Coral Tribe specialises in preparing and instructing divers and dive professionals with an emphasis on all aspects of marine conservation. We believe that our training and education will make you a better diver and preserve our coral reefs for generations to come.
Our vision is to be the best provider of marine conservation education on Koh Tao and throughout South East Asia. To empower our customers to believe that change is possible and they can make a difference in the preservation of these resources.
For over 10 years we have managed to create and grow coral underwater at several dive sites around Koh Tao.
We conduct numerous citizen science projects to collate data for research and provide opportunities for study in theoretical and practical areas.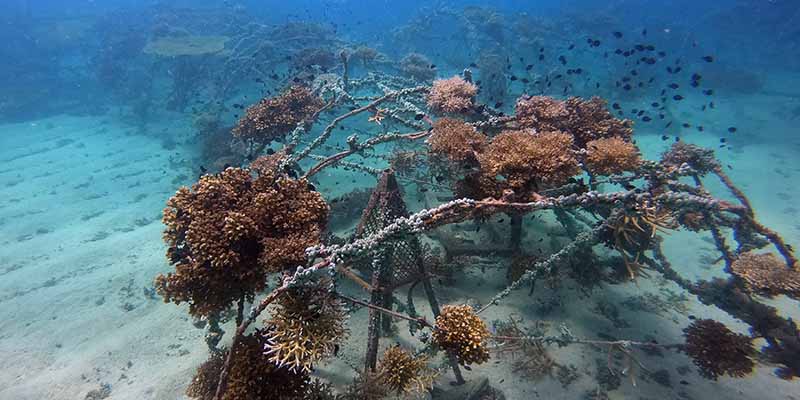 For over a decade we have been building and maintaining an artificial dive site named Junkyard. Using recycled material to create structures of an eclectic mix of designs and shapes, attracting fish life and other organisms.
The beginnings of many coral transplantation experiments began.
However, the site has become its own enemy. Being such an educational and training friendly dive site, it has attracted huge numbers of divers that we never imagined when we first started this project.
In the past, we have relied on the strong support of Crystal Dive Koh Tao, volunteers and donations from keen divers and conservationists.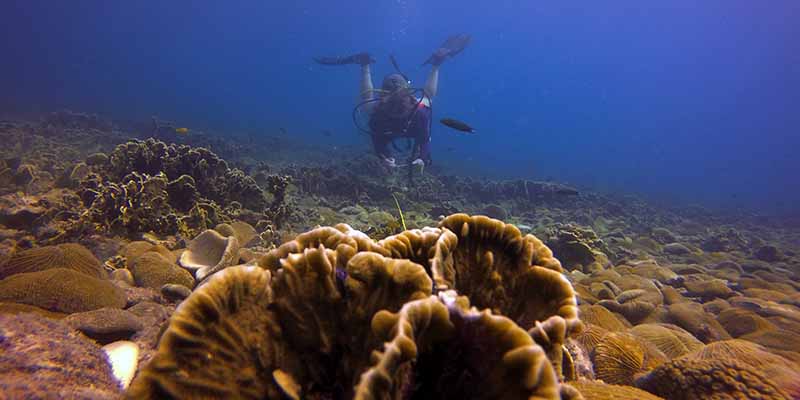 But, now we need your help to expand the dive site and continue the reef restoration process.
5 years ago, we began a project where you are able to "adopt" a coral transplant. For your subscription, we will "plant" a coral from our nursery which you can name, and publish data which will feature measurements and photos every quarter to show the growth of your coral. If you are a diver, you are also welcome to join us and choose your own coral transplant for us to secure for you.

This program has been so successful with divers adopting coral transplants for their friends and families that we are having to build more structures to support the growth of the transplants. In years to come the reef will be self sustaining and hopefully flourish if environmental conditions are good.
Research data collected from these transplants will help us study coral growth in varying conditions.
If we reach 100 patrons, we shall start post weekly training videos for online education about the projects we work on.

Focusing on one subject each week, you can start learning about how you can help save our oceans.
1 of 1
By becoming a patron, you'll instantly unlock access to 33 exclusive posts
By becoming a patron, you'll instantly unlock access to 33 exclusive posts
Recent posts by The Coral Tribe
How it works
Get started in 2 minutes