The Eye Productions
is creating YouTube Videos, Podcasts and Blogs
Select a membership level
The Tip Jar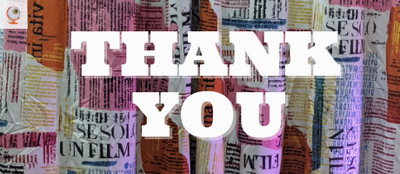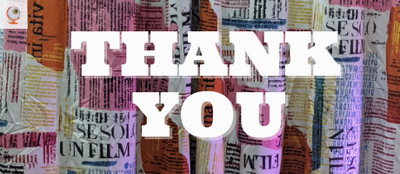 Thank you so much everyone for supporting me and helping me do what makes me happy. Honestly, if it weren't for you, I wouldn't be following my dreams and delivering content, and pushing myself to do the very best that I can every single day!

A big hug and lots of love!!
Extra Content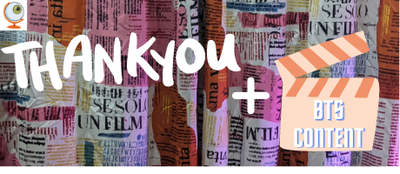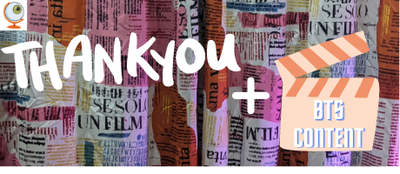 Extra Content you may ask.
Along with a lot of love and hugs and my ever gratefulness, all you amazing people will be graced with the exclusive never before seen behind scenes video of my YouTube Channel.  
Again, you guys are amazing and thank you so much for making my dreams come true. It makes me feel valued and pushes me harder to work even more.
Behind-the-scenes content
Exclusive Bonus Content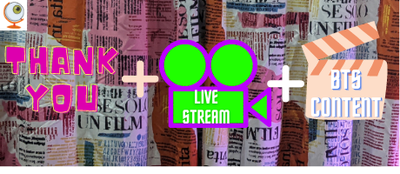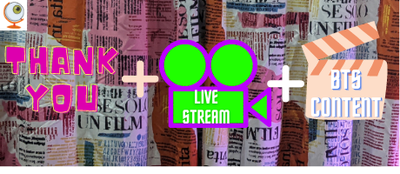 This tier comes with its own set of extra special benefits. 
Firstly, how could I ever repay you for these generous donations. I honestly cannot fathom that someone would support me and my content. You are the wind that helps the ship reach its destination. 
For all you amazing patrons I would be having exclusive live streams to show my planning process or a live Q and A session, your pick. You would also have access to the BTS content and all my love.
Behind-the-scenes content
About The Eye Productions
I am a twenty-two-year-old with big dreams. I graduated in 2020 and due to the limited job opportunities caused by Covid and the creative block I was facing, I decided to try different stuff. While I am exploring different arenas, I started documenting my journey through YouTube videos.
I also began interviewing people about their fields and released it to the public through my podcast. My blogs revolve around self-development and mental health which is showcased in my Life Gyaan Series.
Recent posts by The Eye Productions
How it works
Get started in 2 minutes