Select a membership level
Team Razors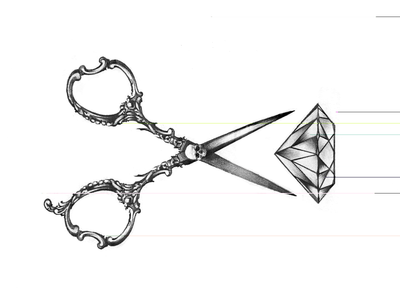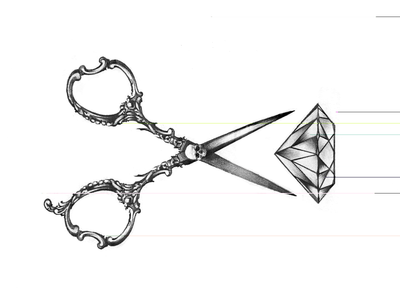 Join the Team Razors Patreon Community
Get access to The Kut written and video updates
Team Razors - Let's Go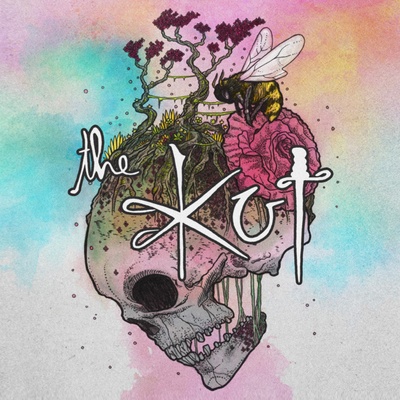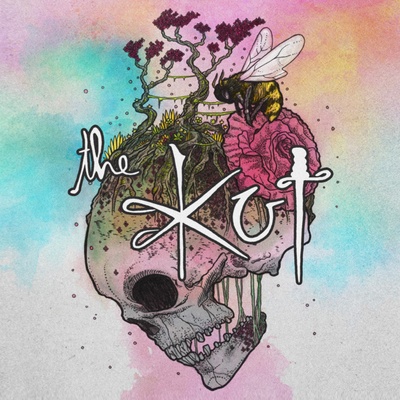 Join the Team Razors Patreon Community
Get access to The Kut written and video updates
Get 12 new The Kut RAW demos - unheard and unreleased across RAWII and RAWII3 EPs
Get access to The Kut 'Raw & Unplugged' Acoustic Set stream
Team Razors - Got Your Back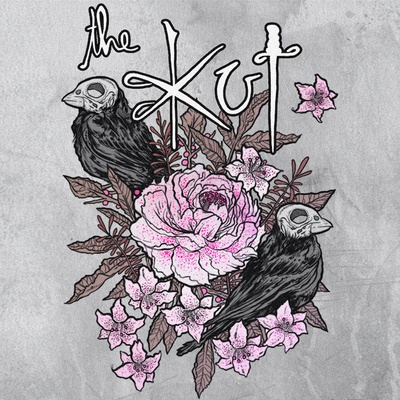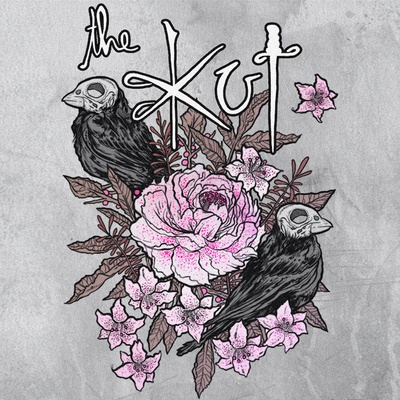 You've got my back and are here to help make things happen.
Join the Team Razors Patreon Community
Get access to The Kut written and video updates
Get 12 new The Kut RAW demos - unheard and unreleased across RAWII and RAWII3 EPs
Get access to The Kut 'Raw & Unplugged' Acoustic Set stream
Get the annual Team Razors T-Shirt at the end of the year, provided you stay for four months or more.
About The Kut
Thank you for coming by! Team Razors Patreon has been supporting all things The Kut related since the closure of PledgeMusic. This rocks! The music industry is broken #fixstreaming but with thanks to real music fans, Patreon and sites like it have become a life blood for new music.

This next chapter of The Kut is an exciting one. I've just signed a major US deal for my second album and the whole of the Criminal Records roster. I've also just been awarded an Arts Council Grant, with thanks to all the National Lottery players. This grant will allow me to create that second album with the collective, including two new music videos, a UK tour and to document it all from behind the scenes! It's all awesome news.

Team Razors Patreon has been incredible to date.  Your support on Team Razors Patreon will make sure you stay up to date and in contact with The Kut and other Team Razors.

What is Patreon? Patreon is a community site, organised into 'tiers' or levels that start from £1 per month. Joining Patreon gives you access to exclusive and behinds the scenes updates.

If you'd like a deeper dive, you can get more perks if you subscribe on higher tiers. On the site you can already get a copy of both "RAWII EP" and "RAWII3". Between the two records that's 11 new raw demos I recorded sporadically since opening the Patreon site. So, if you've ever wondered how the songs sounds in the raw, before they get to the rehearsals, gigs or a studio, then this is for you.  

There are also additional perks for those who can and would like to give that extra. Explained by press as an 'ongoing kickstarter campaign' there's no minimum period to support on Patreon, so once you join you can leave at any time. However you can also subscribe with a once-off annual payment and get a proper behind the scenes feel for everything that's going on.

The community is growing and we'd love you to be a part of it. Hope to see you on the site and I'd love to know what you think of the latest unreleased tracks xx
Help The Kut hit 50 Team Razors Patreons to begin the next chapter!
1 of 3
By becoming a patron, you'll instantly unlock access to 442 exclusive posts
By becoming a patron, you'll instantly unlock access to 442 exclusive posts
How it works
Get started in 2 minutes