Ra Castaldo
Creating Videos on Ancient Mysteries, Prophecy, Occult History,Readings
Select a membership level
Eye Support Ra Package (Physical Plane)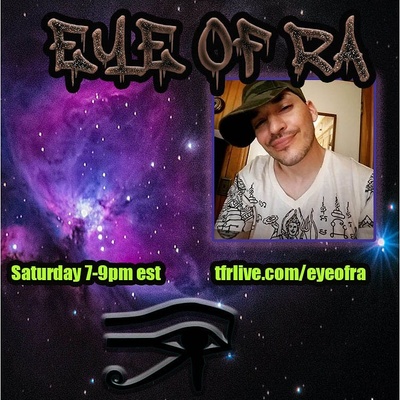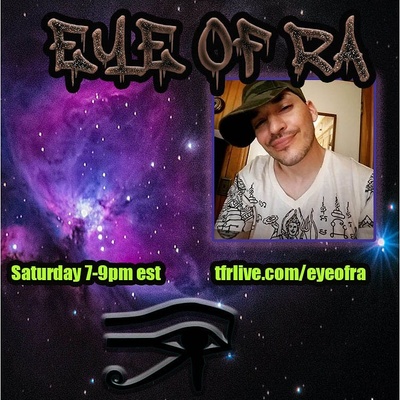 This is the physical plane or material plane, the 7th plane of existence. You're aware we are all beings of matter forged in the heart of a faraway star. We are all made of stars. You are here to support and learn from the world renown work and research of Ra Castaldo. All members of this tier are now members of themysticalspiralstore.com   and get inside and first access to Ra's current research and radio shows and access to some live crystal giveaways and first access to new products of copper and crystals. free gift after 6 months subscription. You will have access to some of Ra Castaldos Quasar Network Remote viewing live streams.
Pulsar Package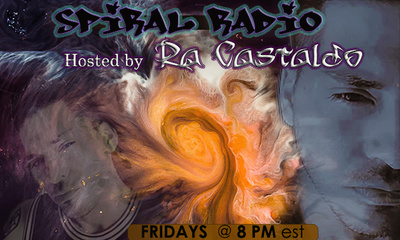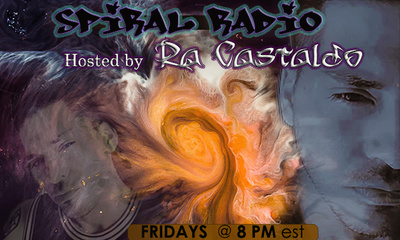 This is the Elemental plane, the plane of forces. This is the sixth plane of existence and sixth tier. You are here to support and contribute to the work of Ra Castaldo and you are here because you're aware we are spinning in a revolution of the Macro spiral and everything with an essence exists inside this spiral of life.   All members in this tier will get inside access to all Ra Castaldo's Quasar Network Columns of light Psionic team remote viewings. Access to all live chats and Zoom chats. After 4 months subscription eligible for gifts. You will have access to all new crystals and copper products at a discounted rate before they will be put up to the public. After 1-year subscription you get your own personal coupon code and free gifts at themysticalspiralstore.com
Holographic Universe/ astral package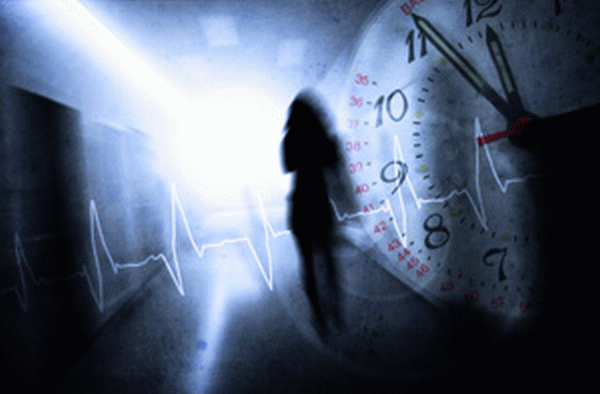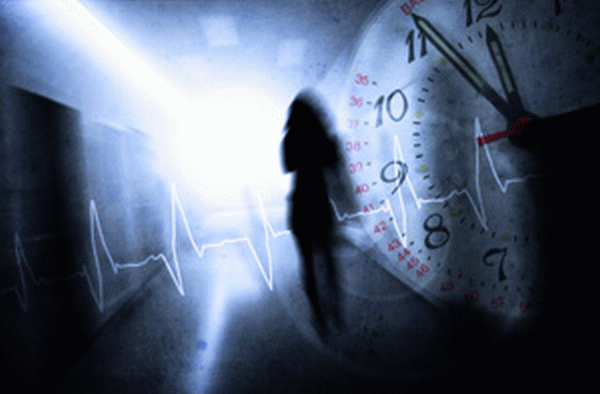 This is the Astral plane; the 5th plane of existence or 5th tier. This is an etheric realm, which contains the formed thoughts of the collective consciousness. All benefits of previous tiers, weekly/monthly Zoom chats, and after 4 months sub eligible for free gifts or email reading. Access to your own personal coupon code at themysticalspiralstore.com after 8 months sub.
About Ra Castaldo
This Patreon has been created for those interested in Ancient Mysteries, Ancient Cults, Mystery Schools, Religion, Sacred Sites/ Artifacts, Megalithic secrets, Live psychic/ remote viewings, Paranormal activity, Prophecy, and so much more!!! Created by Author, radio host, musician and mystic Ra Castaldo,  who specializes in the Ancient Occult Shamanic History of Italy and the Etruscan Culture. Ra has also designed this platform to teach each patron how to become their own shaman,healer and how to unlock their ancestral memory, dormant DNA and true abilties. So lets take a journey down this Mystical Spiral of life together! Spiral out!!!
More about the creator of this Patreon:

RA Castaldo , is a creative soul and born artist . He writes his own music , hosts and produces his own radio shows, a published poet/author, and  a lifelong martial artist and coach. Ra is a hereditary Dream seer , and his family line has been called the Benandanti or "good walkers". He does oracle psychic readings, dream interpretation and helps others activate their dormant DNA and true abilities.  He also has a wide variety of healing tools like crystals,tensor rings,and amulets  available on his website.  Ra can also be considered an expert on Etruscan occult history. Raised in the old ways as a hereditary strega and shaman, his lineage has been protecting ancient secrets regarding the sacred Lake Nemi and various other sacred sites in Italy for thousands of years. He is a gifted intuitive ,and has been communicating with other planes of existence since his near death experience at the age of 9 . Since this awakening in 1987, Ra, has reactivated dormant particles inside his DNA and has found access to our planet's holographic library or akashic records. Since birth he has been hunted down for his abilities and family genetics/bloodline and is ready to discuss his paranormal journey and the secrets his lineage have been protecting. Join Ra every  Saturday at 7 to 9 pm est on his show
Eye of Ra
  on the Truth Frequency Radio Network as he brings us down the mystical spiral of life. Ra's website is
themysticalspiral.com
 and his youtube is exploring the ka with host Ra Castaldo.    Get Access To Exclusive Videos -  More In Depth , Deep Down the Mystical Spiral......
Come with me ....
To dedicate more time helping humanity remember who they are ! i want to be able to be a full time author,psychic, radio host and platform for all who are interested in uncovering the TRUTH. . .I may not have all the answers, but I'm not afraid of finding the answers. Let's awaken from this amnesia together and join in the discovery of who we really are!! Love Ra 

1 of 1
By becoming a patron, you'll instantly unlock access to 1,615 exclusive posts
By becoming a patron, you'll instantly unlock access to 1,615 exclusive posts
Recent posts by Ra Castaldo
How it works
Get started in 2 minutes