The Open Bible Harpist
is creating Music and Revealing Hidden Biblical Truths in the Skies
Select a membership level
Forever Favored
People who choose this level will
Benefit from and the support provided from the  creation of music and information  at  www.theOpenBibleHarpist.com on YouTube, this and other platforms.
Get invitation to live events via video conferencing 
Access to monthly e-publication
Abundantly Blessed
Gets:
Benefit from and the support provided from the creation of music and information at www.theOpenBibleHarpist.com on YouTube, this and other platforms.
Get invitation to live weekly seminars via video conferencing
 Get advance access on topics to be discussed at seminars and the ability to forward questions to presenters. 
Access to monthly e-publication
Keyboard or Harp Lesson Group Class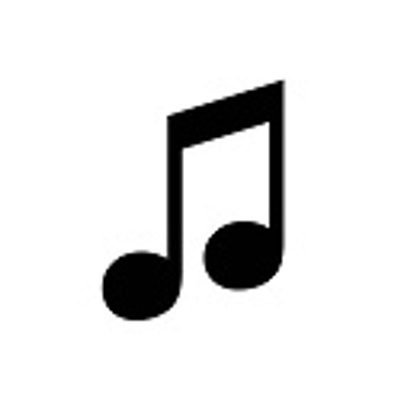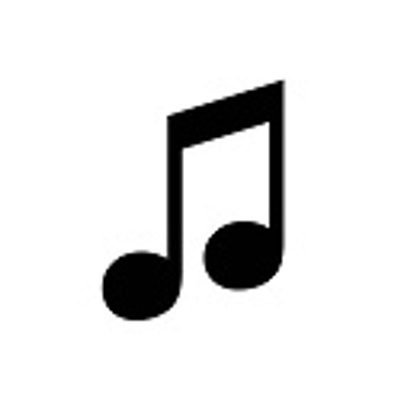 Keyboard or harp classes, small group distance, live via a video conferencing meeting platform. Participants will have one, 1-hour class, each week.
All  included in tier two.
Access to monthly e-publication
About The Open Bible Harpist
Hi, everyone! Welcome
This is The Open-Bible Harpist. I am a schoolteacher, a musician and also an author. I now focus  most of my attention on talking about some phenomenal end-time events and biblical truths revealed to me in evidences that have been gleaned from space by scientists. Indeed, this is a mouthful, however, it is all broken down in my seminars.
I started playing the piano when I was just a little girl. Later, I added other instruments, one of which is the harp. My piano teacher trained her students to serve in the music ministry. I was called to be a church musician at nineteen years old. Since then, I have served at several congregations and assisted in multiple services, both in training musicians and playing for services. Over the years I have gathered a depth of experience in the music ministry and have taught hundreds of students.
As an educator, I enjoy teaching at every level: Kindergarten, Elementary, Middle and High School and Adult Education in Community Colleges and vocational schools. My special areas are  in K-12 Spanish and English (ESOL), and Elementary Education. I am also offering educational services in language training (English /Spanish) and Elementary Math and Reading online.
I am excited about this special journey.  I am delighted to be called to serve in this capacity, to minister upon the harp, to
hear and deliver these special end-time messages to the four corners of the earth; a message of celebration and joy.  I invite you to accompany me on this journey.
Would you like to hear what end-time news I've received to proclaim?
Would you like to learn to play the harp or the piano?
 Do you need instructional services for a child, relative or friend?
Then you are in the right place. Please consider becoming a patron. You can also find resources on YouTube and on theOpenBibleHarpist.com. Find me on Facebook @ Maestra Melinda Ferrari. Join me on twitter @tobharpist. You may get invited to participate in events such as live video conferencing seminars and to even ask questions in advance!. Also,  feel free to request classes or more information.
For sign-on information to attend live online conferences (Free)
Saturdays 3:pm - 4:00p.m.EST (New York and Miami Time)
Web:
http://theopenbibleharpist.com

Email:
[email protected]
Please remember to include your name and your country.
You may also schedule a private conference
To request more information on classes and training
Email:
[email protected]
Or Leave a message at 407-917-0877
When I reach my first 100 patrons, I will have a video conference in which I will interview two or three patrons.
1 of 1
By becoming a patron, you'll instantly unlock access to 3 exclusive posts
By becoming a patron, you'll instantly unlock access to 3 exclusive posts
Recent posts by The Open Bible Harpist
How it works
Get started in 2 minutes