The Social Exchange
Podcast and YouTube Channel
Select a membership level
STRIKE A MATCH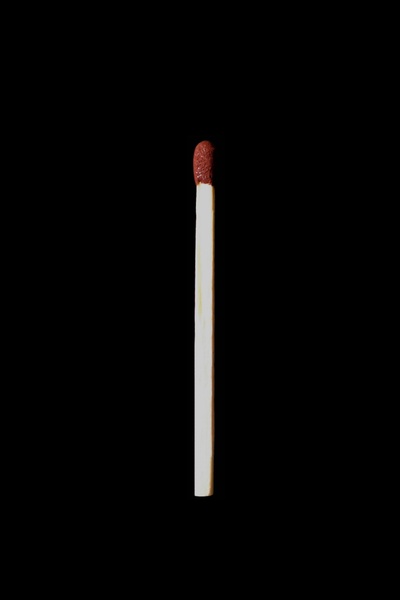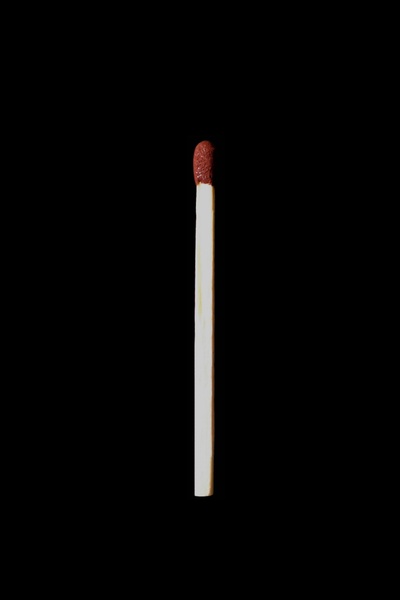 Thank you!
This is all it will take to help us build! Here's what you get from us:
Early, Patreon-only access to regular episodes.
Your name included in the "description" section of each episode.
YOUR NAME IN LIGHTS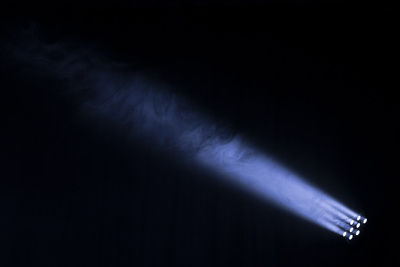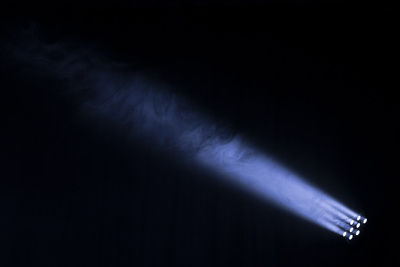 You get early patron-only access to all episodes (including multi-volume podcast series)
Name included in the "description" section of each episode.
VIDEO OF YOUR CHOICE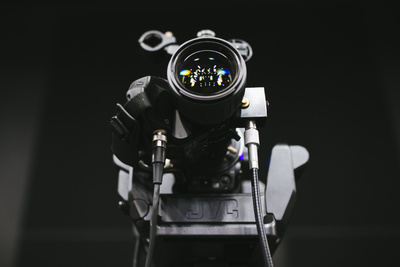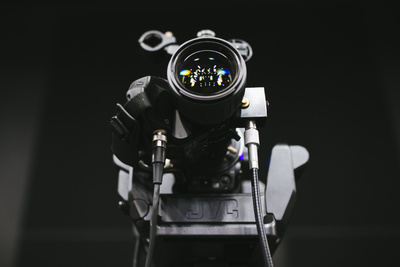 We will create a 5 minute video about a social topic of your choice!
Just let us know which social issue you'd like discussed, and what you'd like to know about it. We will research and produce a 5 minute YouTube video about the topic of your choice, and dedicate it to you, personally. 
Early, patron-only access to all episodes

We'll give you a shout-out during the intro 
Name included in the "description" section of each episode.
About The Social Exchange
WELCOME TO THE SOCIAL EXCHANGE
WHO ARE WE?
Zach Rhoads 
(producer and host)
Aaron Ferguson
(producer and sound engineer)
Aaron is a substance use counselor, musician, and audio engineer. He writes and speaks about addiction, religion/atheism, and his own youthful maze of escaping a cult as a child, life on the streets of California, elite special forces training, overcoming addiction, and seeking scientific solutions to social problems. 
Both Aaron and Zach work as counselors in Dr. Stanton Peele's online Life Process Program 
WHAT ARE WE UP TO?
We interview world-famous intellectuals about social topics such as
Patron or not— you will hear regular honest discussions about complex social topics with the world's leading experts.
We explore a range of social issues through the lens of Social Psychology. We're especilly fascinated by human development and addiction.  
OUR MISSION
To explore social problems and collaborative solutions through rigorous and honest dialectic.
OUR PHILOSOPHY
We are optimistic that, although creating a perfect society is not an option, creating an excellent one is possible. And an excellent society means excellent communication, of which free speech is a key ingredient.
We follow a few basic principles on The Social Exchange Podcast to ensure free speech and great communication is the rule: 
      -  Understand that we are all fallible
      -  Engage with people whose views contradict our own
      -  Revise our beliefs amid sufficient evidence
      -  Embrace uncertainty, rather than run from it. 
Like it or not we need one another; when we work together in the right way, we can become greater than the sum of our individual parts.
Unfortunately, logical fallacies and cognitive biases can stymie our efforts. These bugs in our software are often subtle and go undetected. We'll need to be proactive and flexible in order to overcome them. We can do this by participating in a social exchange...
WHEN WILL YOU HEAR THE SHOW?
Beginning in August 2019, you will hear (AT LEAST) two shows per month:   one on the 1st of each month; one on the 15th. 

WHY DONATE (what's in it for YOU)?
1.  Honest Dialogue
There is plenty of noise out there on the news and elsewhere, but it can be difficult to find in-depth investigation of social topics. You can trust us to generate exactly those types of discussions in an honest and fair manner!      
2.  You'd Like to Join Something Big
Being part of the podcast means that you will have a say in what, how, and when content is delivered to thousands of listeners. Doing this is a great way to help bring about saner, more just discussions in search of what is true. Regrettably, the dismissal of well-established truths has become ubiquitous; your participation is more important than ever!        
3.  Support the Culture of Free
The "culture of free" isn't all bad. It has helped people to have a voice who would never have otherwise been heard, and it opens up the doors of information for all to freely pass. Freedom of information is great, but there are also questions to be answered regarding the quality, frequency and responsiveness of content you would like to receive. With your help we can continue to provide quality content to those who cannot afford to participate, and you can rest assured that you'll be credited for our continued ability to do so. We'll also rain podcast archives, access to the creators, influence on where the show goes, and much more (see tiers) on anyone who joins.         
4.  WE CAN'T DO IT WITHOUT YOU
When it comes down to it this podcast is about the listeners; without you this wouldn't be a thing. We need your feedback, participation, and support to keep the lights of balanced dialogue burning bright, and whatever support you can manage will make heaps of difference in this regard. 
Our Promise To You
1) 
We will explicitly acknowledge any helpful feedback related to improving the podcast, and with permission name and thank the source of that feedback during our episodes.
2) 
We will take into consideration all suggestions about who to have as guests, and when given permission we'll give a shout out to whoever recommended them.
3) 
We will provide exclusive content to Patreon subscribers, and prioritize access to the content as well as any feedback on how to improve it.
4) 
We will use donations wisely to boost show quality and quantity.  
    We're also setting milestones (See "goals" section or details). 

We are beyond grateful. Thank you and welcome to 
The Social Exchange
$128.48 of $150
per month
When we reach $150per month, we will create a monthly 3-part series. (Round-table patrons will help generate series topics and guests)
1 of 2
Become a patron to
Unlock 176 exclusive posts
Connect via private message
Recent posts by The Social Exchange
How it works
Get started in 2 minutes