The Thought Emporium
Creating open source science videos
Select a membership level
Seed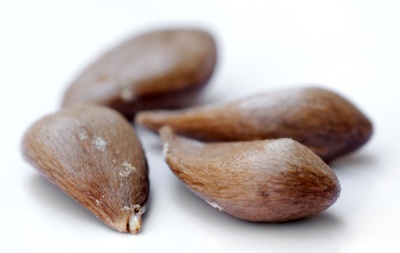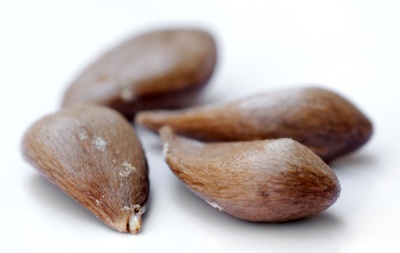 My eternal gratitude and the knowledge that you're helping to continue the progress of science 
Lens clips to see behind the scenes 
Access to the patron only feed 
Includes Discord benefits
Seedling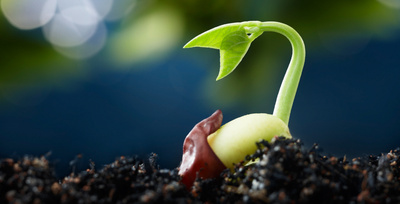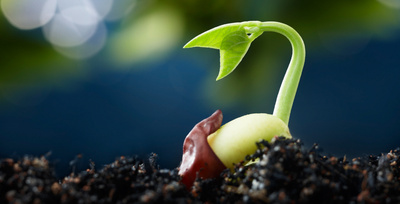 Links to some of my favorite papers
Plus all previous rewards
Includes Discord benefits
Radish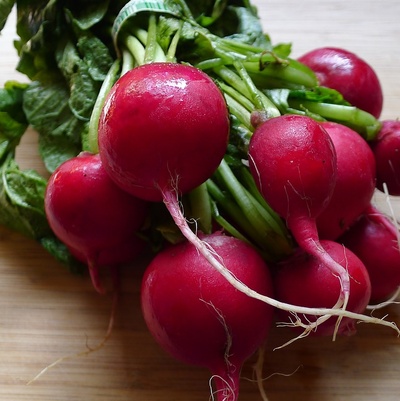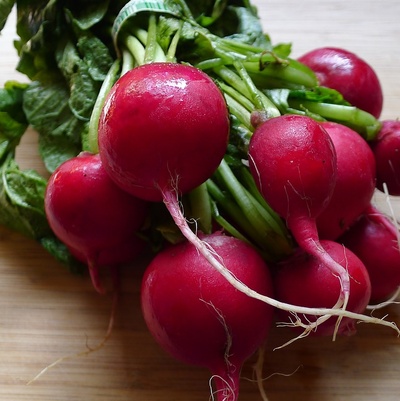 Your name in the end credits of every future video so long as you continue to support at this level
Plus all previous rewards
Includes Discord benefits
About The Thought Emporium
Hi, I'm Justin and I'm the guy behind "The Thought Emporium".
Here are some examples of the sorts of things I do:
And a few more:
Genetically modifying yeast, then baking with them
Growing human neurons connected to a computer
Making a cold fire plasma torch

I started this channel back in high school as a way to learn at my own pace, and then share what I learned with the world. Back then, I realized that my problem with school wasn't the content, it was simply the way it was conveyed. So I started experimenting in my home lab and recording everything I did. I thought that if just 1 person saw my stuff and learned something and maybe were entertained more than a regular class it'd be worth it. And 8 years later I'm still at it and I couldn't have done it without the continued support of my amazing audience.
A little over a four and a half years ago, I decided to change directions a little bit. Rather than mostly replicating experiments out of textbooks to learn about the basics, I decided I wanted to do real research and show that off instead. This way, people could see that science isn't a thing that's confined to shiny expensive labs. Anyone, anywhere could do it, and push human knowledge a little further. And the longer I've worked the more I realized how important open source and transparent science is and the impact it can have.
However while I make sure that my work is as accessible as possible, science still comes at a price.
Before I continue, I just want to say a preemptive thank you. If you've made it this far, it means you like what I do and care about the continued production of open source science and the videos that go with it. You also probably have an idea of what goes into making each video. Especially in a time when science is being demonized, you have my eternal gratitude.
For every minute of screen time, it can take me anywhere from 1-8 hours of time in the edit/animation booth. Right now, every graphic, animation and more is done by myself. And for every 1 video that makes it out, there are 3-4 experiments that either didn't work, or didn't make it to the final edit. This represents a huge investment of both time and money on my part. While I try and make my experiments as accessible as possible by trying to only use readily available materials, even the cheapest experiment will take half a dozen tries to get right. This means going through a lot of consumables. And from time to time I like to be able to do experiments that may be a bit more expensive but will also have greater impact.
So what will your donations do? Well first and foremost, they'll help offset the cost for the raw materials to do the experiments. This means I can try more exciting experiments and make more videos more often. Beyond that I'll be able to invest in better equipment to record the videos. Things like a new high def camera, lighting, mics and more. As the channel grows I want to be able to hire more staff to help with the projects, edit the videos and increase the quality exponentially. Beyond that the money will go towards keeping food on the table, because it's hard to do science if you don't eat. Coffee after all, isn't free.
Now other than a continuous stream of new videos and my eternal gratitude, you're probably wondering what you get for your donations. I've tried to set rewards that you'll appreciate at every level including free merch, consultations and more.
But the biggest reward is the open source science I put out. I'm a firm believer that if you do something great, you shouldn't need to ask for money for what you've made. I give it out for free and if people feel like supporting it then they will. I take major inspiration from the inventor of the polio vaccine and try and embody that spirit. He could have patented his work and made millions but knew it was more important to give it to the world. And I try and do the same. Sure I could go down a commercial route with many of the projects, but I'd rather just give them out to the world to use. So all SVGs, plans, plasmid designs, PDFs and any other materials needed to replicate my work are posted for all to use at no cost. As I do more biology work, all the plasmids I make and design will be sold at the cost of producing them for anyone to experiment with.
Thanks again for taking the time to check out my page and read this far. Thanks to all of your support, I've now got the best job in the world - doing what I love, and sharing it all with you! So thanks a million and here's to many years of open source science!
$1,688.23 of $3,000
per month
Bring on the mammals and iron man suits. At this level I'll have sufficient funding to not only hire a talented team to help me, but also invest significant amounts into supplies and materials for more and more advanced projects.  I'm already building particle accelerators out of garbage. Imagine what I could do with real funding.
3 of 4
Become a patron to
Unlock 88 exclusive posts
Connect via private message
Recent posts by The Thought Emporium
How it works
Get started in 2 minutes