The Train Rush
Creating a short form podcast focusing on 18xx and other train games.
Select a membership level
Sound for a pound
Every little helps! Your buck a month will make it easier for us to deliver considered mouth noises about train games DIRECTLY TO YOUR EAR HOLES. And everyone else's.

Thank you!
Front us a fiver?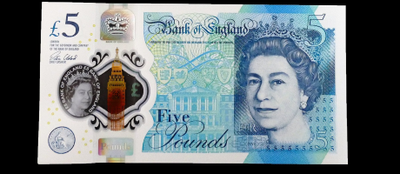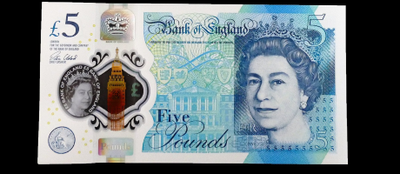 Wow! Are you sure? You know this much money could buy you a whole pint AND a portion of scratchings, right?

If you *really* like what we do and wish to support us to this frankly obscene amount, we aren't going to stop you, except perhaps in the street to say 'thanks'!
About The Train Rush
"The Train Rush is a short form podcast, typically running 30-45 minutes in length, where your hosts discuss a single 'train game' they have played in the preceding fortnight.
Focusing primarily on 18XX titles but also encompassing related games, when sufficiently compelling!"

We've had more interest in the podcast over the past 10 months than we could have possibly hoped for. We've learned a lot and honed our craft, to some degree! However, we've also learned our limits. To take the next step in terms of regularity of content and technical quality of episodes, we need your help.

Specifically, we'd like to outsource the editing of the podcast & offset our existing running costs.

We aren't promising rewards for the Patreon, as it stands. It's more of a 'tip jar' affair, where we will endeavour to carry on doing more of the same (as you seem to like it), but with less 'random' gaps in the schedule.  Should the outsourcing of editing release sufficient time, thus creative bandwidth, we may conceive of extra content, but the first step is getting the show to a sustainable place.

Whether you think we're 'Sound for a pound', care to 'Front us a fiver', or just want to carry on listening to our show, free of charge, we are ever grateful for your support!

Craig & Dave
By becoming a patron, you'll instantly unlock access to 2 exclusive posts
By becoming a patron, you'll instantly unlock access to 2 exclusive posts
Recent posts by The Train Rush
How it works
Get started in 2 minutes