Thumbsticks
Creating interesting articles about video games
Select a membership level
Support Thumbsticks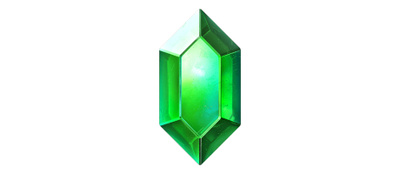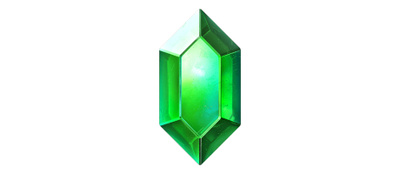 You'd like to support Thumbsticks, in its production of magazine-quality video games writing and criticism, in offering opportunities to new writers, and in keeping the website ad-free and lovely to use.
About Thumbsticks
Interesting articles about video games
At 
Thumbsticks
, we write interesting articles about video games. That's our number one aim. Our raison d'être.
Our secondary aim, since you were wondering, is to offer opportunities to new writers and fresh voices.
We write long-form features, interviews, and essays, interspersed with regular segments, reviews, and opinion pieces. We believe that video games deserve grown-up coverage and thoughtful criticism, not pseudo-scientific reviews or clickbait news.
To do that, we produce magazine-quality writing on video games, delivered on our lovely website. Not only is it rather attractive and pretty unique in this space, it's also very pleasant to use, in no small part because it carries no advertising.
But running a website isn't free. Nor is paying our freelance contributors. If you'd like to help support Thumbsticks in our aims – of producing magazine quality video game writing, supporting new writers and voices, and remaining ad free – then we'd be very grateful if you would become our patron.
At the moment, it's on a support-only basis. We've got one basic tier, for as low a price as we could set it (but you're obviously welcome to support us for a higher value if you can afford it!) and all contributions will go towards running the site, paying our freelancers, and keeping the website ad-free.
That's it. It's that simple. Chip in, support the site and our writers, and you'll get more smart stuff to read on our lovely, ad-free website in return. 
Maybe in the future we'll look at introducing some reward tiers with actual stuff in them (we've got ideas!) but for now, we'd just like to prove that running Thumbsticks as an ad-free digital magazine is viable, and any amount you can spare will be tremendously valuable.
Thank you for reading, and thank you for your support.
How it works
Get started in 2 minutes