Thys Roes
is creating Understanding
Select a membership level
Member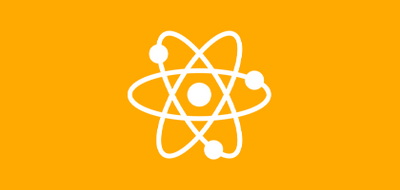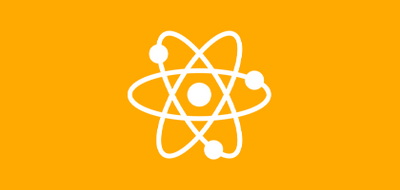 For only $48 per year you can help to support my work about  sustainability issues, the legalization of psychedelics, and space exploration. You will become a member of my content here on Patreon.
Access to Thys' blog here on Patreon 📝
Mentions in videos 📣
Supporter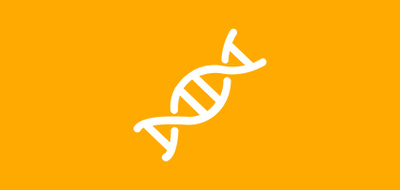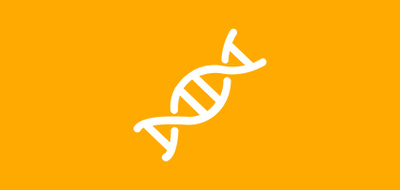 Thanks for your added support. You're invited to get involved in the thought process more, like commenting on content before it's released.
Early access 🔮
Comment on content before release ✒️  
Blog access 📝
Priority shoutouts 📣
Philanthropist
For supporters of high means who want to help. You'll have the opportunity to promote a name of your choice in specific places next to my content. (Please reach out to
[email protected]
for link promotion.)
You will also be able to video chat with Thys one-on-one to discuss some ideas. You will also receive the benefits from the previous tiers, like access to the blog and voting on issues surrounding future content. 
Name promotion 📣 
1 on 1 video discussion with Thys 📲 
Blog access 📝 
Much graditude 😔🙈
About Thys Roes
Welcome visitor. My name is Thys - which rhymes with nice, vice and lice. (It's actually spelled Thijs. It's Dutch so it's weird...)

I'm an independent content creator in Amsterdam, the Netherlands with a spiritual second home in the United States, where I've worked and studied in journalism, computer science and American history. I create content that wants to bring different perspectives into the world to make this place cleaner, healthier and more just for all species.

Some of my projects my time is going to

- Thys Roes Youtube channel: Known as 'Controlled Substance' from 2013-2021. This channel now hosts all videos around the topics I care about. Short-docs, livestreams, interviews, you name it.

- The Patreon blog, which will be my go-to for behind the scenes, special announcements, early access, and deleted scenes. I will also share more production and finance related content here, that might help other independent creators on their journey.

Other projects I do without funding:

- Space Cowboys - a bi-weekly podcast about space exploration in Dutch. The first 100 were in English. But we switched to Dutch when we realized there was basically hardly anyone else reporting about space in Dutch. The show is currently without a sponsor. (2019-*)

- Food Forest Klarenbeek - we're restoring a monoculture plantation into a biodiverse forest with food production for animals and humans.

📹 My film history
Making videos was always a hobby and turned into a career later on in life. I started with filming my friends, then was one of the early single camera journalists when the internet was taking off, which landed me skills I used to make videos abroad. Eventually this landed me a job as a news producer at a New York office of a Dutch news station.

In the years that followed, I worked mostly on directing digital content - some radio and TV - and doing research journalism. I got to host and direct local and global VICE documentaries, investigate the War on Drugs, and start a new podcast about space exploration. 

🌠 On freedom, ambition and money
There is a tension between freedom and ambition when it comes to making documentaries: scaling up a budget for a documentary usually means there will be new standards for the documentary - whether its through a fund or through a network. 

Taking ownership of my content through Youtube, Patreon and Instagram, and being able to monetize some of it - is a nice way of going back to the original intention I had with making videos: to capture novel things. 

Nowadays, I will apply this to the topics I see around me - and will try to connect them to things that create value for my viewers: by opening up avenues of thought towards ideas that might have not been considered before.

The way this will be funded, is through Patreon support, some ad revenue, some specific sponsorships. The end goal is to break even while having most editing work outsourced so output is increasingly higher.

The way forward
In the 2010s, I have increasingly focused on issues I found undervalued in society: the normalization of psychedelic drugs, the unfortunate ideas humans keep telling each other about their place in the universe, and the resulting catastrophe we are unleashing on all living things on this planet.

I also got a lot more able in dealing with the idea of money, so I could open more and more time for the development of my social channels. Or actually: the trimming of them. Making something new isn't hard for me - making something I already made better is the hard part.

The funding for much of my recent work has been through fortunate returns from cryptocurrencies. Whenever the market was flat, output was low and slow. But 2021 a year in which I was able to get more stable footing, and focus on bettering my social media. 

Patreon
Central to the way forward is the role of Patreon, which will be my main point of contact for the community that supports be to scale up my journalism. 

If you feel projects like these deserve independent funding, your help is the best thing that could happen to me. 🫂

This will cover elementary costs for keeping up the channel.
1 of 4
By becoming a patron, you'll instantly unlock access to 18 exclusive posts
By becoming a patron, you'll instantly unlock access to 18 exclusive posts
Recent posts by Thys Roes
How it works
Get started in 2 minutes