Tomislav
Creating world full of mysterious giants
Select a membership level
Coffee addicted footman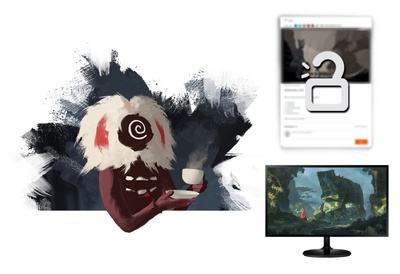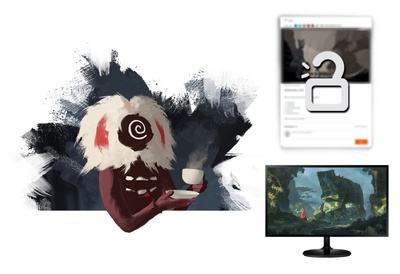 • Access to patreon-only feed
• Jpeg desktop wallpaper
Includes Discord benefits
Archmage on mushrooms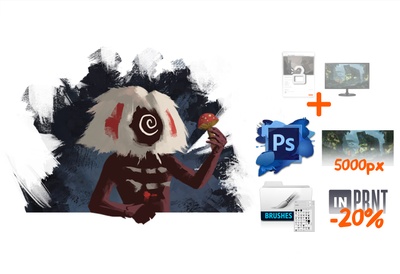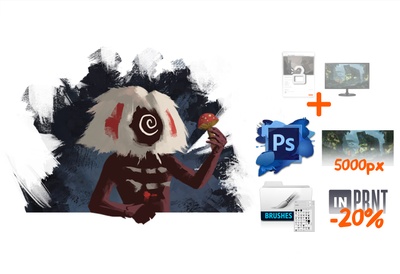 • Access to patreon-only feed
• Jpeg desktop wallpaper
• PSD with all the layers 
• All the brushes that I used 
• Jpeg in full size res (5000px)
• 20% discount in my INPRNT shop 
Includes Discord benefits
Drunken beastmaster
• Access to patreon-only feed
• Jpeg desktop wallpaper
• PSD with all the layers 
• All the brushes that I used 
• Jpeg in full size res (5000px)  
• 20% discount in my INPRNT shop 
• Notes with images explaining how I came up with the title
• Step by step process (8 Hi-res images)
Includes Discord benefits
About Tomislav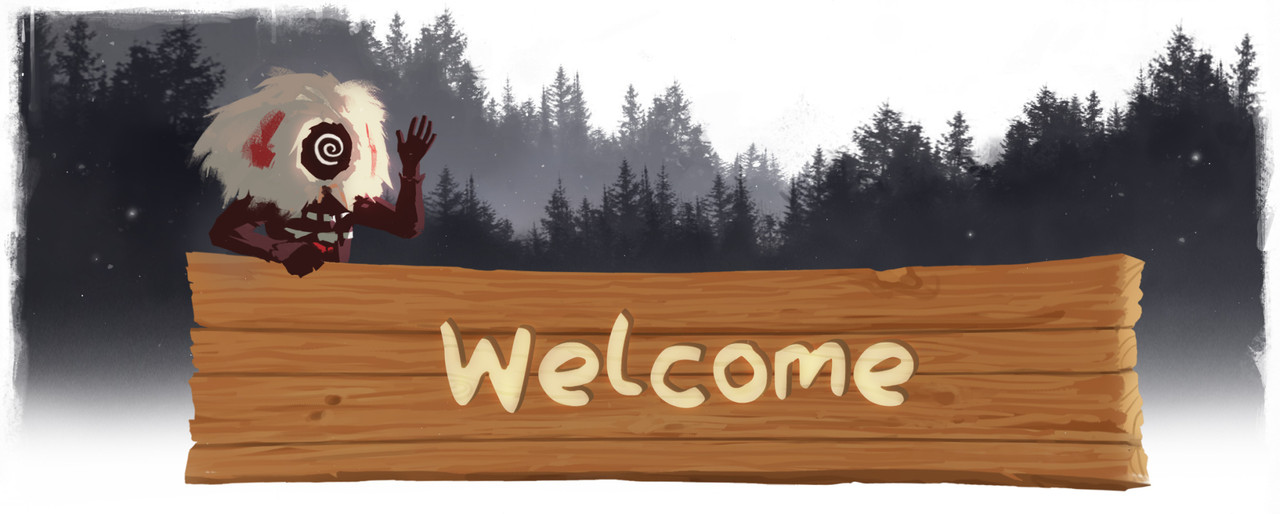 It's simple: No monthly pledges, you pay only when I post finished painting. If I don't post finished painting in the current month you won't be charged, so don't worry.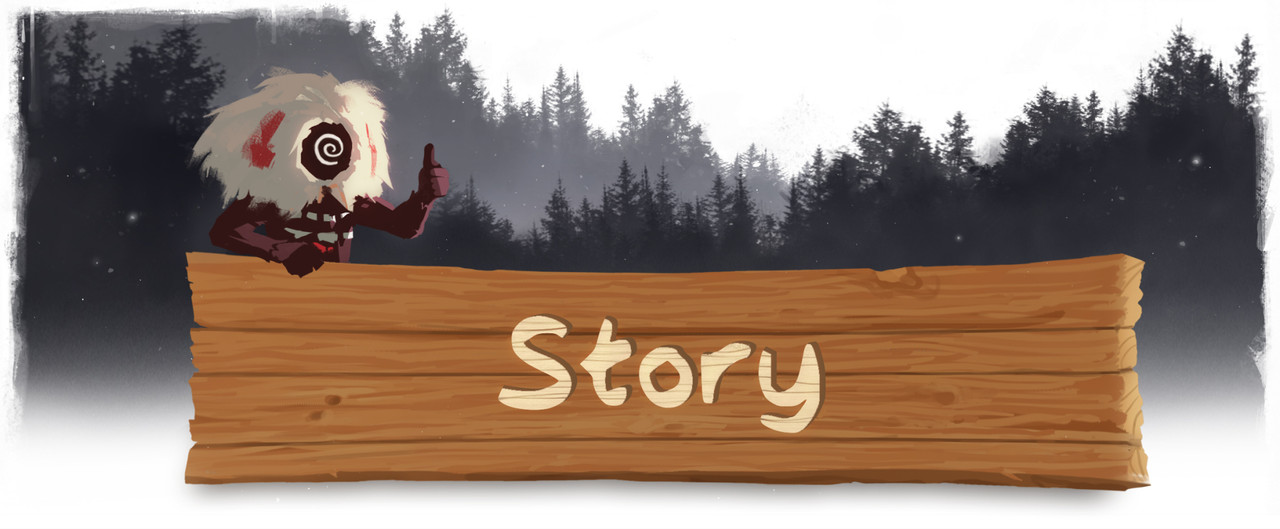 Enter my world full of mysterious giants and all kinds of different tribes, druids and creatures. It is believed that these large giants, protectors and keepers of the nature are what's left of once ancient Gods civilization which used to wander these lands. These giants show up on rare occasions and help the tribes that are living in the near by villages.

All the tribes that have swirls on their masks are living in peace with these giants, and even some friendships arose between them over time. Our story begins when one of the long time friendly giants becomes evil and everyone starts wondering why that happened.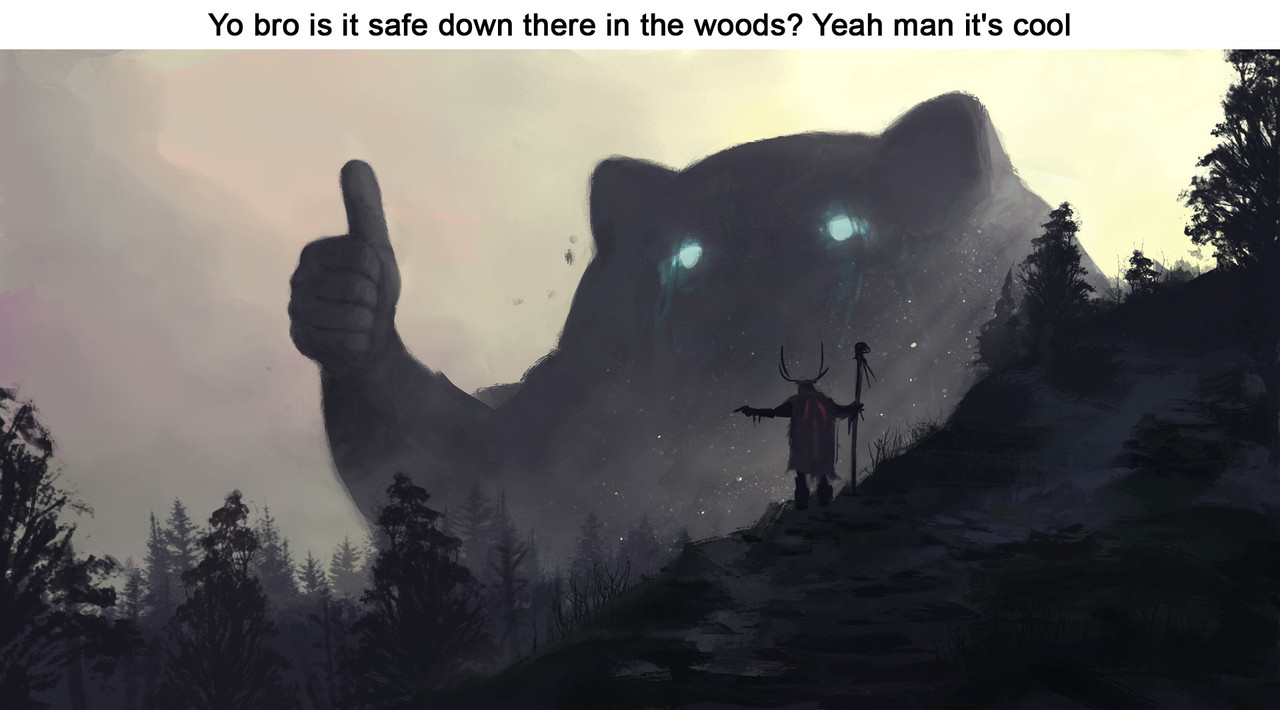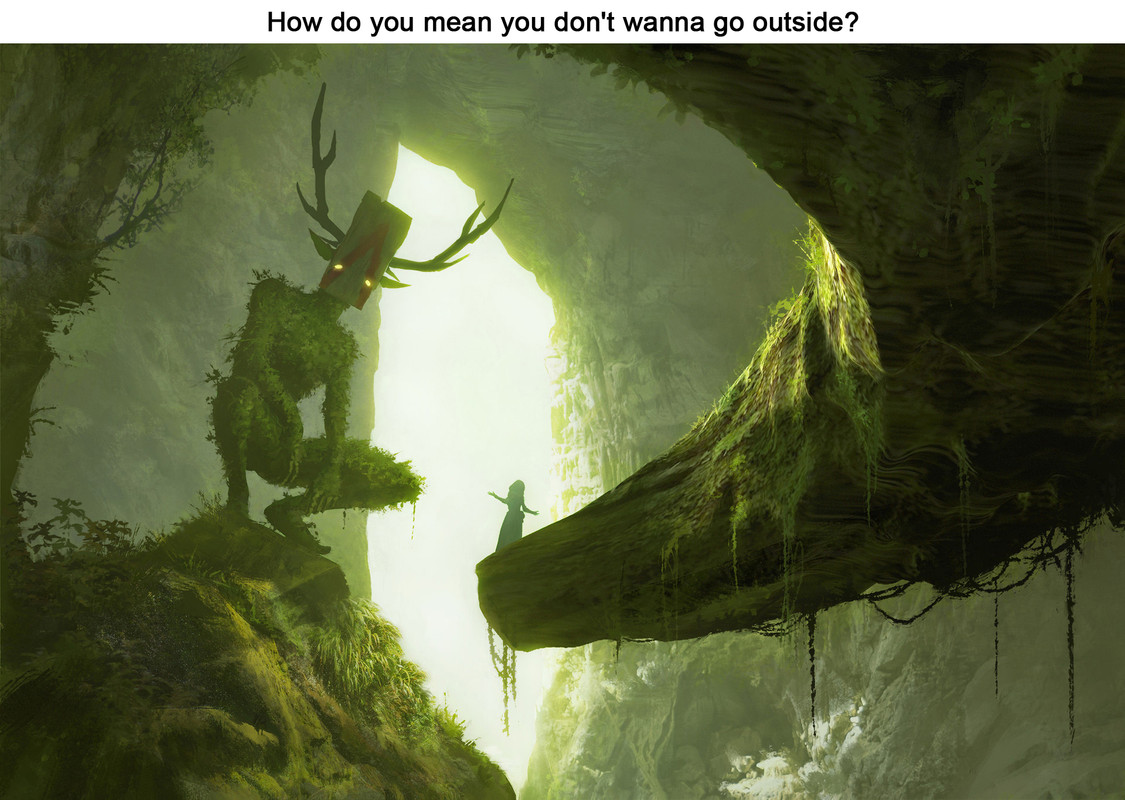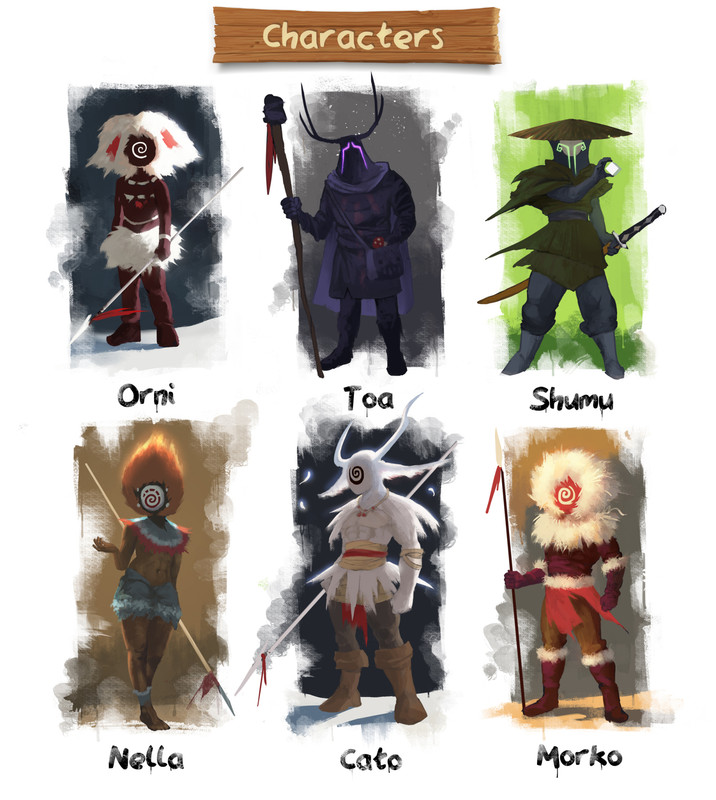 Orni - Dire wolf rider who ran away from the northern swirl tribes. This cool little fella went searching for his friend, a giant that turned rogue and evil for some reason. Toa - Druid that's chillin in the dark forests in the west while searching for his last missing herb for a remedy potion. He believes that this potion will turn corrupt giant good again. Shumu - Wicked swordsman coming from far lands to hunt down the evil giant and kill him because he thinks it's the only right way to do.

On his journey Orni meets Nella and Morko from southern swirl tribes who will join him along the way while his older brother Cato - ancient owl rider will be chasing him to bring him safely back to the village. Northern Elders have forbidden anyone except owl riders to leave the villages while evil corrupted giant is on the loose.

So if this seems interesting to you and you want some cool rewards while following the development of this universe check out some of the tiers.


You can see the rest of my works on my 
Artstation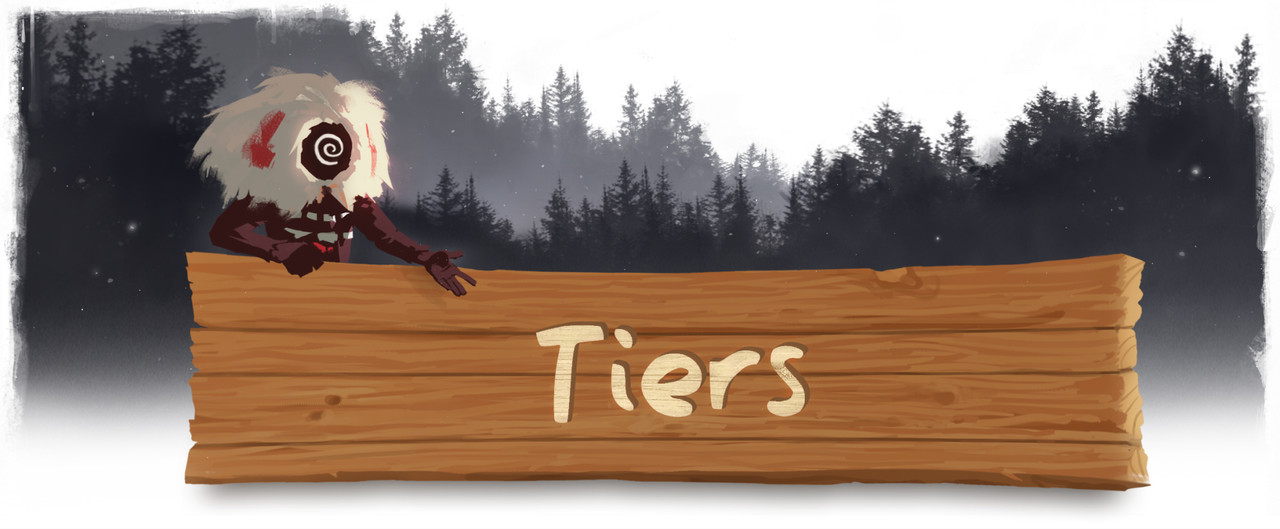 This is how it works: you pledge 1$, 3$, 5$ or even more if you want and once I post artwork you will get charged at the beginning of the next month (If I don't post artwork for a whole month you won't be charged). Once the payment goes through I will send you the rewards.
This is a casual follower, you will have access to
patreon-only feed
and all the WIP's (Work in progress). Sip a cup of coffee and enjoy while you comment on my posts, sketches and updates. Vote in the polls what to paint next and help me create this world with your suggestions and ideas.
What is also cool is that you will get painting in 1920x1080 resolution so you can use it as your desktop wallpaper to look at while you sit back and enjoy your hot beverage.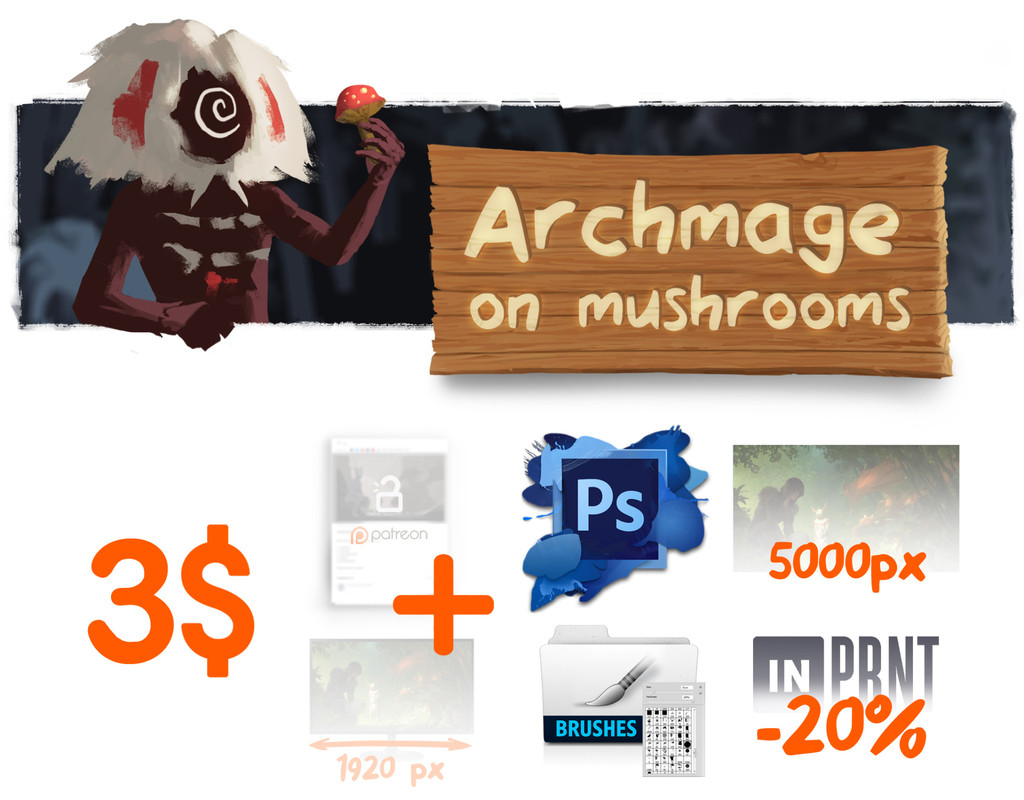 You've mistakenly eaten some bad mushrooms and trippin', you just can't believe how much stuff you're getting for only 3 dollars. With all of the rewards from the previous tier here you will also get original
PSD file
with all the layers, masks and adjustments, all the
brushes
I've used to create the artwork and
jpeg
 file in astonishing size of min 
5000px
(50cm) wide, rendered and ready to be printed if you want.
And If that's not enough you will get
20% discount
in my
Inprnt shop
. You will get a code when I release the artwork and have 30 days to shop as many prints as you want with 20% off from the actual price.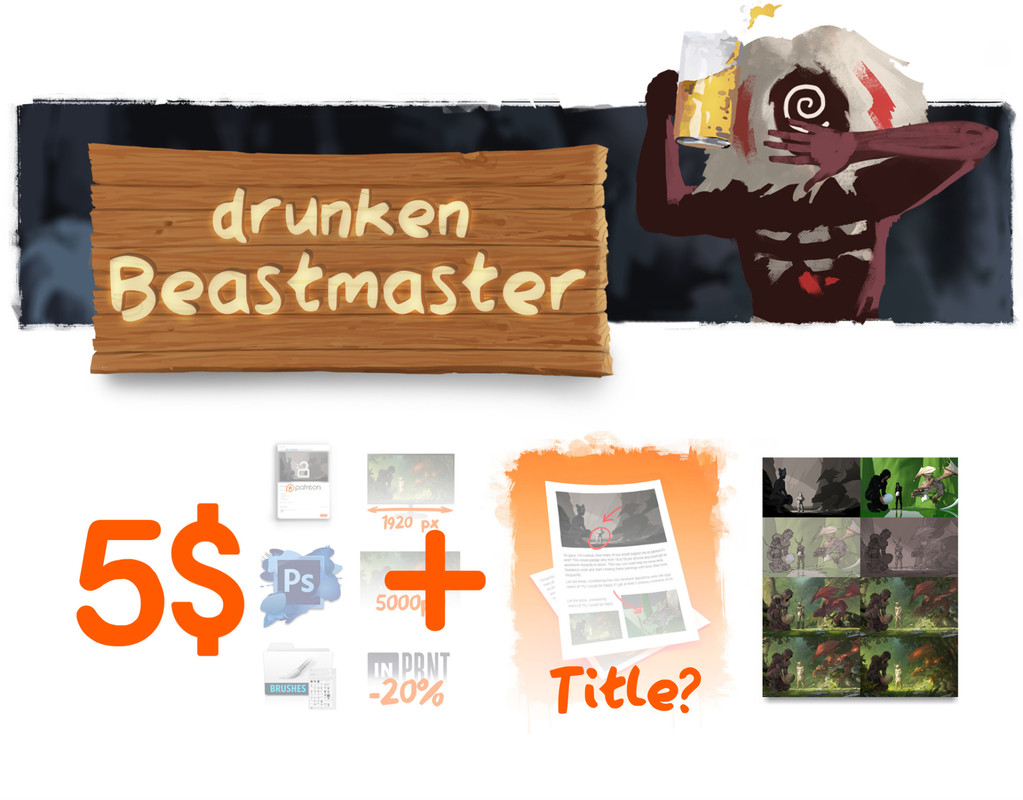 This is maximum support, it's time to celebrate and party hard with some booze! Have you ever wondered how I come up with these funny titles I'm giving to my pieces? You can finally see it explained in depth with images and texts for each piece I post and see thinking process behind it.

With this tier comes the most valuable reward of them all, you will get a step by step process showed in 8 hi-res images from starting composition to finish. You will be able to see the inside of the creative process of each work and how it's created.


Love y'all and thanks for the support!
Dream job - If this ever happens I could finally dedicate my full time to create more of these paintings

1 of 2
Become a patron to
Unlock 24 exclusive posts
Connect via private message
How it works
Get started in 2 minutes