Tony Peak, Science Fiction Author
Tony Peak, Science Fiction Author
Creating novels, short stories, & serials
Select a membership level
Tier 1: First Landing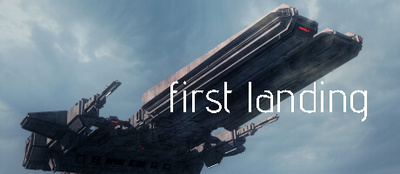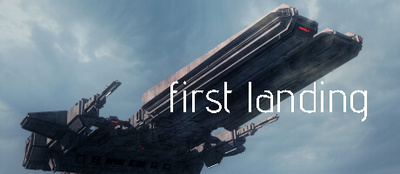 This is the entry-level tier, space cadet. In exchange for your, er, space bucks, you'll receive:
my gratitude (worth a lot of woolongs in the outer system, trust me!)
Eligibility for monthly raffles for free ebooks, autographed copies, and other goodies (30 overall patrons required for this benefit).
a free ebook of BEETHOVEN'S TENTH, my time travel novella
Tier 2: Hive Drone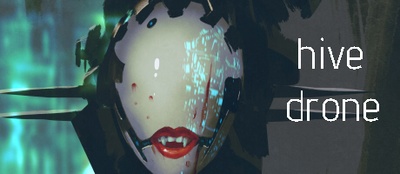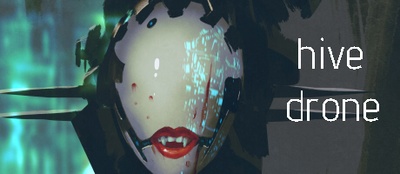 You've upgraded into the collective. Flesh is weakness, biometal is freedom. Or something like that.  
As a reward you'll receive a free ebook of WAGES OF CINN, my space western novel.
PLUS access to all Tier 1 content & benefits.
Tier 3: Spacer
Goodbye Earth, hello cryopod. 
You'll get a FREE ebook of THE LAST ETERNITY, my space opera novel.
PLUS access to all Tier 1 and Tier 2 content & benefits.
About Tony Peak, Science Fiction Author
Welcome aboard, space cadet! I write science fiction, with occasional forays into fantasy and horror. I'm the author of INHERIT THE STARS, SIGNAL, and other titles. I have an upcoming sci-fi, post-apocalyptic trilogy, EDEN DESCENDING, forthcoming from Aethon Books and Audible in 2021. I'm an Active Member of SFWA, represented by Ethan Ellenberg of the Ethan Ellenberg Literary Agency. I'm also a member of the Planetary Society and The Long Now Foundation.

Here on my Patreon page, you'll find exclusive content such on ongoing serials, a monthly series, and short stories. There's new fiction posted each week, usually on Mondays or Wednesdays.

Best of all, all content is FREE TO READ.

If you'd like to donate and become a patron, there's snazzy benefits such as free ebooks, a look at my current work in progress, sneak peeks at forthcoming publications, and autographed novels.

Most serials run around 20-24 installments; a year-long storyline. The monthly series is more open-ended and has no set end date. Here's the current content lineup:

DONJON: ABYSS – Rega, a former biomechanical assassin, must escape a frozen prison planet—while trying to escape her past. (Posted biweekly.)

HATORI'S SONG – Mission Specialist Tamerine Saetang, assigned to colony ship UEA Hatori's Song, is bound for Fomalhaut, a star system 25 light years from Earth. She's woken from cryostasis two years early—only to find her comrades dead or missing. (Posted biweekly.)

INFINITY'S STAIRCASE – Navi, a star voyager, is trapped in a spacetime anomaly where the boundaries of reality and fantasy blur into mirage-like expanses, identity is a memory, and the only remaining drive is to find the Circuit—the single escape from Infinity's Staircase. (Posted monthly)

BLIGHTWARE – A forthcoming cyberpunk serial: Blightware. Some say it's poison. Others say it's paradise. Either way, it destroys everything it touches: metros, cloud communities, AR mobs, park collectives. Human or animal, AI or bot. No one knows how it started—but everyone thinks they have a plan to stop it. (Coming in 2021)

Well, that's pretty much it. No gimmicks, just the best fiction I can provide. See you around the spaceport!


Once I reach at least 15 patrons, the crew roster will become eligible for a monthly raffle where I randomly give away free ebooks of my work, autographed copies, and other little goodies.

1 of 1
By becoming a patron, you'll instantly unlock access to 6 exclusive posts
By becoming a patron, you'll instantly unlock access to 6 exclusive posts
Recent posts by Tony Peak, Science Fiction Author
How it works
Get started in 2 minutes