Official Top Podcast Network
Official Top Podcast Network
Creating a hub that provides an open & free podcast listening platform.
Select a membership level
Official Top Podcast VIP Listener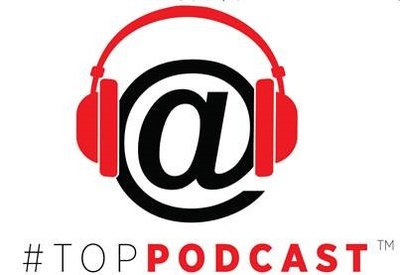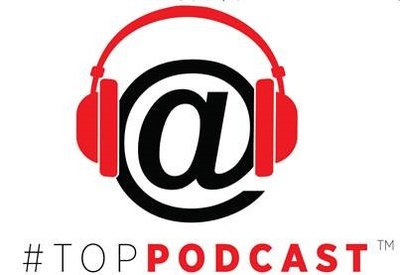 For just 17 cents a day, you are helping TopPodcast bring you your favorite shows and hosts. It's not cheap running a free & open podcast network, and your support as a TopPodcast VIP means more than we can express. We will continue to bring you your favorite shows and hosts via our open network and we recognize you as a TopPodcast VIP! Thank you for your support!! 
Supporting Top Podcast & Our Open & Free Network
About Official Top Podcast Network
TopPodcast.com is the home advocating and protecting a free and open podcast eco-system. You will never experience log-ins, registrations, downloads, or fees on our website. TopPodcast promises to provide an effortless discovery hub, bringing you your favorite top podcasts across all categories. We are so grateful for any support our audience provides and we promise to  continue to bring you your favorite hosts and shows on our open and free network.  
How it works
Get started in 2 minutes