TOTs Podcast
Creating podcasts and videos
Select a membership level
Seed Tier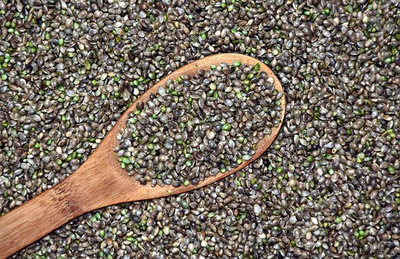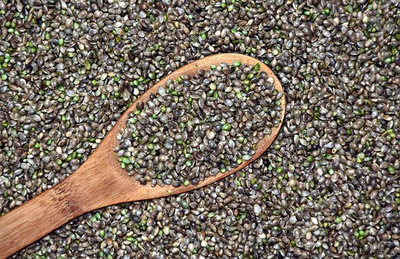 This is for my supporters who love the show and want to contribute what they can. Every single patron helps, welcome to the team!
Behind the scenes content
Seedling Tier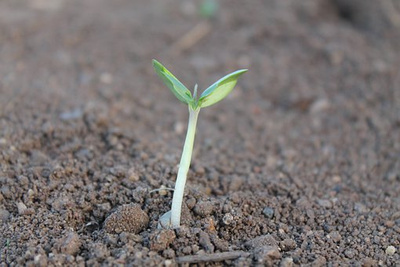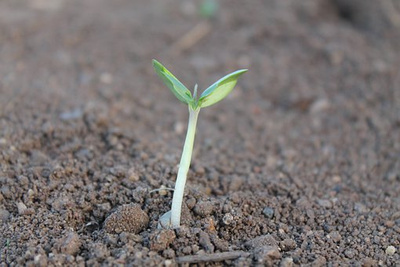 This tier is for supporters of the show who want some behind the scenes content. Videos from Ben on the making of content and the show as well as a phone call with him.
Behind the scenes content
Potato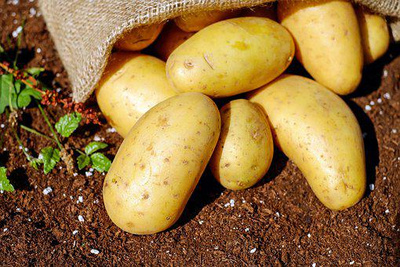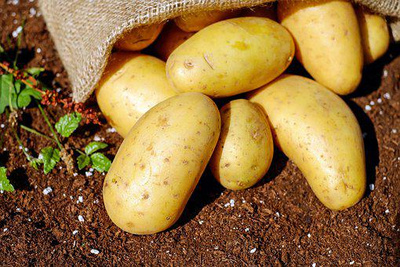 You get a bunch of good stuff for being a potato! A phone call with Ben, behind the scenes content, and access to the show days before anyone else!
Behind the scenes content

Early access - Get the show days before anyone else!
About TOTs Podcast
Hey there!  Ben Gardner here, host of TOTs. The show began in a small, DC apartment closet… Yes, a closet. Finding a good place to record was hard because the equipment I had just consisted of a $25 microphone (pictured below) and my phone. Because the microphone couldn't adjust or cancel out any background noise, the closet was the best place to record. I began to record episodes amongst my clothes, even having a guest or two cram in there with me just to make sure we could get good sound quality. A few months later, my best friend Chris (pictured left) joined the show as my Technical Producer and took the show to another level. Ryan DeMarco (pictured below) joined the team in Season 3 as our editor and has been making me look good ever since. The show is currently shot and recorded in the TOTs Studio in Baltimore, Maryland. Here we are today, with thousands of listeners and a growing fan base, it's safe to say that TOTs will be around for a while!

Why TOTs? TOTs stands for Thoughts on Things, because this show is based on talking with people I find interesting on their opinions, feelings, and yes, thoughts, on things.. I came up with the name and acronym during my senior year of college with a mentor of mine and when I realized I could have a tater tot as a mascot, it stuck!

I set up this Patreon page to help cover some of the costs of making this show possible. We have a few softwares, some rental equipment, and a few people to pay every time we release an episode so whatever we bring in will go towards that. We will be releasing behind the scenes content and unreleased episodes on here regularly for our patrons as well as opportunities to speak to the host or guests by suggesting questions or topics.

When I reach $20 a month I will begin to sell merch and give discounts/freebies to Patrons.
1 of 4
By becoming a patron, you'll instantly unlock access to 2 exclusive posts
By becoming a patron, you'll instantly unlock access to 2 exclusive posts
Recent posts by TOTs Podcast
How it works
Get started in 2 minutes