Trish from Hirie
is creating a perfect mess of music.
Select a membership level
remembering why I started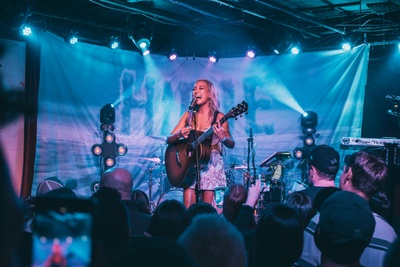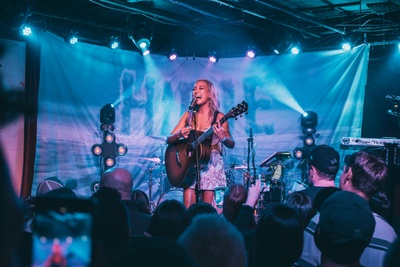 Any amount of money is a GREAT contribution for a creative artist like myself. So let me start by giving thanks :) 
I'll be journaling periodically to give you an insight into my month, exciting news or just plain rambling! Exclusive photos included! 
You'll be able to access previous journals and behind the scenes photos :) 
art is cheaper than therapy
I remember having a hard time keeping my checking account above $5 so just in case you're wondering, I know the value of a hard-earned buck. So thank you for this contribution towards my creative freedom :)
Receive all of the above plus:
Access to incomplete song ideas, my handwritten scribbles, voice memos and old and unreleased demos. I want to know what you think about them! 
Once per month Q&A : we can chat about anything you'd like, pertaining to my music and life-story! 
cookin up classics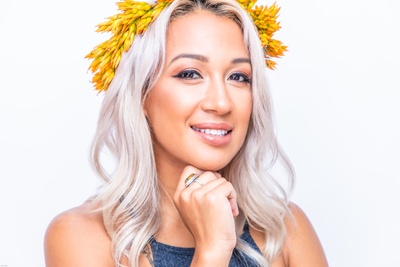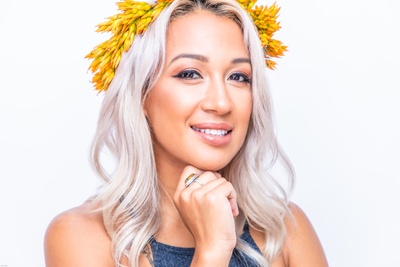 As somebody who flinches at the thought of Spotify premium, THANK YOU for contributing this much to your travel-sized 5'2'' creative :) 
Receive all of the above plus:
I will randomly live-stream my creative process (songwriting over riddims, writing new lyrics out and performing or rehearsing new material). 

When a song is done, even as a demo, I'll have it available for you to stream.
About Trish from Hirie
Aloha friends and patrons,

My name is Trish - lead singer for reggae band, Hirie :) 

I've decided to join Patreon as a way to break out of my introverted normalcy. I have a knack of hiding music, emotions and thoughts that I'd really rather give to you. With the current events at hand and times being difficult for artists such as myself I thought what better a time to allow my music to carry on through it? Join me on this new venture and lets see what happens! Taking a giant leap here but feeling good with you by my side.  

With L O V E,

(Your messy friend and artist)
Trish. 

By becoming a patron, you'll instantly unlock access to 227 exclusive posts
By becoming a patron, you'll instantly unlock access to 227 exclusive posts
Recent posts by Trish from Hirie
How it works
Get started in 2 minutes