UAMAZE
is creating Samchykivka art classes, courses and souvenirs
Select a membership level
Buddy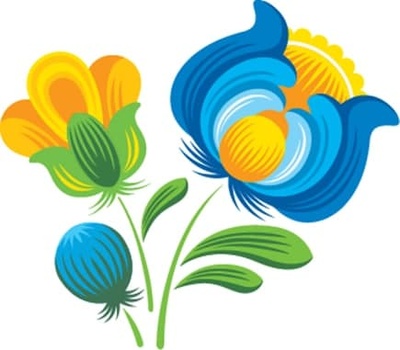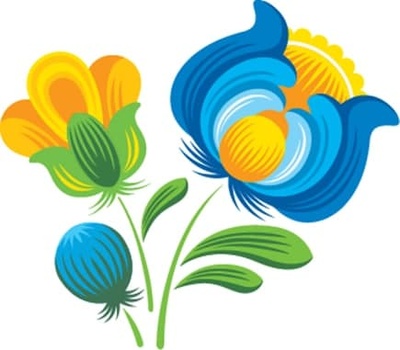 шпалери для телефона та комп'ютера у високій якості// wallpapers for phone and computer in high-resolution

знижка 70% на творчі набори // 70% discount on DIY Kit https://www.etsy.com/shop/UAmaze

розмальовки у високій якості// coloring pages in high-resolution

методичка для завантаження // tutorial book for download
Best friend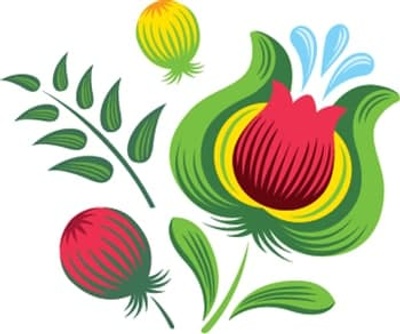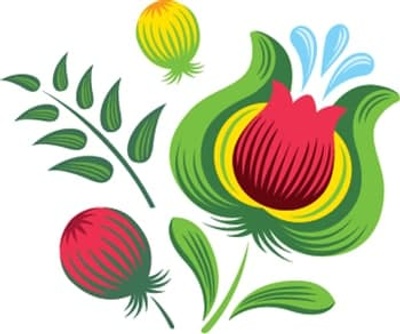 всі попередні бонуси // all previous benefits

2 відео-уроки з Самчиківського розпису щомісяці// 2 video master-classes with Samchykivka painting monthly
Family member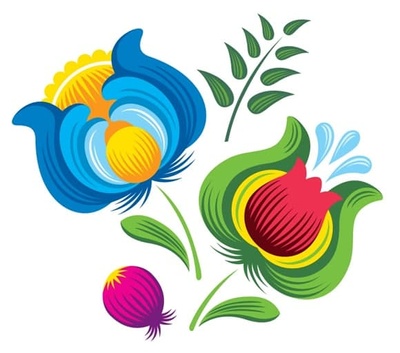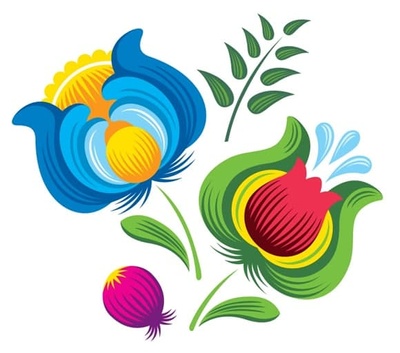 всі попередні бонуси // all previous benefits

пізнавальний стрім з майстром, на якому ви разом малюєте картину та отримуєте відповіді на питання // live teaching stream with masters, where you paint together and ask your questions
About UAMAZE
For English, please, scroll down
Традиції українського декоративного мистецтва сягають століть: твори є унікальними та самобутніми, орнаменти сповнені глибокої символіки та потужної енергії. Ми переконані, що вони можуть бути сучасними та популярними як в Україні, так і за її межами.
UAMAZE - це ініціатива, спрямована на популяризацію найцінніших та яскравих творів цього виду мистецтва.
Метою цієї сторінки є:
навчити малювати всіх бажаючих у техніці Самчиківського розпису;
завдяки вашій підтримці зберегти культурну спадщину шляхом допомоги майстрам, котрі під час війни в Україні залишились без домівок та стали біженцями;
надати можливість ознайомитись із техніками роботи різних художників та вчитися у кожного з них;
долучитися до досить вузької спільноти - сьогодні у світі існує лише 4 Самчиківських художника та близько 300-350 їх учнів та послідовників.
На цій сторінці Ви зможете опановувати Самчиківський розпис та слідкувати за долями тих майстрів, хто отримав допомогу завдяки Вашому внеску!
Ukrainian decorative art traditions can trace its roots back centuries: artworks are unique and distinctive, traditional ornaments are full of deep symbolism and powerful energy.
We are convinced that artworks of traditional Ukrainian decorative art can be modern and popular both in Ukraine and abroad.
UAMAZE is an initiative aimed at popularizing the most valuable and bright pieces of this art form.
The goal of this Patreon page is:
to help everyone learn to draw using the Samchykivka painting technique;
to preserve the cultural heritage by helping the masters who lost their homes and became refugees during the war in Ukraine;
to provide an opportunity to get acquainted with the techniques of various artists and learn from each of them;
to become a part of a very narrow group of people - there are only 4 Samchykivka artists in the world today and about 300-350 of their students and followers.
On this page you will be able to master the Samchykivka painting style and follow the fate of those masters who received help thanks to your donations!
By becoming a patron, you'll instantly unlock access to 29 exclusive posts
By becoming a patron, you'll instantly unlock access to 29 exclusive posts
How it works
Get started in 2 minutes