underwaterpat
Creating pixels of underwater things
Select a membership level
A Sanddollar For The Sandbank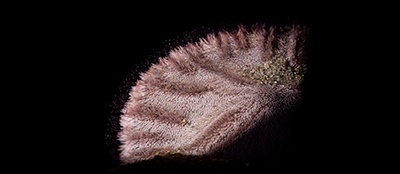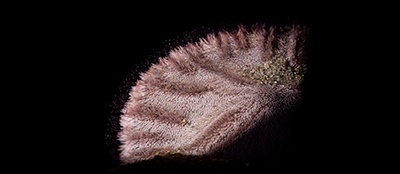 Thank you for supporting my pushing of Poseidon's pixels! My appre-sea-ocean to you.
❤️❤️❤️🐙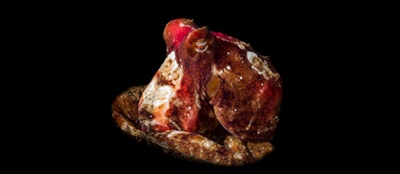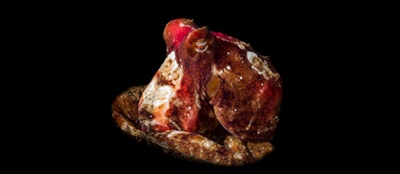 Thank you cephalopoddner! You'll receive monthly digital WallPeppers of that month's most-liked Instagram photos to spice up your screens. You're rad-ula!
Send Nudibranchs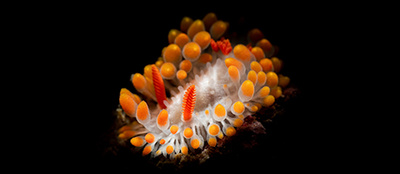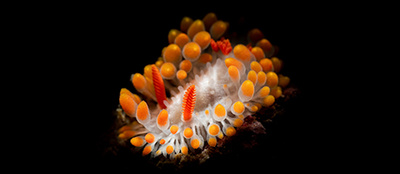 You're rhinoformidable indeed! Get the monthly digital WallPepper AND receive the year's Tasteful Nudes: Monterey Nudibranch Sea Slugs calendar shipped to you by the holidays!

About underwaterpat
"a lip-smacking good time in the spicy water"
pixels from ocean, Monterey, CA – August 2018

Hey there, thanks for checking out my page!
My name is Pat, and I'm an underwater photographer and filmmaker based out of Monterey Bay, California.
I'm a worshipper in the 

kelp cathedral
I'm into tasteful

nudibranchs

and

colorful

critters

I vibe with

open-ocean

drifters

I've traveled a bit to take photos of

tropical

things

But at the end of the day my heart belongs to the

coldwater

classics

I started diving ten years ago while getting my degree in marine biology at UC Santa Cruz.
I had always wanted to be a "marine biologist" ever since I saw the sea otters at the Monterey Bay Aquarium when I was five. But it was in the summer of 2010, on a remote beach in Big Sur, chilled to the bone and stoked to head back out for another dive with UCSC's scientific diving program that I realized: "Oh yeah, *this* is what's up."
After college I started working for the Aquarium (!)
— but without a scientific project to my name, I took to diving with a GoPro to catalog lifeforms and to keep me underwater as much as possible. One thing led to another, and @underwaterpat was born.  
I've been incredibly fortunate to be physically, geographically and economically able to SCUBA dive with a camera.
I owe the dark, interminable Swedish winters of my high school days for the time and growing up a third-culture Franco-American middle child of an artistic family for the social anxiety necessary to dedicate so much of my young life to learning how to push pixels around on a screen. Once I found my way to the ocean, underwater photography took me under, and here we are now.
I'm launching this Patreon because I want to make visual storytelling from beneath cold seas a larger part of my career and output.
I've been working in informal science education for 12+ years now, at small science centers and larger marine institutions. And in that time it has been the investments I've made in this "hobby" of underwater exploration that have given myself and others the largest return on investment.
My photos and videos have been used by scientists up and down the coast for their presentations. They've been featured in The New York Times, National Geographic, PBS, BBC, NPR and other outlets, and I've been featured in news stories, podcasts and conferences about what I've seen happening underwater. And that's nothing to do with me—it's simply that the Monterey Bay is always doing something newsworthy, and I'm sometimes lucky to be there when it happens.
Diving has given me so many things. Photos, videos, questions, answers, discoveries, beauty, meditation, backdrops, covers, slides, understanding, sorrow, happiness, awe, wonder... I'm often reminded that humans have only been able to explore the ocean on SCUBA for 70 some years, a few decades with solid cameras, only recently with HD video and infinite-capacity memory cards.
Our ability to share the Inner Space of Planet Ocean with the world at large has never been greater, and in the face of the unrelenting pressures of humanity on the ocean, it has never been more necessary and relevant to show people the world they belong to—what there is to safeguard and hold tight, that there is still beauty in this world and that ours is the generation tasked with impressing upon the universe that we humans deserved the water world we inhabit, that we turned our minds from the tidepools to stars and back to the tidepools and then deeper beyond again.
It is an amazing human feature, this capacity for wonder—that even amid some of the worst crises our species has ever faced, there's still something about seeing a part of nature you've never seen before, learning about its life, its scenery and its importance, that makes the heart race, the mind wander, and the soul feel a part of the whole again, reconnected to the "is" of things once more.
That's at least what I get out of it, and it's what I love to share beyond anything else. And thanks to your support, I'm able to do more of this thing that I love, and I hope that it will be fruitful for you as well. Thank you for taking the time to read this.
Onward and downward, yours sinsearely,
pat
By becoming a patron, you'll instantly unlock access to 13 exclusive posts
By becoming a patron, you'll instantly unlock access to 13 exclusive posts
Recent posts by underwaterpat
How it works
Get started in 2 minutes