Fraser Cain
Creating Universe Today and the Guide to Space
Select a membership level
Space Explorer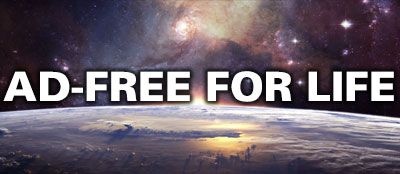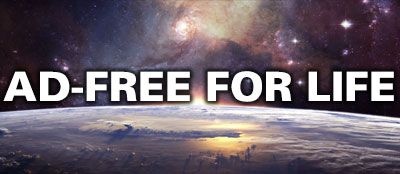 You've joined the inner circle of Universe Today, and become part of the elite group of space-nerds who directly support the research, writing, podcasting, and videoifying of the Universe. And thanks to you, we can strip away the ads from Universe Today so you can appreciate clean, pure space news. You'll also see behind the scenes, bloopers, extra footage, raw interviews, and everything we just haven't released to the public yet.
Rewards:
No ads on Universe Today
Get Patron-only updates that aren't shared to the public, like behind-the-scenes videos and bloopers.
Includes Discord benefits
Moon Resident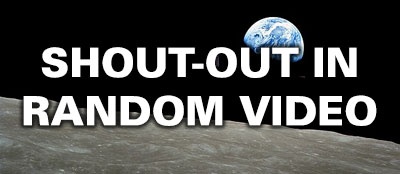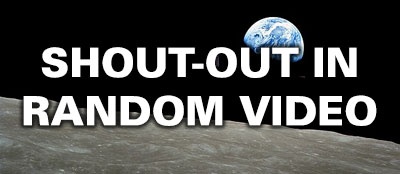 Wow, wow! Thanks for your huge contribution. You're essentially covering the costs of two articles a year on Universe Today. With your support, we can attend more events, and cover more news. We can shoot more video, and you can feel secure in the knowledge that you're making it happen.
You'll get all the previous rewards, plus...
Additional Rewards:

Fraser will thank you personally somewhere randomly in the middle of an upcoming video
All the previous benefits.
Includes Discord benefits
Interplanetary Researcher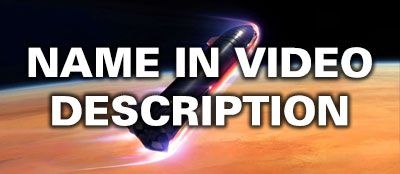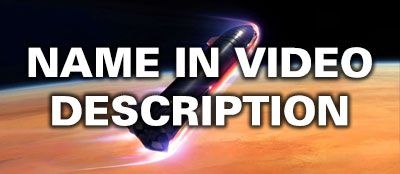 You're seriously supporting the writing of news, the recording of podcasts, and the shooting of videos. A year's worth of your support covers about a week of our server hosting. Awesome.
You'll get all the previous rewards, plus...
Additional Rewards:
Your name will appear in the video description and on-screen in every Q&A and News video
All previous benefits
Includes Discord benefits
About Fraser Cain
Universe Today is reporting and education about space and astronomy.  

Universe Today
has been reporting space and astronomy news since 1999, and thanks to your help, we're just getting started. 
Back when I started the website, the mainstream media did a terrible job covering space and astronomy news, reducing content to the lowest common denominator.
Since we started, we have published more than 20,000 articles, recorded hundreds of podcasts and videos. 
We have always covered our costs through advertising, but now there's a better way: membership. Instead of writing articles to appeal to the needs of advertisers, we can create educational material and news for you, the super space fan directly.

If you're willing to join us. You'll be directly contributing to the creation of space and astronomy content. We can afford more in-depth interviews, longer videos, and higher production values across everything we do.
It's handled all here, through Patreon.
Remove all Ads from Universe Today
Once you become a patron at any level,
we'll remove all the advertising
from Universe Today for you. The site will load faster and you won't see any distracting advertisements. Just you and the space news.
And if we get enough patrons, we'll remove all advertising, for everyone, forever.
Join the Inner Circle, See Additional Content
We're constantly adding new behind-the-scenes content to our patrons, like extended interviews, blooper reels, and production updates. You'll get all our videos a few days early, just so you can be guaranteed to be first in the comments on YouTube.
Join the Inner-Inner Circle, Join our Discord Server
Like to chat with other space fans? As soon as you join our Patreon, you'll be automatically signed up with our Discord Server. This is one of the best ways to talk directly with me.
Serious About Space?
If you're like us, you are. Click the button below and become a Patron of Universe Today 
FAQ:
I already donated to Universe Today!
 All current UT members are now patrons, which gets the ads removed from Universe Today. If you came on then, your one-time donation still gives you a lifetime of ad-free enjoyment of Universe Today.
If you want to up your participation to a higher tier and reap additional benefits... you can do that too.
Fans have been asking me to start up a book club for Universe Today, to suggest and read science fiction together and discuss how realistic some of the concepts are.

If we can reach 1,000 patrons, we'll start up a book discussion group for Universe Today.
1 of 1
Become a patron to
Unlock 115 exclusive posts
Connect via private message
Recent posts by Fraser Cain
How it works
Get started in 2 minutes