Will Tice
Creating pixel art assets for indie devs, games, and more!
Select a membership level
Asset Unlocker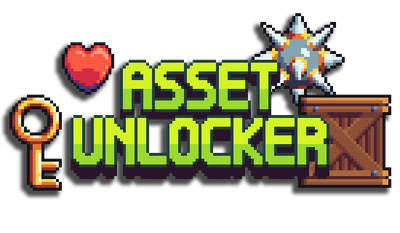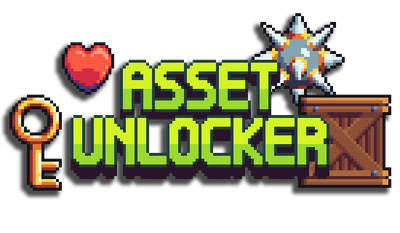 Super Asset Unlocker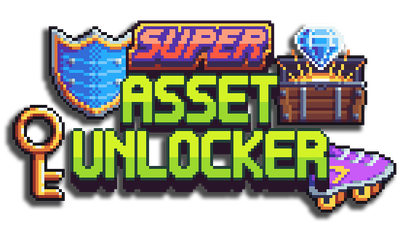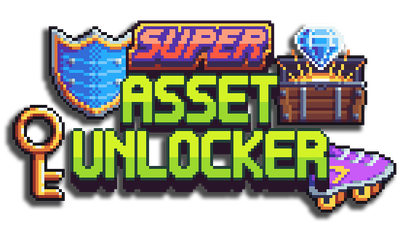 Mega Asset Unlocker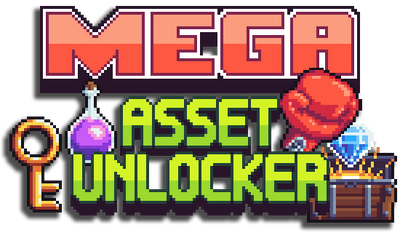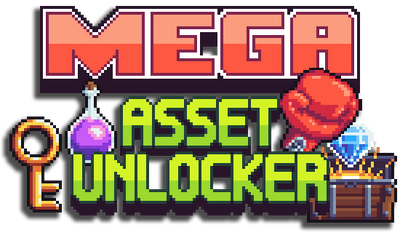 About Will Tice


Schedule!
Here's all the cool stuff I make:
Pixel art asset packs, which you can use in your games!
Speed Spriting videos, so you can watch and learn how I draw pixel art with comprehensive commentary!
Work-in-progress snapshots from pixel art environments, character packs, indie games, and tools that I'm working on!
If I have extra footage and time to edit: Pixel Quickie videos!
Coming soon: More details about the pixel art editing tool I'm working on!

Let's get to know each other!
My name's Will, nice to meet you! I run 
unTied Games
full time, and was formerly a pixel artist and lead programmer for
FUZE4 Nintendo Switch
. My hobbies include programming, playing Magic, PC and console gaming, and running around with my dog Garnet.
Of course, my biggest hobby is pixel art and game development! I'm currently working on 
Atmocopter
, my next big game project.
So how does this work?
When you support me on Patreon at $5 or higher, you can download pixel art assets from 
my asset store
for free! Here's a quick breakdown of the reward tiers:
When you support me, you can go to any pixel art asset on my store and there will be a download link just for patrons right at the top of the asset description.
If you don't have an account with itch.io, just create one (it's free) and then you can download! Easy peasy!
FAQ
Q. How often do you make new stuff?
A.
I release a new pixel art asset about every week, usually on Saturdays.
Speed Spriting videos come out soon after, usually on Sundays. (See the schedule at the top of the page.)
Q. I'm a new patron. Am I charged immediately? When do I get rewards?
A.
Yes, when you pledge, you are charged right away. After that, Patreon charges you around the beginning of the next month. Once you pledge, you should be able to go over to my store right away and download!
Q. How do I tell what's included with my reward tier?
A.
 Here's some links: 
$5 tier rewards
, 
$10 tier rewards
, 
$30 tier rewards
. When I post new asset packs, there will always be links for the latter two collections.
Q. Can I use your art in my game? Even if it's commercial use?
A. YES!!
You absolutely can. That's what I'm here for! (Just put my name in the credits.)
Have a question that isn't answered here? Send me a message on Patreon, or 
contact me via my website
with your question!
Thank you for your support!
I've been making pixel art professionally for about 7 years now and programming professionally for over 10 years, and it's been absolutely incredible to watch my fanbase grow on YouTube and Patreon. You guys rock, and I can't wait to make more pixel art and videos for you!
Thank you all so much! 
Be awesome! :)
-Will
Me and Garnet, havin' a hug.
By becoming a patron, you'll instantly unlock access to 10 exclusive posts
By becoming a patron, you'll instantly unlock access to 10 exclusive posts
Recent posts by Will Tice
How it works
Get started in 2 minutes