Select a membership level
Cruiserweight Tier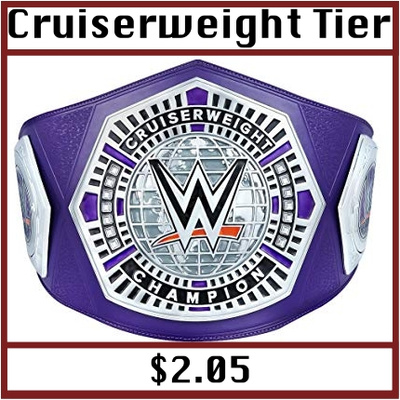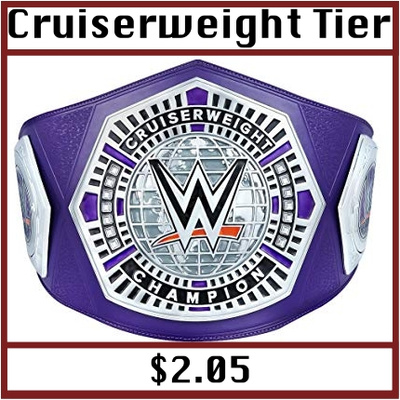 For listeners who wish to support our upNXT Podcast you will receive:
- Access to a minimum of two bonus shows per month

North American Tier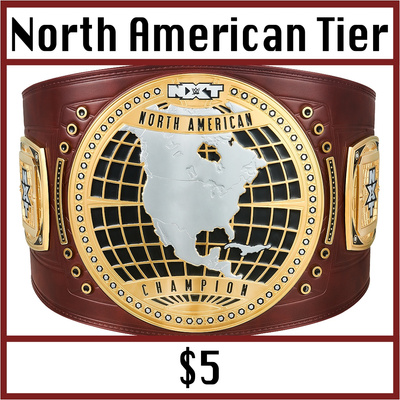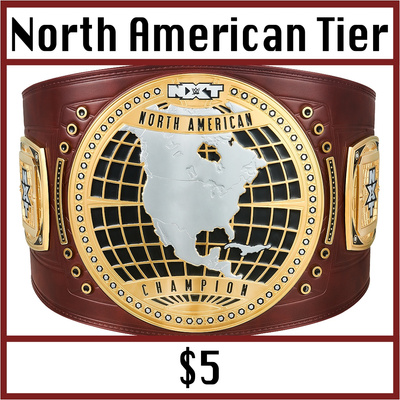 For listeners who wish to support our upNXT Podcast you will receive:
- Access to a minimum of six bonus shows per month (upYOURS, Best Match Ever, Top 5, Reviews From The 6ix etc.
- Invites to be involved in WatchAlongs, games nights etc

NXT World Tier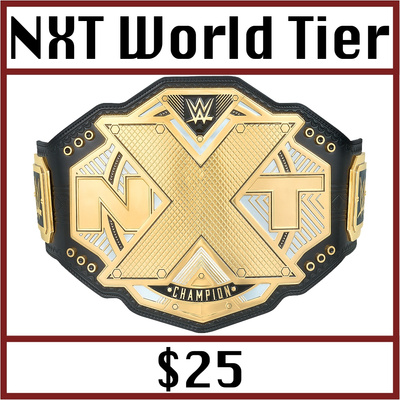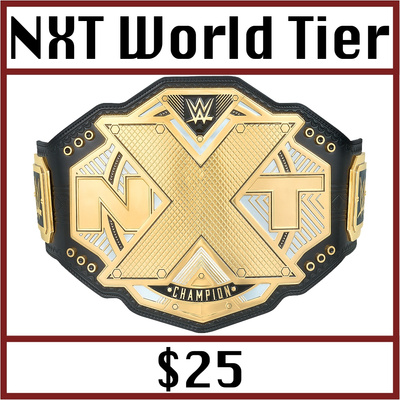 - Access to a a minimum of six bonus shows per month (upYOURS, Reviews From The 6ix, wasNXT, Top 5, Best Match Ever etc.)
- Access to our "Behind The BDE" show (an exclusive once a month show especially for our NXT World tier)
- We will review a movie or wrestling show of your choice and have you on to explain why you have chosen it
- Invites to join us on extra shows, WatchAlongs, games nights etc

About The BDE
Helloooo! Allo, allo, allo! Braden Herrington and Davie Portman here from upNXT for POST Wrestling. Collectively we are known as The BDE (Braden Davie Experience). On upNXT we talk all about WWE's weekly network show NXT and review the big TakeOver events.
Braden and Davie met in January 2017 at a Comedy Show in Toronto and became very good mates through their love of wrestling, pop-culture and enjoying a night out with a few drinks (especially during the lad's favourite time of year - Halloween). Due to the departure of Braden's former co-host, a slot was missing on upNXT and Braden asked Davie to join him on his podcasting adventures!
Over the last year or so we have been creating bonus shows on our upNXT feed reviewing...well...whatever we feel like reviewing! We have reviewed Halloween 1&2, Power Rangers, Pokemon, The Raid, Game of Thrones and National Lampoon. The response we have had for our Bonus Shows have been overwhelmingly positive and supportive. A lot of people have been asking when we are going to be launching our own Patreon where we can put out more content. Well here it is!
Our aim is to start off by putting out one bonus show a week, with the opportunity to expand to more shows depending on how much success we have using Patreon. We will continue to put out wrestling related content as well as more movie and tv reviews. Please see below a list of shows we have planned: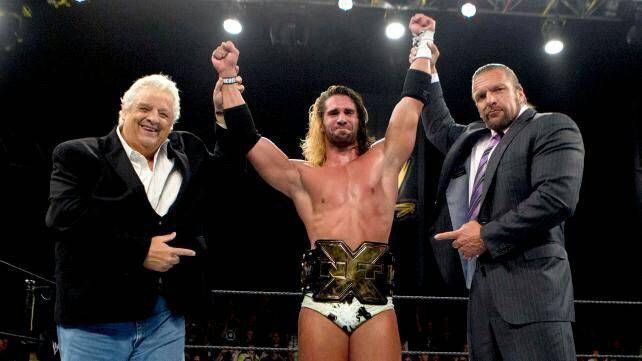 wasNXT - A review show going back to the very first episode of NXT on the WWE Network and gradually working our way through the entire catalogue. This will be presented in a very similar way to upNXT however, with the benefit of hindsight!
Best Match Ever - Braden and Davie will be going through highly regarded matches, giving our thoughts and going through the context behind the match.
upYOURS - A show where Braden and Davie will go review a show selected by our Jedi Master's with the opportunity for them to join us on the show.
yourNXT - This is the movie/tv branch of our Patreon where Braden and Davie will be reviewing horror films, millennial nostalgia and basically anything we feel like talking about. 
These are just a few ideas of shows we are starting with. We would like our Patreon to be as interactive as possible, so will always be looking for your feedback on what shows you like/dislike and how we can improve the experience for you!
Our aim is to have our Patreon grow so we can put out more and more content for you guys! If this sounds like something you would be interested in, we would be incredibly grateful if you could sign up and show us your support and we will do everything to make sure your Braden Davie Experience is rewarding! 
Take care. Be safe. Ahoy!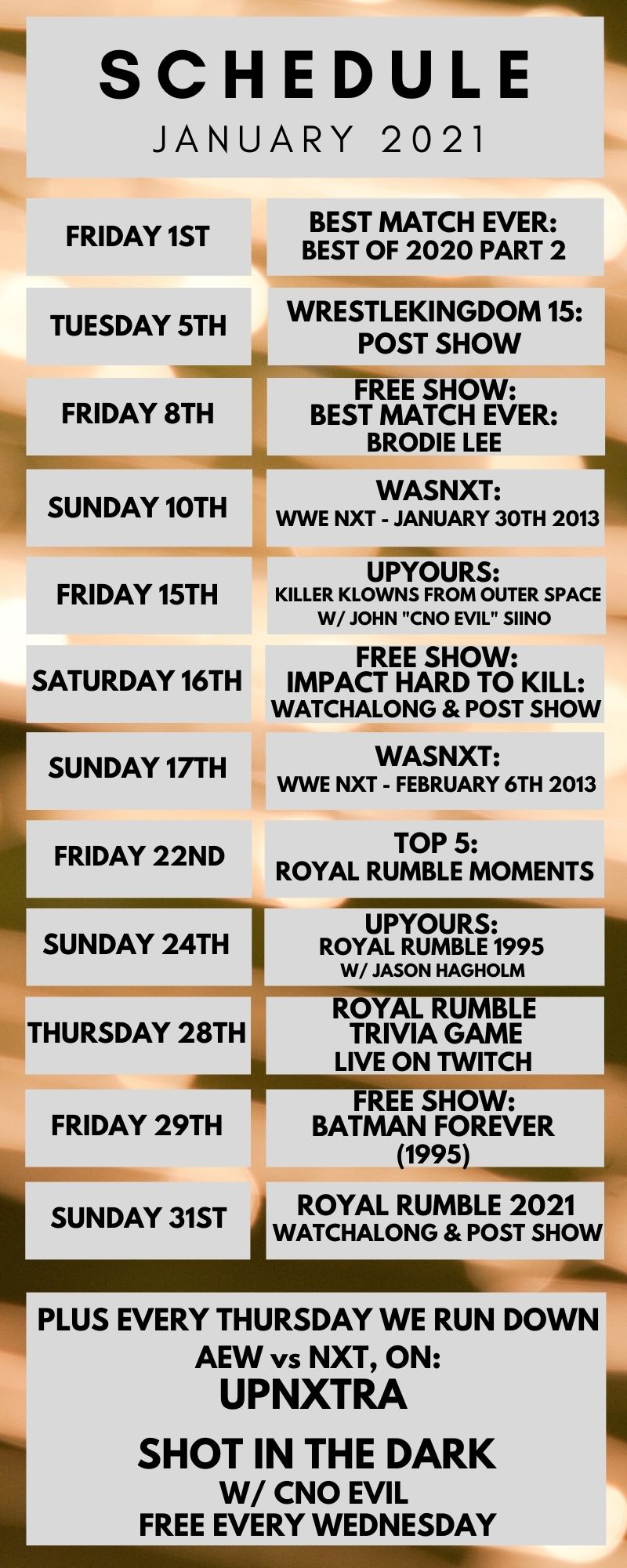 If we reach 205 Patrons we would like to offer our Cruiserweight Champions some more incentives to remain or join up as a Patron. Therefore we would offer our Cruiserweights:

Two bonus episodes per-month (these episodes are already included in the North American and World Championship Tiers) 
3 of 3
Become a patron to
Unlock 757 exclusive posts
Connect via private message
How it works
Get started in 2 minutes