S. A. Bradley
Creating the Hellbent For Horror podcast
Select a membership level
Werewolf Level!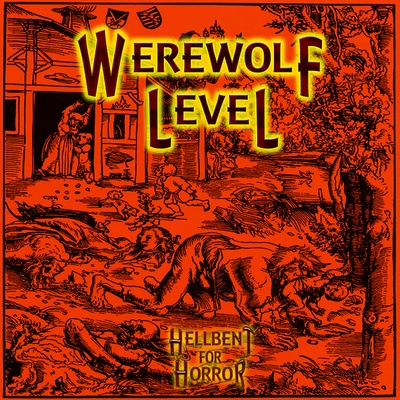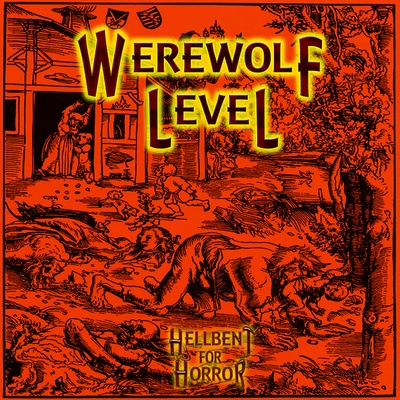 You have
my moderately unstable thanks
from the depths of my dark, little heart, and I'll give you
a shout out on the show...so everyone will know who to avoid during the next Full Moo
n.  
Also:
Access to Patreon Activity Feed, including a direct play link for the newest podcast.
Frankenstein Monster Level!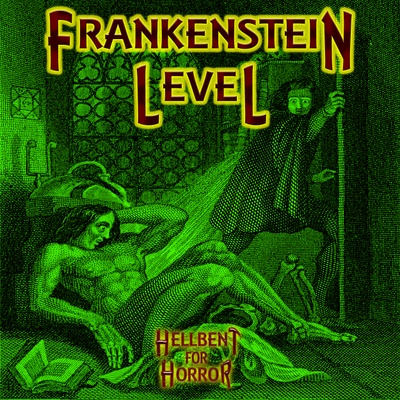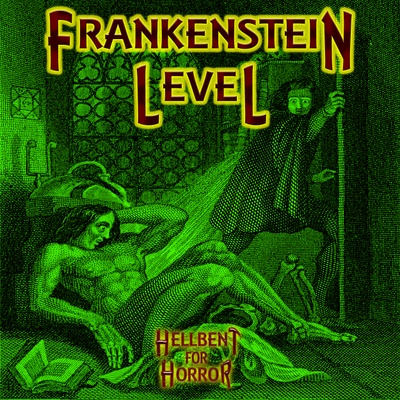 You have gotten my attention and I can't stop looking at the shape of your skull.
I'll give you a
shout out on the show
...and
your brain
becomes a candidate
for my New Creature!
Also: Access to Patreon Activity Feed, including a direct play link for the newest podcast.
And a piece of Hellbent for Horror original digital art
Hellbent for Horror Horde Member!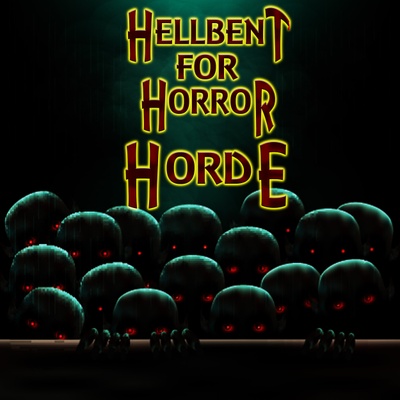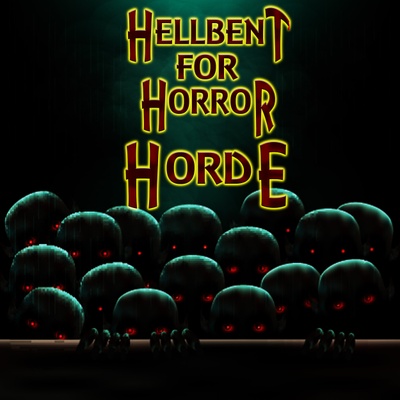 You've been in one of my nightmares, so I made a clay voodoo doll of you. It only needs one hair...
PLUS
Original Digital Art showing you to be part of the "Hellbent For Horror Horde"
When the Cenobites come for you (and they will), I will point them in the opposite direction, just for you! Oh, and you get my undead thanks!
Access to Patreon Activity Feed with a direct play link for the newest podcast
About S. A. Bradley
Hi, Everybody.  I'm S.A. Bradley, and I'm a life-long movie lover, but my heart belongs to horror. This podcast combines horror history, personal observations, common themes, and cultural trends to tell a story with each episode. Here we talk about all things horror. The door swings wide here, and all types of horror are welcome. Each episode covers some aspect of horror with lots of viewing or reading suggestions for you to check out. 

We're not only going to deal with horror movies, books, and comics, but also how horror relates to our lives, why we like it, and the things that make it one of the most diverse and beautiful story-telling styles that we have.  Horror may be one of the oldest story telling styles because it is tailor-made for allegory and metaphor.  It allows us to talk about uncomfortable subjects that we'd never sit to watch in a straight drama.  It allows for a visceral exploration of what makes us human.  It gives us a safe place to confront our own monsters that can't be ignored.  

Horror is universal.  We are all scared of the same things, no matter what continent or culture we come from.  And yet what's great about horror is that if you just want it to be a fun thrill ride, it can just be that.  Yet if you want to find a little more substance to chew on, the good ones have it.  I want to celebrate the movies and books and stories that dare to give that commentary, and are good enough to not forget that they are a horror story first. 

Some shows will be story-driven on a given theme.  Some will be discussions about a certain style or artist, some will be how movies reflected cultural events of their time.  I will travel to conventions and interview people who create horror.  And I'll have round-table discussions about horror with listeners because I want an answer to this question: What was your first kiss?  What was the defining moment that made you a life-long fan of horror?  I want to have a conversation with the listeners. 

$91.69 of $1,000
per episode
This will allow me to buy new equipment, and hire some help, which will help increase output of shows, and help expand the H4H universe with new projects in different media, such as video and book.
1 of 1
Become a patron to
Unlock 113 exclusive posts
Connect via private message
Recent posts by S. A. Bradley
How it works
Get started in 2 minutes