Publish Your Way with Nikiea
Publish Your Way with Nikiea
Empowering You to Confidently Self-Publish your next Book!
Publish Your Way with Nikiea
Select a membership level
Start Where You Are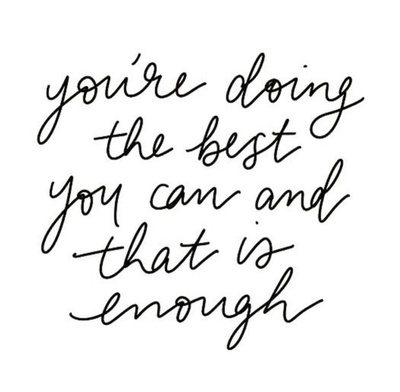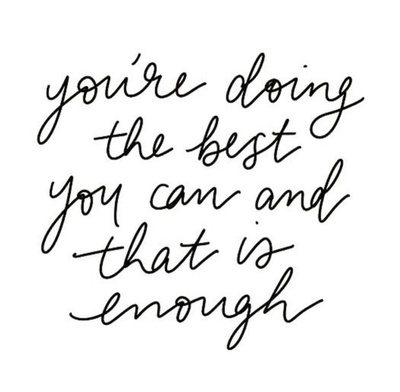 Sometimes you just need the reminder to start where you are and this tier subscribes you for weekly tips, affirmations and advice on making this self-publishing journey your own.
Self-Published Author Membership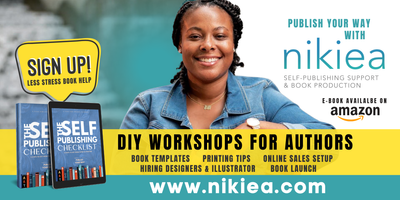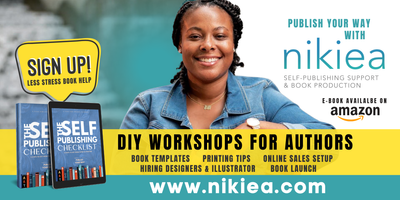 Join me, Nikiea, for monthly LIVE self-publishing workshops including book design, online sales setup, keeping your readers connected, book reading tips and more.
Live & Self-Published: Tips for Authors
Aspiring Author Coaching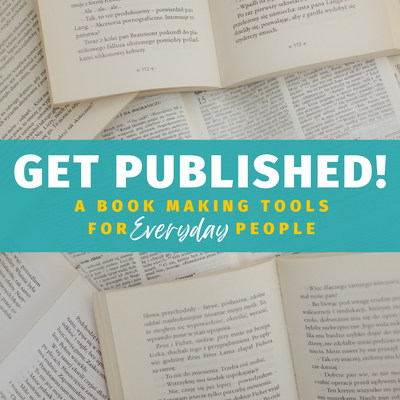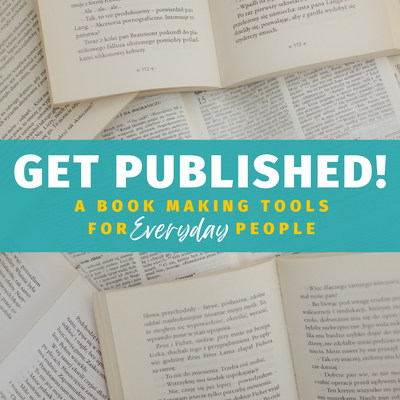 Join me, Nikiea, for this intensive monthly programming to help you get from paper to print. Receive a free copy of "The Self-Publishing Checklist" and book cover and copy templates.
List of recommended bookstores

How to list your book in your local library

Get Published! Portal with templates, checklists and more

Learn from a self-published mentor

LIVE Q&A
Live & Self-Published: Tips for Authors
About Publish Your Way with Nikiea
Recent posts by Publish Your Way with Nikiea