Choose your membership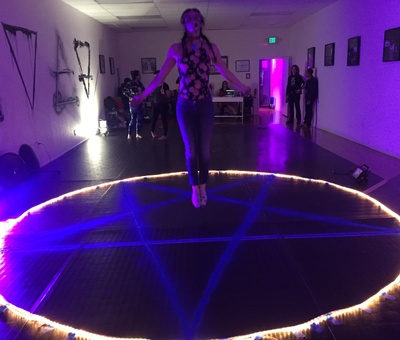 pledge any amount and then select this tier if you just want to throw money at me but aren't looking for any specific rewards.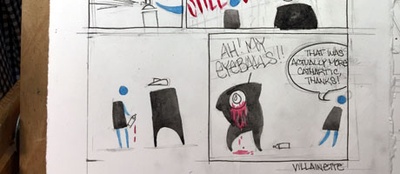 early photos of my comic strips & other illustrations — either as time lapse videos of digital work or photos of literal paper on my literal drafting board before I erase pencil lines
* only updates when i'm producing comics, which is not always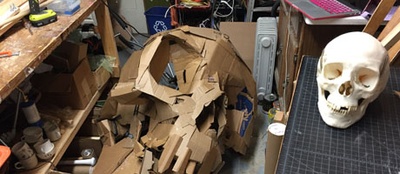 intermittent work-in-progress photos & videos from my puppetry, sculpture commissions, art motorcycles, and other build projects, with diary entries about my working process & problem solving
* only updates when i'm in the workshop, which is not always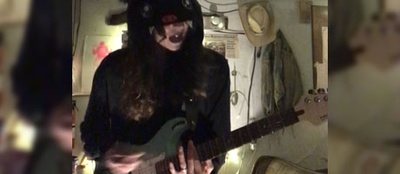 my finished songs are free on youtube, but i post early drafts of them to patreon first, hot off the presses before i've had a chance to make backing tracks, polish up the lyrics, or make proper demo recordings [if u RLY like songwriting, see my higher reward for song sketches!]
* only updates when i'm writing songs, which is not always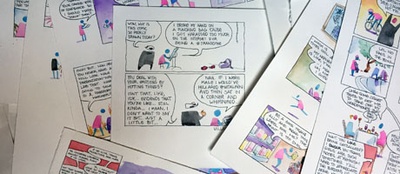 if you reaaaallly like when I make comics, select this tier! if I have anything cool coming out, or pages I need to get rid of, you'll be the first to get some.
* i'm not always making comics, so you might only see new stuff intermittently, like once a year or so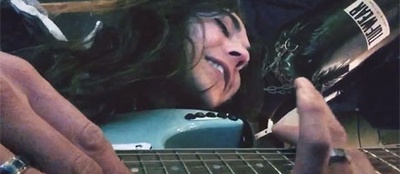 before i even have a whole set of lyrics together i make embarrassing little after-midnight videos that i text to my partner or songwriting peers as part of my accountability process to actually finish them. wanna be on that short list of recipients?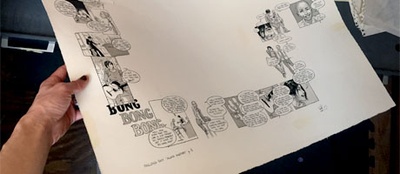 Limited spaces - SOLD OUT
there's not much I can do to truly compensate you all for this much support, but when I have original artwork that I need to get rid of, you'll have first dibs!

By becoming a patron, you'll instantly unlock access to 183 exclusive posts
By becoming a patron, you'll instantly unlock access to 183 exclusive posts
Recent posts by Scout Tran