Select a membership level
Drifter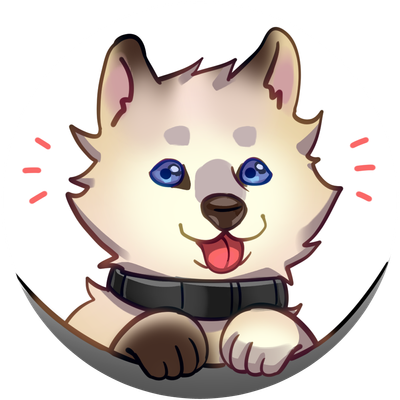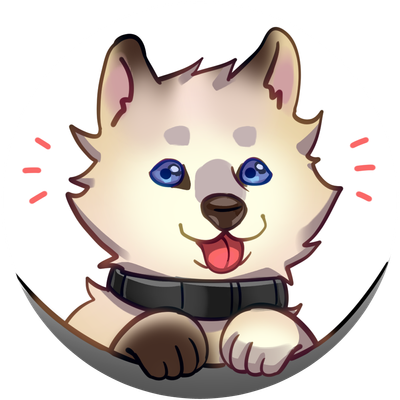 Those who don't live in our Virgin Bay. But, even if you only look at our sights and your support is limited, our team still remembers you and is very grateful for your help!
Each Drifter receives:
1. Priority access to the Public version when it's out (while non-patrons will wait for 1-2 weeks)
2. Priority access to Public News (1-5 days before publication)
3. Role on our Discord server
4. Access to our Bug Tracker
Includes Discord benefits
City Dweller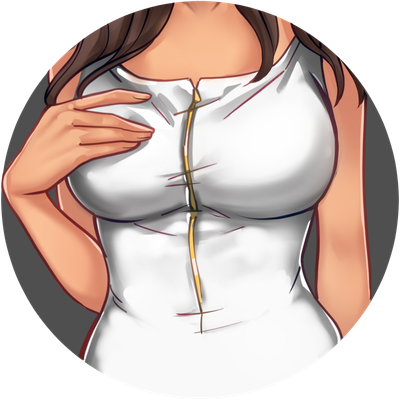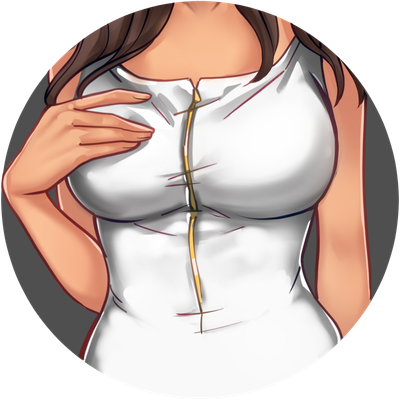 Those who have joined our friendly community. Even though you are just settling down, you are already one of us, part of our family, and we are ready to share all the joys and achievements with you!
Each City Dweller receives:
1. All rewards of the Drifter role
2. Access to Beta versions of the game
3. Upcoming content voting (1-3 times per month)
4. Role on our Discord server
5. Access to our Task Tracker
6. Reports every 10 days about the life of our city
7. News about the future development plans for our city
Includes Discord benefits
Pillar of Community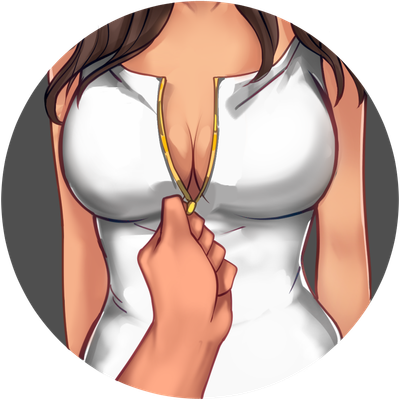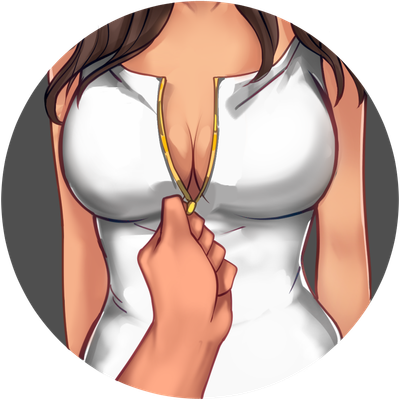 You have great power over many opinions and every citizen listens to you. And there's a reason as you have earned this attitude with your farseeing actions. You are a visionary who like no one else knows what path is ahead of us!
Every pillar receive:
1. All rewards of both Drifter and City Dweller
2. Role on our Discord server
3. Access to our spoiler channel on Discord because you are wise and crafty and have your ways to see what's happening backstage
4. The right to have your questions be prioritized first on our streams with artists 
5. Сoncept-art twice a month
Includes Discord benefits
About Virgin Bay
Virgin Bay is an adult orientated lusty and high quality dating sim game, currently in development and funded wholly by Patreon backers.
Like our main character, we've found ourselves shocked by news from a place from his past - Virgin Bay. In his return as a journalist working for a sultry boss, he will discover the changes that have taken place in his once hospitable town, and meet
new, questionable and seductive characters to help him ease back in.
Like him, we're certain that our foray into this new territory will be a wonderful venture. Hours of content are added every one to two months, as well as pre-releases set out for you to check things out early!
Our team is happy to listen to your feedback, so do not hesitate to say what's on your mind about Virgin Bay on here, or in our Discord.
We hope to see you there and make the game even better together! <3 
Our team:
Lina Malkova — Game Designer and Project Manager
Taous — Lead Artist
Tonda — Artist
Affidreams —Artist SorkOs — Lead Developer Diva — Animation Artist
nyxxsirius — Translator
Marlboro Supreme — Sound Designer
You can download our game (version 0.1c) here using MEGA:
Windows | Mac OS | Android:
https://mega.nz/folder/EppyRKqT#DH13VUSEPKrVQ3NlowmOGg


Or using Google Drive:
Windows | Mac OS | Android: https://drive.google.com/drive/folders/1gT5zPeEYC6ZwOVT9-657c9YAtNgMTvjn?usp=sharing
The time has come! We should have a "Virgin Bay" billboard so that everyone knows that we're serious.   

Stick around for further development - we'll only gain momentum from here!


2 of 5
Become a patron to
Connect via private message
Recent posts by Virgin Bay
How it works
Get started in 2 minutes