fishcakes
is creating monsters and friends and things
Select a membership level
superb doodle friends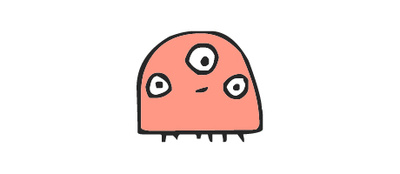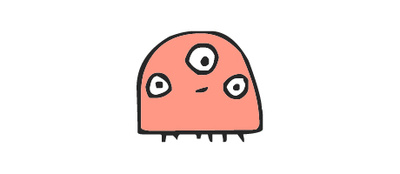 Maybe you just want to see the monster doodles. That's super!  This tier gives you access to any doodles (monster or otherwise) uploaded.  

♥

I wanted to make this a $1 tier to keep access as low as possible, but processing fees take a big bite out of that $1.  Thanks for understanding!

Supporting artists on Patreon means you are helping them, through your donation and your encouragement, to make the art you love.  I am going to make art stuff no matter what (I've tried stopping; it's not pretty), but your support and enthusiasm makes me feel all warm and fuzzy like cardigan weather has finally arrived.  And a happy Voz makes more art, so THANK YOU for your support!



shiny rainbow friends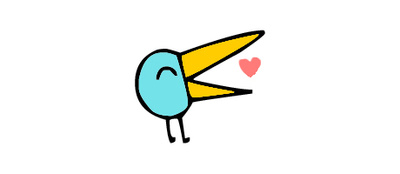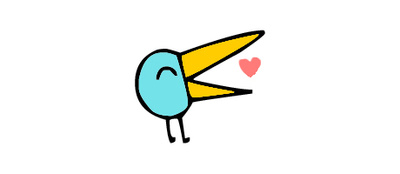 This is the behind-the-scenes tier!  In addition to the daily monster doodles, I share whatever else I am working on for fishcakes: new designs, future projects, and adventures in sublimation printing.  I will also share non fishcakes-related stuff like my planner, my sketchbook, and my pen hoard.

You'll get a special discount coupon for the store AND have access to a password protected store with discontinued products, overstock, and misprints.

work in progress & sneak peeks
sticker club
Limited (4 of 20 remaining)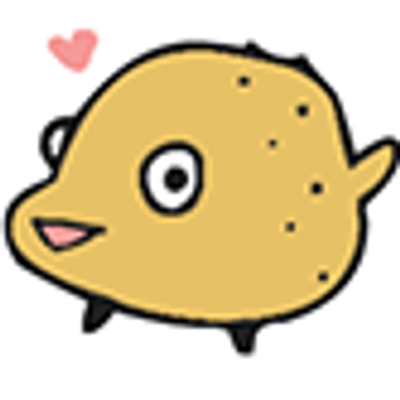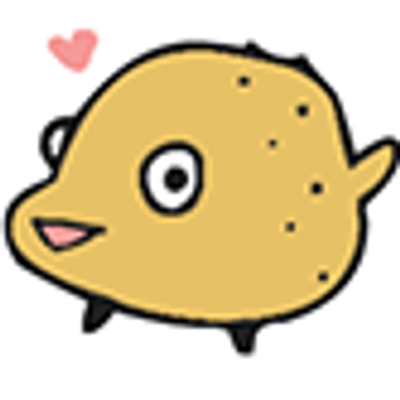 Do you want STICKERS in the MAIL?  Come on in!  This tier will give you access to the daily doodles, the behind-the-scenes content, AND a monthly mailing of stickers.  Stickers will be a combination of designs from my shop AND exclusive designs created only for Patrons. 

Each mailing will include: 1 themed sticker sheet, and 8-10 small paper sticker flakes for planners or mail.  Other goodies may be included from time to time, when I have them to send.

work in progress & sneak peeks
About fishcakes
Hello, magical smart creatures who love art, absurdity, snacks, and stickers! ❤

I'm Voz and I like to make stuff.  I make stuff and I sell it in stores and on my website: 
fishcakes
, but I also want to share my stuff-making with you and enjoy the pleasant but undeniable pressure that comes with having an
audience
who is waiting for you to share your stuff-making because you said you would (and they
paid
you).
Stuff-making will primarily mean doodling monsters and posting those doodles on a regular basis (almost daily, but not quite), but may
also
include any of the following: new product designs for fishcakes, messing around with ink and paint and paper, zine-making, polymer clay disasters, embroidery things, getting paint on things I didn't mean to get paint on, plushie sewing, and whatever current craft I'm obsessed with at the moment (
concrete, currently.
sticker-making atm.) 
Here are the different tiers you can join to support my art-making:
++ Superb Doodle Friends  ++
If you just want access to the doodles, this is the tier for you!  It will give you more absurdity and confusion in line drawing form than you could ever want.  There will be snakes, grumpy monsters, things with hooves, and very tall wigs. I will mention napping and snacks A LOT.  I promise it will be fun.
$2/month
++ Shiny Rainbow Friends ++
If you would like to have early access to new products, see behind-the-scenes posts of how things are made, marvel at how messy my desk is, this is the tier is for you.  This tier will also give you access to a discounted PATRONS-ONLY shop section, and a discount code for the regular shop.  This tier also occasionally gets goodies in the mail when I have them to send.  (You'll also see all the daily doodles.)  
$6/month
++ Sticker Club Friends ++
If you want MAIL on a regular basis, and you love stickers, this tier is yours.  Becoming a patron at this level entitles you to an envelope of stickers every month.  Including: 2 waterproof vinyl stickers, 5 small paper sticker flakes for planners or mail, and 1 themed sticker sheet.  (You'll also see all the daily doodles, behind-the-scenes posts, and anything else I share.) 
$11/month
I thank you from the bottom of my heart for being a believer in my particular flavor of nonsense and helping to fund my endless need for new pens to doodle with. 
❤ VOZ
By becoming a patron, you'll instantly unlock access to 381 exclusive posts
By becoming a patron, you'll instantly unlock access to 381 exclusive posts
Recent posts by fishcakes
How it works
Get started in 2 minutes