Weird Web Radio
is creating a Paranormal & Occult Podcast
Select a membership level
Thanks For Being Weird
THANK YOU! You're weird, and I love you for it! 
At $1 a month you receive: 
Access to my Patreon newsfeed where updates may include information not found on social media.
Access to The Weird Web Radio Cabal on Discord
Chance to Get Weird & Ask Me Anything. I mean it. Ask questions. 
Start a conversation. 
Suggest a guest you want to hear on the show!
My gratitude for supporting the mission here to serve the Paranormal, Pagan, Witchcraft, and Occult communities with quality entertainment and information.
Thrice As Nice
THANK YOU! Feeling more generous? $3 is thrice as nice! Here's what you get:
Access to The Weird Web Radio Cabal on Discord
All Previous Rewards
Bonus Audio Extended Interviews
THANK YOU! You seek hidden knowledge and mysteries. Here you will be rewarded!
BONUS AUDIO EXTENDED INTERVIEWS where guests talk about the dead, the afterlife, local folklore in their hometown, and more!
Access to The Weird Web Radio Cabal on Discord
All Previous Rewards
About Weird Web Radio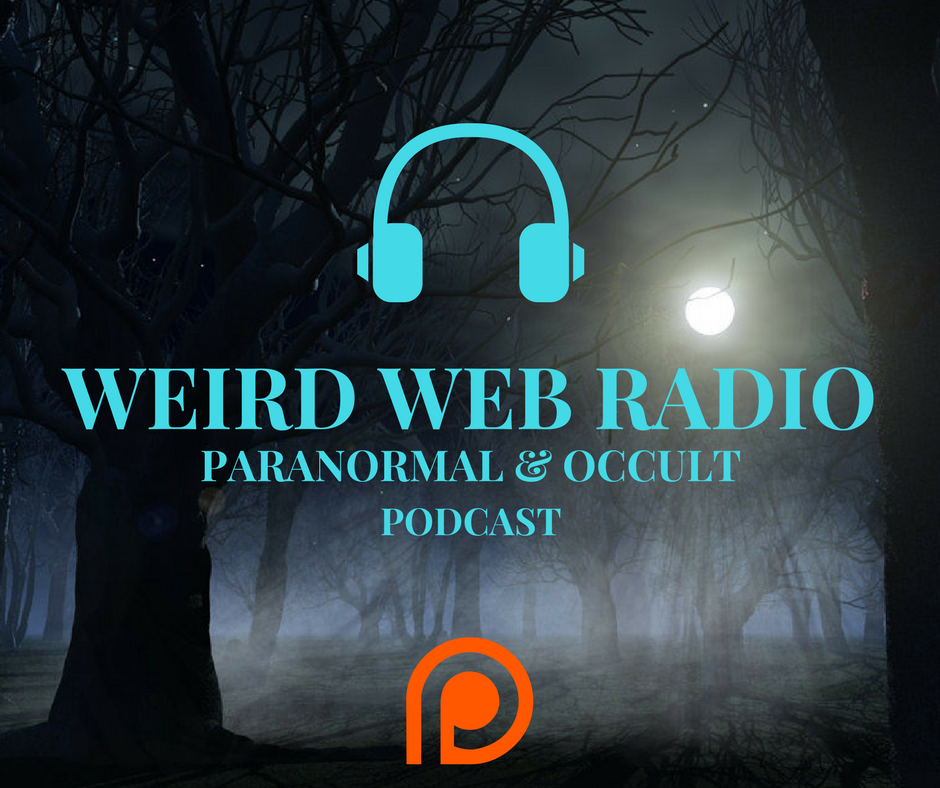 Hey Weird  Web Radio fans! Thank you for being here! I'm Lonnie Scott, and I'm the host of 
Weird Web Radio
. This is a podcast all about the Paranormal & Occult. I'm featuring interviews with paranormal investigators, folklore experts, ghost hunters, magicians, tarot readers, psychics, witches and so much more! I dig into their stories, find out the why and how of their methods, and bring that knowledge to light. 
This is the Exclusive Weird Web Radio Membership Club! Joining the club is a great way to help the show expand and grow, travel to spooky places and awesome guests, and help fund creation of associated paranormal and occult projects!
You can get so much awesome for only $5 a month!
Why does all that matter? YOUR REWARDS! I'm able to bring a wide array of my own knowledge and experience to your ears while giving you some amazing goodies too! 
Hey, I'm Your Host!
Who am I? My name is Lonnie Scott, and I'm broadcasting from the home of the Mad Gasser! I'm a Paranormal & Occult enthusiast, investigator, and practitioner for over 20 years. I'm an 
international award winning Tarot Professional
(Tarosophist of the Year 2014), Dedicant Mentor for the ADF (Druid Fellowship), Steward and Ambassador of the Troth (International Inclusive Heathen Org), Co-Author in the Chaos Heathen Antholgy, Graduate of Jason Miller's Strategic Sorcery Course, and I'm also a 
Certified Professional Hypnotist and Meditation Coach
, and an 
ICBCH Certified Professional Hypnosis Instructor
.
I'm happy to announce the release of the Anthology:
Elhaz Abalze: A Compendium of Chaos Heathenry
. By the way, I'm a co-author!
You can also find more of my methods, experiences, and insights on the official 
Weird Web Radio Blog
!
Your Membership Funding

Thank you again for your membership! Your funds are being used to help the show grow and expand into wider services and opportunities to educate the public on the Paranormal & Occult, re-enchanting the world one listener at a time, and delving deep into the hidden worlds and minds of the Paranormal & Occult!
 Funds will also help with media hosting fees, web hosting fee, site maintenance, travel expenses, and general equipment upkeep.
What's In It For YOU?!

You help the show, and you receive rewards! A gift deserves a gift, my friends! Your membership as a Weird Web Radio supporter gets access to exclusive patron-only updates and my endless gratitude!
BUT WAIT! THERE'S MORE!
ONE dollar a month is all you need to start enjoying the fun perks as a member! That includes a new (March 2019) monthly AMA for members only!
FIVE Dollars a Month gains bonus audio as I extend the interview with my guest into stranger and darker territory! 
That's not all! There are more rewards at more levels! Take a look at the various tiers. Decide what kind of membership best suits you. 
You can find all the goodies at each level offered on the right side of the screen.
THANK YOU FOR YOUR SUPPORT & MEMBERSHIP!

Congrats! You're officially part of the Weird Web Radio Membership!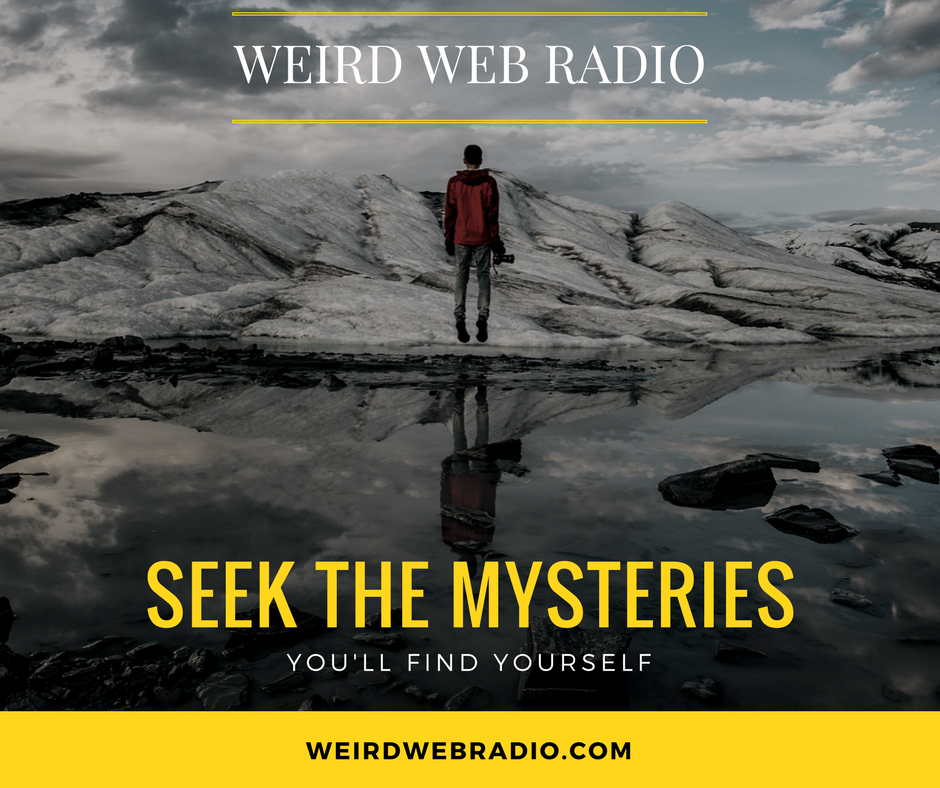 WHAT'S IN THE BOX?!

Microphones, headphones, web fees, and more.This is the first milestone! Creating a podcast is both a passion and an expenditure. This means tracking down guests to interview, putting together show topics, research, maintaining equipment, web hosting, media hosting, and hours spent with production. It's a labor of love, and you can help make sure Weird Web Radio keeps entertaining and educating the public on the Paranormal & Occult by helping hit this goal. 
1 of 5
Become a patron to
Unlock 169 exclusive posts
Connect via private message
Recent posts by Weird Web Radio
How it works
Get started in 2 minutes