Wess Mongo Jolley
Creating novels, short stories, poetry, e-books, audiobooks, and podcasts
Select a membership level
The First Gift: The Eye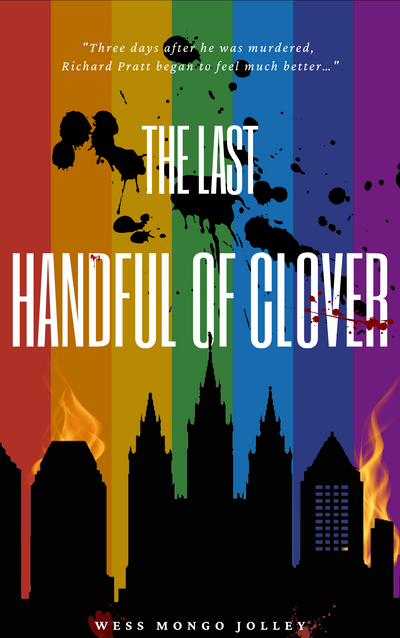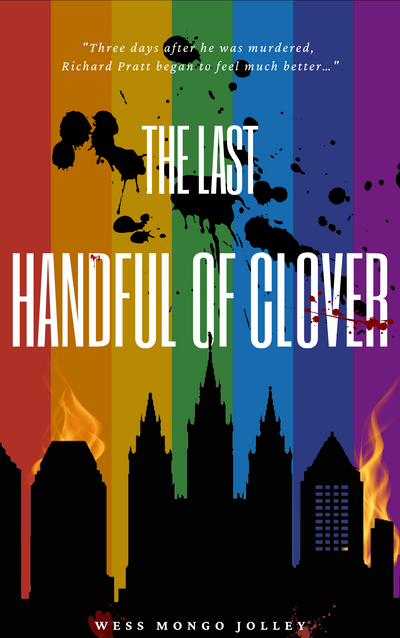 The newly dead must learn to see.  The First Gift is to know that we are not alone in this strange world.

Become a reader for just a few dollars a month! At this tier you will be able to read all 207 chapters of The Last Handful of Clover as they are released (at either two or three each week). Each chapter averages around 2,500 words.
2 - 3 chapters per week (Text and Kindle formats)
The Second Gift: The Ear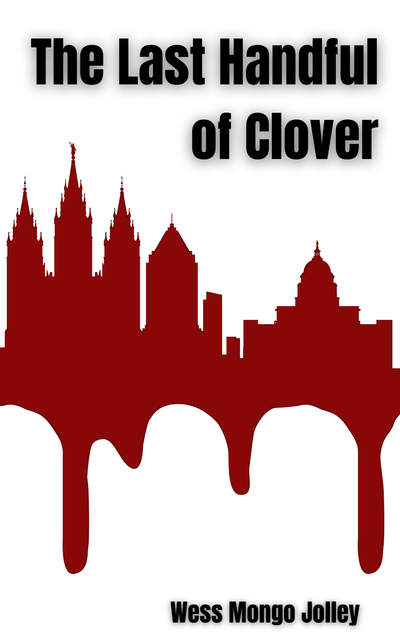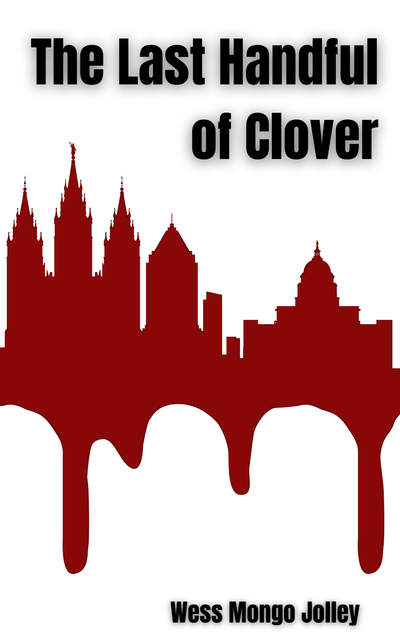 Only those who see can access the Second Gift.  We hear each other's voices, and we grow beyond our grief.

At this tier, you will have access to not only the written novel chapters as they are released, but simultaneous access to the chapters recorded as an audiobook (in MP3 format)!
2 - 3 chapters per week (Text and Kindle formats)

2 - 3 audiobook chapters per week
The Third Gift: The Hand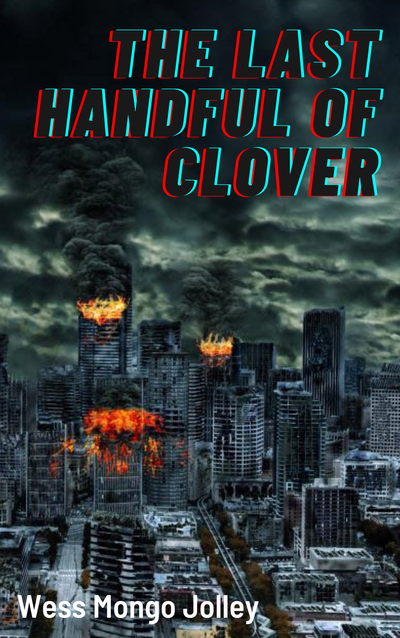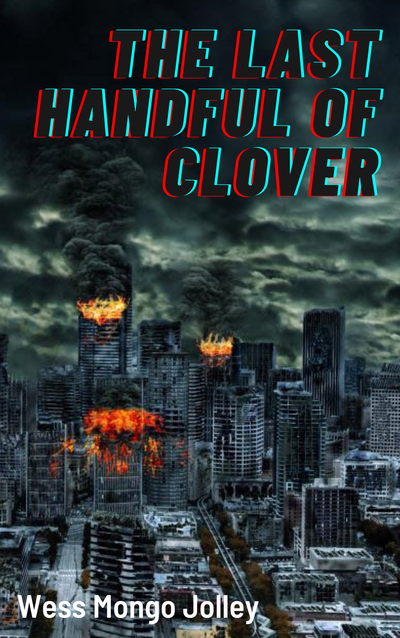 The greatest mystery is to touch.  The Third Gift asks us to reach out, and feel soft flesh against our own once again.

In addition to the written and audio chapters of the novel, patrons at this tier will get exclusive access to behind the scenes content, additional stories, and poetry that are not available to other supporters.

AND BONUS!  Any subscriber who stays at this level or above for a minimum of six months will receive a signed copy of the physical book, if and when it is published in hard copy!
2 - 3 chapters per week (Text and Kindle formats)

2 - 3 audiobook chapters per week

Exclusive behind-the-scenes content, poetry, stories, and more

Signed physical book, if and when published
About Wess Mongo Jolley
THE LAST HANDFUL OF CLOVER
A novel by Wess Mongo Jolley

Three days after he was murdered, Richard began to feel much better.

A seemingly random act of violence propels Professor Richard Pratt into the Hereafter. It is a strange, muted, netherworld of the dead—a world in which he is forced to bear witness to the loss and suffering of the man he left behind, and to the rapid demise of the city he called home. And when the other denizens of his ghostly realm begin to enact a brutal revenge on the world of the living, it is only Richard Pratt that can save them.
With the help of a barefoot 15-year-old boy from the old West and an ancient Goshute wise woman, Richard Pratt sets out to save the man he loves, Salt Lake City, and his own wounded soul. Together they must face a ferocious enemy bent on the complete destruction of a great American city. An enemy with his fingers deep in Richard's shameful past.
The Last Handful of Clover
is a sweeping supernatural thriller about love, loss, regret, and redemption. It is a novel of terror, in which one man is called upon to face the sins of his past in order to save the future for the man he loves, and a city of over a million innocent souls.
Peopled by a cast of unforgettable characters,
The Last Handful of Clover
is an epic hero's journey into darkness. From the remote Montana wilderness of 1810 to a secret chemical weapons laboratory under the Utah desert, the scope of
The Last Handful of Clover
is breathtaking, and lays bare the desperate longings, universal loss, and inevitable anguish of being human.
About the Novel:
Be warned that 
The Last Handful of Clover
is an epic story, clocking in at over 516,000 words and 207 chapters (plus nine poem fragments).  For comparison, that is longer than the entire
Lord of the Rings
trilogy combined, and nearly as long as
War and Peace.
  At this length, I realize this novel won't be for everyone.  But if you join me on this journey, I can guarantee you a wild ride!
The critical action of the novel occurs during twelve days in June of a contemporary year. And although the story is unfolding in the reader's contemporary time, the book is also rich with historical context and backstory that trace the origins of several key characters. These early scenes take place in May of 1810 (in the wilderness of Montana), September of 1847 (in the western Utah desert), the summer of 1857 (in Wyoming, early Salt Lake City, and in the Utah desert near what eventually becomes the town of Scipio), and scattered moments in both the 20th and 21st centuries.
Each of the three books is made up of between 60 and 85 short chapters, which average 2,500 words each:
Book 1 — He Kindly Stopped For Me: 60 Chapters
Book 2 — The Carriage Held but Just Ourselves: 84 Chapters
Book 3 — And Eternity: 63 Chapters
The novel contains over fifty named characters, of which seventeen serve as point-of-view characters. Each of the 207 chapters is told from the point-of-view of one of these seventeen characters.  I'll be providing a guide to these characters in one of the first posts.
Join me on this journey!
After the book's launch I expect to release two or three chapters every week, with a goal of releasing the entire three books over the course of just under two years.
Thanks for considering supporting my writing, and your interest in
The Last Handful of Clover. 
This book is almost five years in the making, and I'm excited to be releasing it out into the world.  Welcome!
When we reach 40 patrons I'll begin creating monthly behind-the-scenes videos, open to all tiers, where I answer reader questions and discuss various aspects of the novel (or other current work): plot, characters, process, themes, sequels, etc.  Reader feedback and questions will completely drive this content!
1 of 3
Become a patron to
Unlock 329 exclusive posts
Connect via private message
Recent posts by Wess Mongo Jolley
How it works
Get started in 2 minutes