WNC Network
Creating a Complete Podcast Network
Select a membership level
WNC Month to Month
Limited (100 remaining)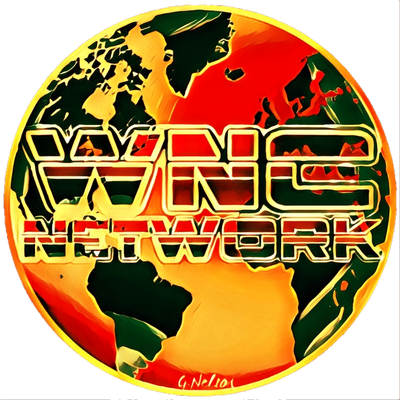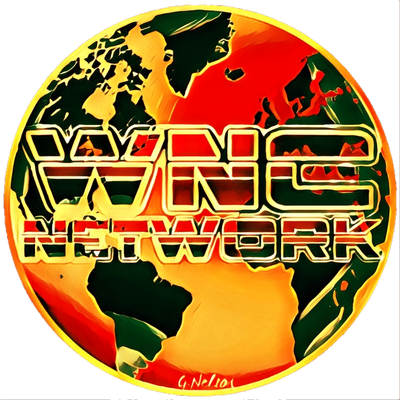 They say an Apple a Day Keeps the Doctor Away, well A Dollar a Month can help us at the Front..... Yes its not a complete Rhyme, it was the best I had lol. But Serious though, In Many Cases, a Dollar every month helps us out with this and can be a great significance for us and we will be very grateful to our Month to Monthers here.
WNC Punkers
Limited (40 remaining)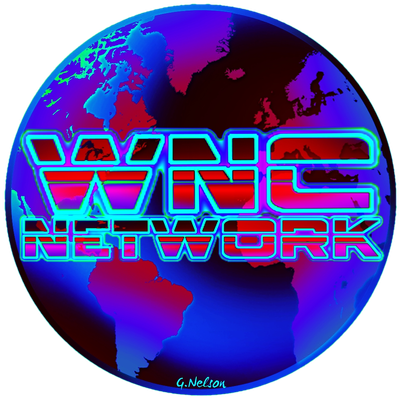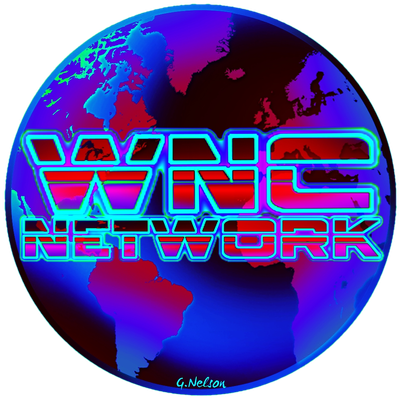 On the 5$ Dollar Bill is Honest Abe Lincoln, the 16th US President and the Man that reunited the USA in the Civil War. Well if you donate 5$ a Month, you are 5 of the Month to Monthers in just 1 Month alone. We will be fortunate in you and will be able to have Access to Wrestling Matches that are happening in the Future that involve WNC Sanctioned Championship Belts that will be defended at Wrestling Events. That is the Prize of the Punkers.
The Souper Party Sponsorship Level
Limited (5 remaining)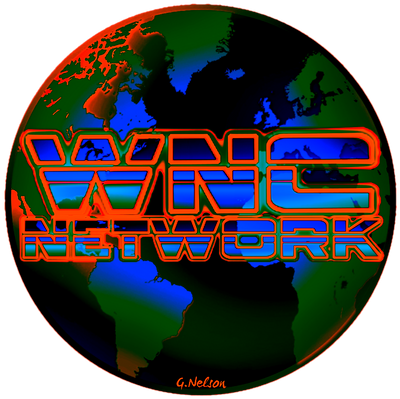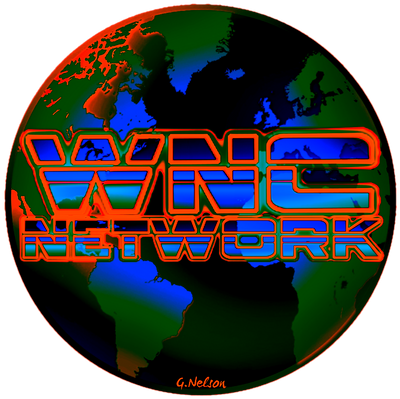 - Got a Website, Social Media or business you want Advertised on our show? We can do that for you.
- While we are live on the air, with viewership from all across the Planet, we will promote you and your Goods on the air and make sure that those in Ireland, or Holland, or even Indonesia are hearing about you.
- You Qualify for All Lower Priced Rewards as well.
About WNC Network
The WNC Network
- In August of 2016, 2 Guys started a small Podcast covering Wrestling News every week, wanting to be interactive and cover all areas. We had 3 regular listeners. Now, in 2019, We have gone leaps and bounds over.
- Each year has had a Goal and Achievement when looking back
2016: Get the Initial Show up and Running and set our feet into the Concrete
2017: Build Relationships with near 30 Wrestling Feds stretching across 3 Nations
2018: Got on FITE TV and Spent over a Year providing the News in Wrestling for over 52 Weeks and reaching Viewers in 88 Nations plus the Balliwick of Jersey and Hong Kong
2019: We have created the WNC Network, with a Family of Shows coming under the Umbrella and providing Content in many areas: News, Wrestling, Comedy, Psychology, and still growing.
* Our Hope for 2019 is to see a full distribution of the shows and grow together, not just shows that we the Originals have, but to have growth with all the shows and build this family into more.
- If you donate to us, the Money is used for the show, not our banks. We use it for more equipment, renewal of our systems that we use like Mixlr Broadcast, Audacity, and more, expanding to different systems, and even a Championship.
- If you Donate 10$ throughout the year, you will AUTOMATICALLY be enrolled in our Fantasy Booking Tournament in January where you will face off other donors and if you win, you will be awarded the WNC Championship for that year and you will keep the belt forever!
- People want a full unlimited, unrestricted, unbound News show where the news is discussed, and all sides can be spoken for the news and each side possible.

The Money used will be used strictly for the coverage of the show for items such as payments of accounts with Mixlr, Mixcloud, and expanding to Itunes, Podbean, and more.
We will also use the money to cover items for the show that we will provide in contests for fans of the show in Patreon. If you donate, you will be eligible for a contest to win awards, such as T-shirts, Dvds, Belts, Autograph photos and other nostalgia items of the Wrestling World.

1 of 1
By becoming a patron, you'll instantly unlock access to 97 exclusive posts
By becoming a patron, you'll instantly unlock access to 97 exclusive posts
Recent posts by WNC Network
How it works
Get started in 2 minutes