Ken
is creating comics and game reviews
Select a membership level
The Videodrome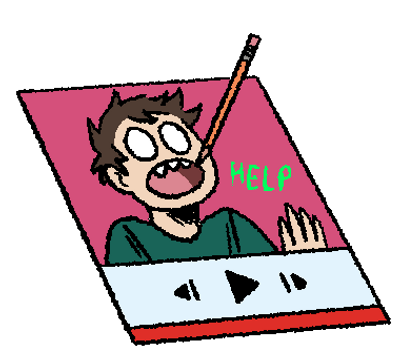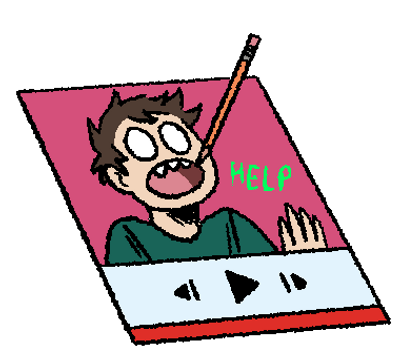 This will feature regular comic updates and all video related content. You get at least a page every week and the odd illustration before I release it publicly. This tier also incorporates early videos and the Patron exclusive commentaries for them. 

Compiled Comics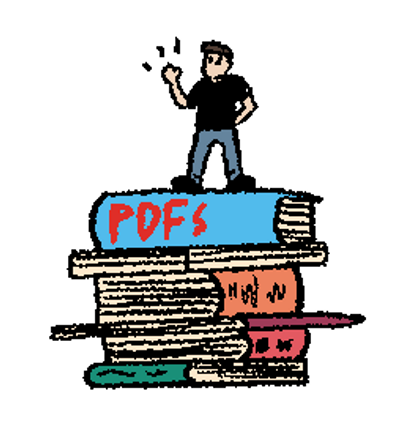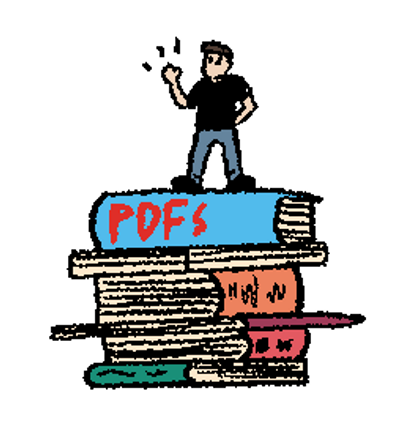 Including the previous tier, you now have access to PDFs of finished comic series. 
A Higher State of Being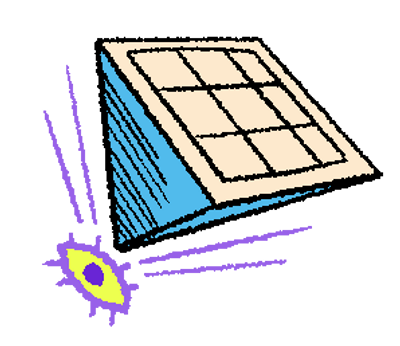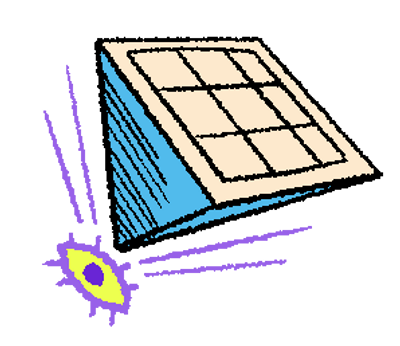 Including rewards from previous tiers, you will receive hi-res, layered Worldender pages released in batches of 5. This also pertains to illustrations.
About Ken
Worldender stories collected on Patreon so far: (If any of these don't lead anywhere, let me know. Patreon changes its url system sometimes and messes up some of these links.)
The Tempest and the Tide
The Chain
Theme of Laura(readable on Clockwork Pandas)

Theme of Laura: Love Psalm Side Story
Scarecrow
Coffee And TV
West End Girls
Comfortably Numb

17

Dreams
Non-Worldender comics:
The World Ends With You

Rabid Bits of Time

How to Make Comics

Diary Comics
(compiled on Clockwork Pandas)
2019: A Tragedy
2020: A Calamity
Old Comics
(Never available for free)
Let's start with an introduction. I'm Ken and I've been making comics consistently since December 2008. You can read a ton of my old work(now curated) on 
Clockwork Pandas
. My new work is all available for as little as $1 a month! If you want to read work featured here without supporting me month to month, everything unique to Patreon 
is in print and available in my store.
With each reward tier we have access to comics, access to PDF compilations of storylines, access to hi-res PSDs, an early peak at comics(drastically unfinished, but still readable) and at the highest tier, I send you a copy of any books I produce. The output of that tier has slowed I admit, as I put out a lot of books in a short space of time towards the start of that idea, but if you've been a patron for a couple of months in that tier and want some of the old books, just get in touch.
This Patreon started in January 2017 as an attempt to pursue a series of stories I've been working on since 2010 and I have maintained a consistency in that. I've also changed strategy a few times. I now rarely post comics for free but everything can be read here if you're a Patron and I have been reverting back to doing diary comics and I want to try my hand at comic essays pretty soon. There is no shortage of work to be doing and I'm more than willing if I have the support here to help pay printing costs. 
I also make youtube videos now
, which we'll get to later.
So let's talk about Worldender. It is a collection of stories, mainly written in comic form, about the immortal Gilbert Marlowe. As such, I use the format to explore different periods and genres. So far we have seen a Lovecraftian horror, contemporary horror, sports, slice of life and medieval fantasy adventure. I have many more planned beyond that. I don't deliberately explore complex themes in Worldender like I would my autobio work, as the purpose is to produce pulp stories for entertainment. I'm not saying it doesn't happen just... try not to expect too much of the content going in. Finally, there is a "lore" of sorts being loosely explored but all stories can be read in isolation, armed only with the knowledge of Gilbert's secret.
If you're here for the videos, hello. I make game reviews centered around 
a Twitter Thread I've been building since 2019
. At a certain point I realised Twitters character limit was holding me back so I started to make short video reviews about... At least a good chunk of the games on that list. I have much less to give tier-wise beyond an occasional cut segment and Patron exclusive commentary under the videos when they go out. This is something I'm pretty new at and juggling with my comic schedule but I'm trying to keep the videos coming out at...some pace. It used to be biweekly, but the videos got longer and more ambitious so they've been stewing a lot more. It's something I enjoy doing and will always be working on at least one video at any given time.
The future is uncertain and I just wanna make stuff people enjoy.
This goal is here so I can hire a colourist, or do a yearly printed collection. Or both. I'll make my own way otherwise.
1 of 1
By becoming a patron, you'll instantly unlock access to 553 exclusive posts
By becoming a patron, you'll instantly unlock access to 553 exclusive posts
How it works
Get started in 2 minutes