Redsolution
is creating Xabber: open source XMPP client for every platform
Select a membership level
Become A Patron
By pledging $1 or more you'll join our community of patrons and get not only our thanks, but some rewards, too:
Subscription to patron-only newsletter
Cool "Patron" badge in Xabber app
I just can't wait!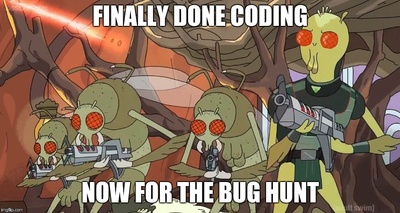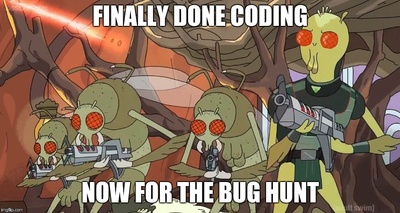 You'll get access to very latest build version of Xabber as soon as they are ready:
- all the latest features, even half-baked ones
- all fresh new bugs, even app breaking ones.
Feedback from your suffering will be invaluable!
What bugs you most?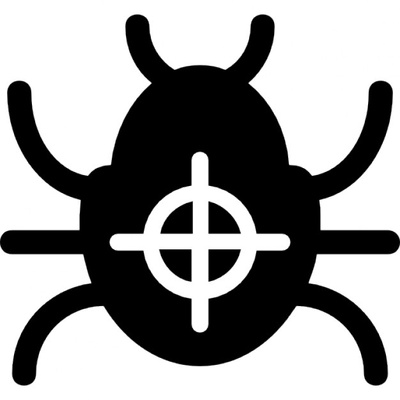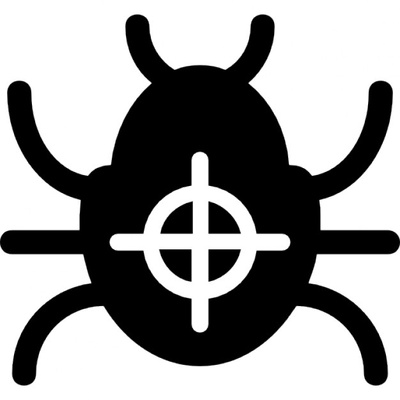 Vote on your favourite bug to be killed off this week. Bug that gets most votes is selected by our developers to work on during a special bug-hunting day every week. 
About Redsolution
Hello everybody. I am Andrew Nenakhov, founder of Redsolution — company that created and maintained Xabber for so many years.
We need your help.
For all these years we've been making Xabber in a totally free open-source way. No ads, no charges, no string attached. Seven years and more than 1 million downloads later, 
Xabber
is the most popular XMPP client for Android. Thank you.
Recently we've doubled our efforts and created 
Xabber for Web
— a completely new web XMPP client, and it is insanely great. It is by far the best web XMPP client, and it's usability is second to none even among desktop clients. Try it now on 
web.xabber.com
from your desktop browser:
However, efforts such as these don't come cheap. Total costs of development and maintenance of Xabber exceed $150K. And in shrinking Russian economy we can no longer sustain those costs ourselves.
We are now launching a Patreon campaign to help us fund further Xabber development. With enough resources, we'll be able to greatly improve existing Xabber versions and bring Xabber to many more platforms and provide a continuous chat experience everywhere.
We believe that messaging should be built upon open standards and interoperability. If you share our dreams, join our Patreon campaign, and help us make these dreams happen.
Open-source promise
We've always been strong supporters of open-source, using GNU/Linux, PostgreSQL, LibreOffice, GIMP, and many others. In a spirit of sharing we always felt the need to give back — so many of our software products were made open-source. Both versions of Xabber are licensed under GNU GPL license, and we promise that any work funded by community will also be free and open-source.
Goals
$500
— our first goal is rather modest. It'll help us cover some costs of bug fixing and maintenance, but it would be hard to introduce any new features. Also, it would be a nice psychological milestone for us.
$1000
— second one is half-way to go. One of our developers will be able to spend at least 50% of his time working on Xabber for Android. New features would be introduced from time to time, but at a reduced rate.
$2000
— this is our first major milestone. At this rate, we'll be able to pay one developer to work on Xabber full time. With no side-projects to be distracted by, expect rapid pace of updates bringing new functionality every week or two.
$4000
— our second major milestone. We made a great stride by releasing a first version of Xabber for Web, even if we overstretched ourselves by doing it. Xabber for Web is great, but it still lacks many features like group chats, encryption, rich notifications, etc. Having enough funds for a dedicated web developer will allow us to add all of these and many more to web version too. We've got to do a lot of catch-up work to do to make Xabber for Web match functionality of Android version.
$6000
— our third and last big goal. iOS users over there suffer immensely on XMPP clients for that OS. We got to put an end to their suffering. With additional $2000 for an iOS developer we'll start working on Xabber for iOS. In a 6-9 months we'll be able to roll out an XMPP client for iOS that would not be abysmal to use.
What would happen if we manage to get more then $6000/month.. We have some ideas. Improve testing, work on translations more professionally, improve user support, start working on media features like audio and video calling, improving server features and so on. But we'll think of it later, maybe when we reach $4000/month goal.
Just getting started. $500 is not much, but it will help us cover some of the costs we pay for development of Xabber. And you know what they say, big thing have small beginnings! 
1 of 5
Recent posts by Redsolution
How it works
Get started in 2 minutes