Yatta-Tachi
is creating Japanese Pop Culture related content
Select a membership level
Level 1 Yattan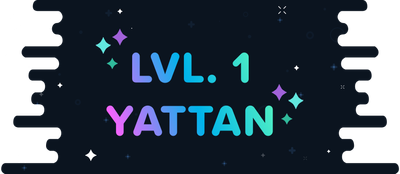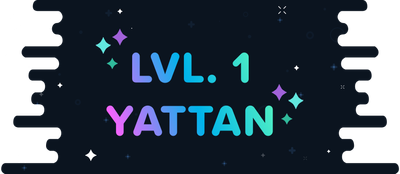 Our Undying Gratitude
Listed on the Yatta-Tachi Thank You Page (Link in Patreon Description!)
Level 2 Yattan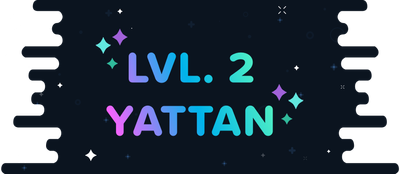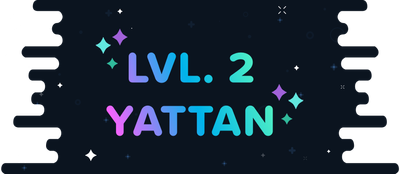 Our Undying Gratitude
Listed on the Yatta-Tachi Thank You Page (Link in Patreon Description!)
Patreon Supporter role on Discord
Includes Discord benefits
Level 3 Yattan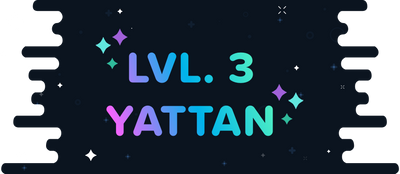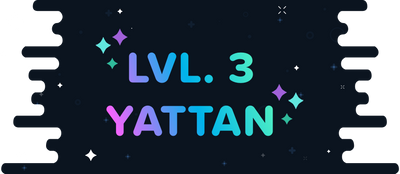 Our Undying Gratitude
Listed on the Yatta-Tachi Thank You Page (Link in Patreon Description!)
Patreon Supporter role on Discord
Access to Patreon only Polls
Access to Patreon only Giveaways (autographs, goodies, etc)
Includes Discord benefits
About Yatta-Tachi
Hello, friends!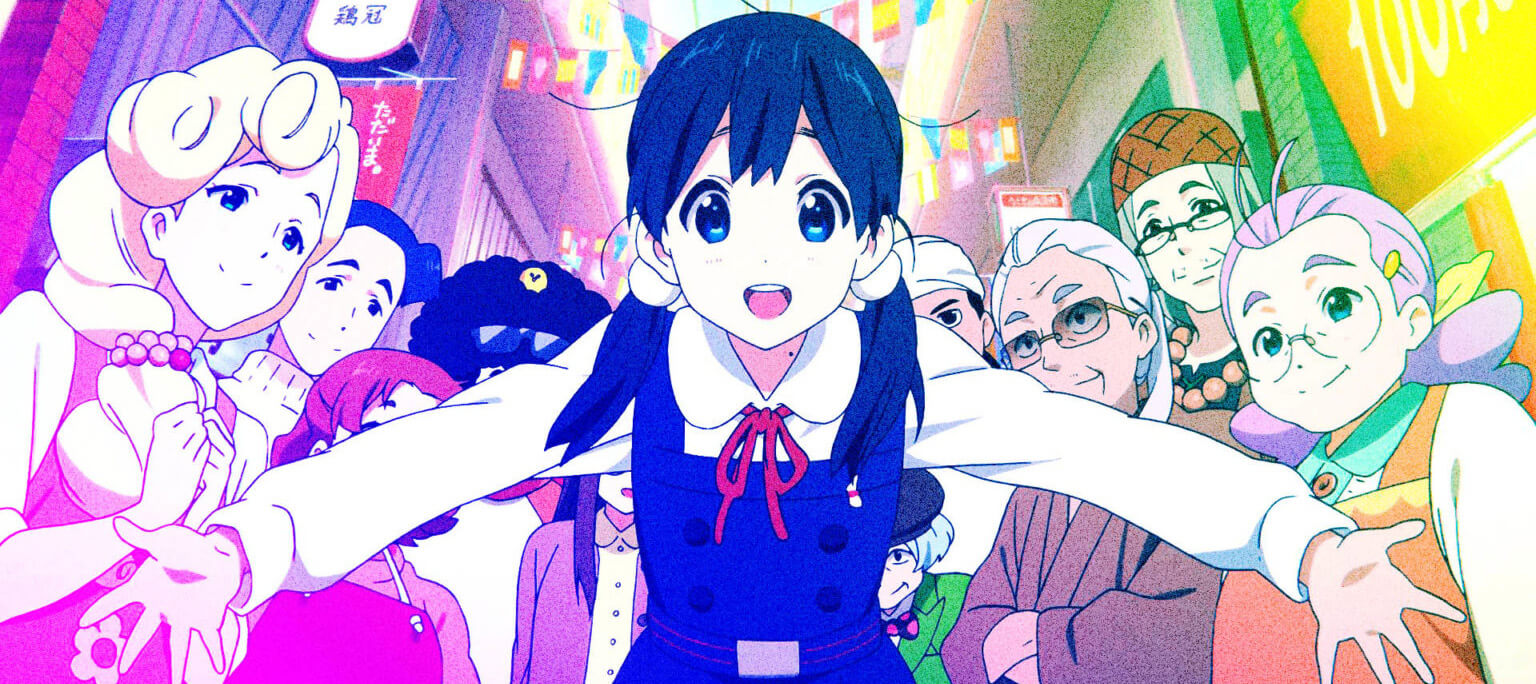 Welcome to the
Yatta-Tachi
Patreon! We are excited to see you! We're a ragtag group of content creators that focus on various subjects in Japanese pop culture, including anime, manga, video games, movies, and events. We have been creating accessible & inclusive Japanese Pop Culture related content & resources since May 2015.
For the last 7+ years, we have been a volunteer-based site, but with your help, we want to transform it into a full-fledged paying opportunity that compensates our creators for their hard work.
As a matter of fact,
we are already on our way!
Since March 2022, we have been paying our contributors and staff for their time and effort.
With your help, we can work on increasing the pay for all creators, expand on our articles, and more! We also want to branch out into other forms of media, such as videos, podcasts, and live streams.
READ OUR ANNOUNCEMENT POST
LTDR: We need to raise at least $600 per month to run Yatta-Tachi & pay everyone for their contributions. If not, we will have to scale down until we will ultimately have to close down either temporarily or permanently.
What Yatta-Tachi Currently Offers:
About Yatta-Tachi

Founded in May 2015 by
Katy Castillo and a group of folks
from around the world, Yatta-Tachi is a multi-faceted content creating site that focuses on Japanese pop culture.
Our Content
Represents a diversity of views on Japan and its pop culture such as (but not limited to): anime, manga, lifestyle, conventions, events, etc. Our content is easy to digest, staying away from technical jargon that would shy away new readers wanting to learn more about Japan, while not boring seasoned readers. We strive to support writers who need that little breakthrough to get their name out there.
Our Tone
Is friendly, informative, upbeat, pun-y, optimistic, open-minded, accessible, LGBTQIA+ friendly 🌈, and professional. Our articles are written to be insightful, but not a snore-fest. We approach all our topics as fans, not critics. We all learn through each other's articles and celebrate each other's success.
Our Purpose
Is to promote Japanese pop culture through articles written by fans for fans and to have fun working with other people around the world who share the same views and excitement.
Other Ways To Support
If you do not have the ability to commit to helping us out month-to-month, we also have a 
Ko-Fi
& 
Paypal
account as well. A small or large donation is greatly appreciated. Ko-Fi also allows you to donate month per month as well, so if easier for you and you're okay with not receiving any perks, you're welcome to do so.
We are also part of several affiliate programs such as 
RightStuf
& 
Humble Bundle
. When you're shopping online, please consider using our affiliate links. It's not an extra cost to you and we receive a small commission, so basically you're helping us for free just by ordering online.
All of this and more are available on our Help Support Us Page!
Yatta-Tachi Thank You Page
Anyone who becomes a Patron will have their name listed 
on our Thank You page
! This page will be linked at the end of every article we put out so everyone will know who is helping us keep the lights on! If your name doesn't show up within 24 hours, please contact us via Patreon!
$144.21 of $600
per month
We need to raise at least $600 per month to keep Yatta-Tachi going sufficiently.

Our Pricing / Budget Breakdown:

Resource articles: $55 per article - Includes Monthly Releases, VN guides, Where to Watch, Japanese Films coming to US Theaters & Online, Recommendations, etc.
Resource updating: $15 per hour - To keep our indefinite or year-long resources updated per month.
Seasonal First Impressions: $55 per article - Team members give their thoughts on 3 - 4 new season anime (Split between each piece of content).
Editorials: $55 per article - Open pitches back up to allot 1-2 contributors to write for us.
Recipes: $55 per article - Japanese/Anime Food recipes
Interviews: $55 per article - "Hi, I'm…" interviews, industry interviews.
Convention Cosplay Roundup: $55 per article - Editing & compiling the cosplay rounds at conventions.
Reviews: $25 per article - Anime, Manga, Visual Novels, JRPGs, Unboxings, Conventions, etc.
News Roundup: $25 per article - our monthly Things We Saw Around The Web roundup.
Community Survey: $25 per survey - Our seasonal first impression polls, visitor surveys, etc.
Editing: $15 per hour - Hire an editor to help us.
Monthly Site Costs: For hosting, domain, paid plugins, 3rd party tools, programs, etc.
Patreon & Payment Fees: 10-15% of the total - Patreon takes a cut per payout & we eat the cost of Paypal fees so our team gets the full amount.
1 of 1
Become a patron to
Connect via private message
Recent posts by Yatta-Tachi
How it works
Get started in 2 minutes