Select a membership level
Heroic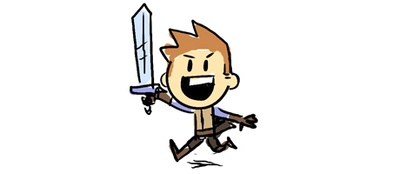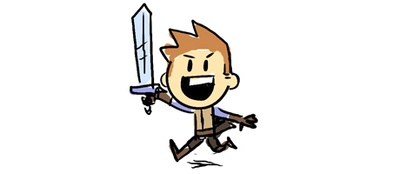 A fledgling adventurer! A murder-hobo in the making! You will accomplish great things. 
Paragon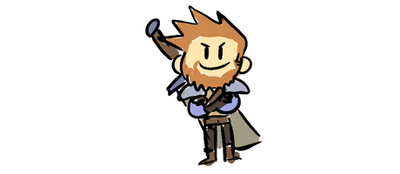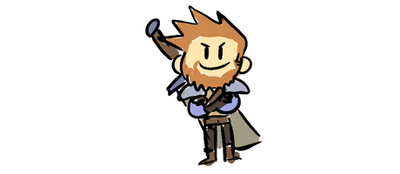 A seasoned adventurer! A regular murder-hobo! You've accomplished great things. 
Epic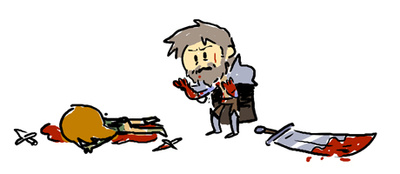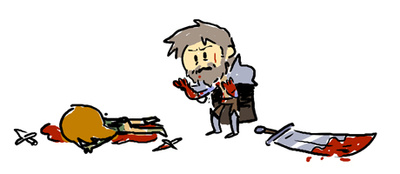 What happened to that bright-eyed child? How did you become this... this monster? If only you could go back... If only you could change things... Your life wasn't supposed to be like this. By the Gods, you never wanted any of this.
About AC Stuart
Like the comics? Chip in to support. 
What you get:
 I will be happy and keep making comics. Also I have lots of ideas like doing animations and posting gag comics and making modules and minis and stuff. If this comic takes off and does really well, I'll make lots of other nerdy content. (Murder Brothers???)
That's it?:
 I want to focus on making comics for everybody instead of specific rewards for patrons. Also I have a tendency to over-promise and it always feels crappy for everyone involved when I don't deliver. If you want something more tangible, you can kick me $3 on ko-fi.com/yourdndstories and I will very badly draw your D&D character. You can also reach out to me at
[email protected]
for more general commission inquiries. 
I will release a video of me eating an enormous burrito. 
1 of 2
Recent posts by AC Stuart
How it works
Get started in 2 minutes