Ysabel Bain
is creating music in as many ways as possible
Select a membership level
The People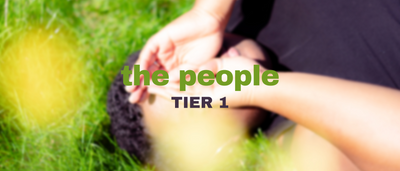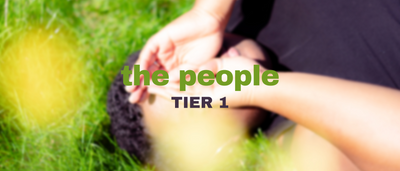 people
/ˈpiːp(ə)l/
noun
plural noun: people; noun: people; plural noun: peoples; noun: one's people; plural noun: one's peoples
- human beings in general or considered collectively


Early access to updates and releases
The Friends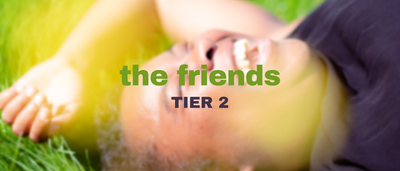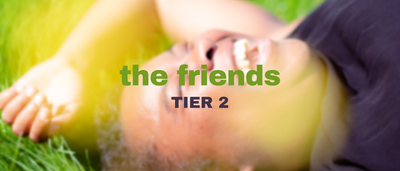 friend
/frɛnd/
noun
plural noun: friends; plural noun: Friends
- a person with whom one has a bond of mutual affection
- a person who is not an enemy or opponent; an ally
Early access to demos or videos from my upcoming projects

Early access to updates and releases

A monthly demo of original music
The Fam
Limited (9 of 10 remaining)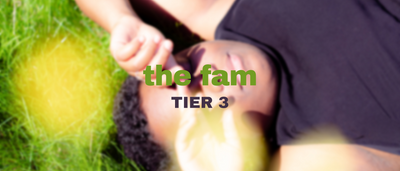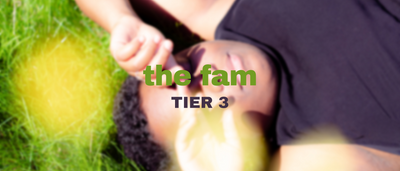 fam
/fam/
noun
noun: fam; plural noun: fams
- a person's family
- a person's circle of close friends
- used as a form of address to a close friend
A free ticket (one per month) and invites for live events

Early access to demos or videos from my upcoming projects

Early access to updates and releases

Spend a day with me in the studio (plus lunch) while I record my upcoming EP(s)
About Ysabel Bain
Hey!
It's me YB!
So, I finally took the jump and started a Patreon page
This has been a long time coming and I'm so excited to share it with you.
If you're a fan of my music (and a big fan of me) then this is gonna be right up your street!
I'm all about being real, raw and a little bit messy, so that's the kind of content you're gonna get.
It's gonna be funny and bizarrely random, with moments of deep and awkward (because that's life), but we get to take this journey together and that's all that matters.
I have 4 levels of patronage available for you . . .
The People: £5 (not including VAT)
The Friends: £20 (not including VAT)
The Fam: £50 (not including VAT)
The Soulmate: £150 (not including VAT)
I'm looking forward to sharing this journey with you!
When we reach, 100 I'll go up to 3 covers a month.
1 of 3
By becoming a patron, you'll instantly unlock access to 50 exclusive posts
By becoming a patron, you'll instantly unlock access to 50 exclusive posts
Recent posts by Ysabel Bain
How it works
Get started in 2 minutes