Yuriko Tiger (ユリコタイガー)
Creating YouTube Videos, Cosplay and Modeling Content
Select a membership level
エスプレッソコーヒー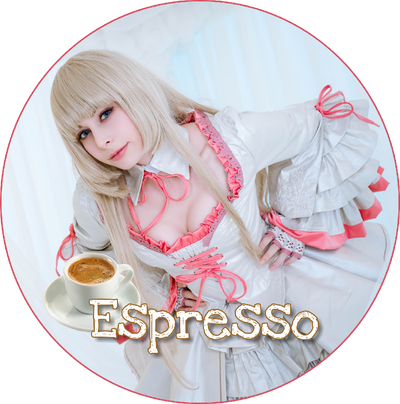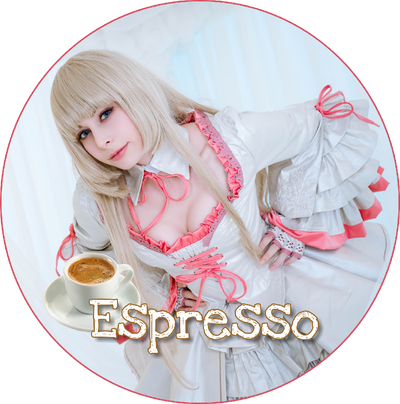 🇯🇵 エスプレッソコーヒー🇬🇧 TIER ESPRESSO
Thank you so much for your support, it means a lot to me 💋
マッキアート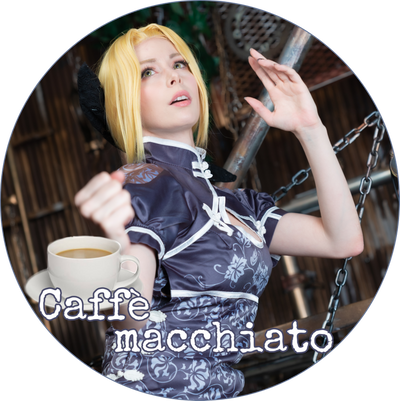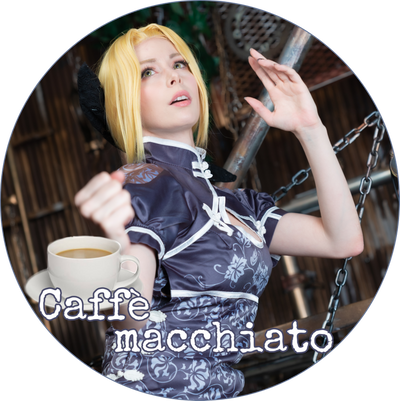 🇯🇵 マッキアート

YouTubeでビデオ通話
YouTubeプレビュービデオも見れます!
写真HD'JPGのダンロー
🇬🇧 CAFFÉ MACCHIATO

Group Fan Meeting with me!
Early access to my YouTube videos (when possible)
HD Photos (i.e. previews)
カフェモチャ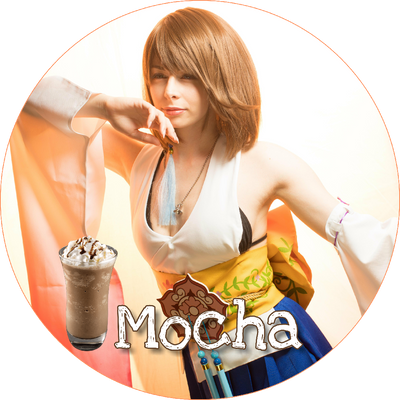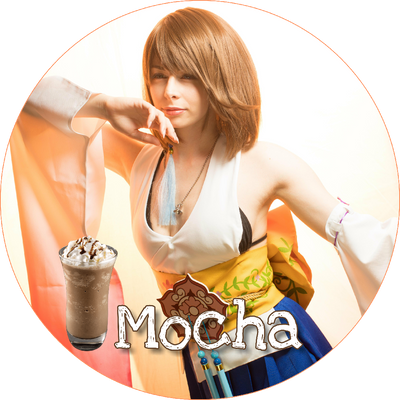 🇯🇵 カフェモチャ

投票
パトレオン排他的な写真
秘蔵写メかGIF
以前のすべての報酬が含まれています
🇬🇧 MOCHA
Photoset of the Month (10+ pics in total)
Exclusive Selfies and/or GIFs
Polls
All previous rewards
About Yuriko Tiger (ユリコタイガー)
今月の撮影のプレビュー
こんにちは

ユリコタイガーです

!

イタリア出身、日本住まいのコスプレイヤーです。
現在タレント活動も行っています!
いつも応援ありがとうございます!
🐯🐯🐯

こちらのファンクラブは直接
アーティストを応援する
為のサイトとなっております(事務所とは別です)。
頂いた料金は新しい衣装、スタジオ代、カメラマン、個人プロジェクト等々 に使用させて頂きます。
ご入会のランクによって、観れる内容が異なります。ご了承ください。
送られたメッセージやコメント等の内容はスタッフも確認いたします。不適切な発言はお控え下さい。
直接ユリコタイガー本人からメッセージ、コメント、リプが届く場合もございます。
よくある質問
🌸
購入した商品が届きません、どうしたらいいですか?
 プライベートメッセージを送って下さい!
🌸
サインは頂けますか?
 はい、商品(チェキ等)にはサインがあります! 商品の購入前にご確認下さい。
🌸
前月の撮影はみれますか?
 オンラインストアにてご購入す頂けます。
🌸
他に質問がある場合メッセージにてお問い合わせください。
❤️ちょっぴりセクシーな写真はありますが、
R-18はございません
🌟
今入会したら3ヶ月前までの自撮り、GIF、動画が見れます!
また入会頂いた方にオンラインストアで使用可のクーポン(HDダウンロード用)もお配りしています!
ぜひこのきかいにご入会下さい!
⚠️当サイトでは
英語、イタリア語、日本語
などで書かれております。
⚠️
名前と住所は必須です。
偽アカウントと把握した場合、
ご本人確認
が出来るもののご提示をお願いする場合がございます。予めご了承ください。

HI TIGERS!! WELCOME TO MY PATREON 💋
My name is Yuriko Tiger, I'm from Italy and I've been living in Tokyo for 9 years working as a talent and a cosplayer! I've been doing cosplay since I was 14 years old, it's my biggest passion! I decided to open this "FAN CLUB" in order to make better cosplays and invest in bigger projects.


Thank you to all my supporters!

FAQ


🌸
You haven't received your rewards?
Send me a private message!
🌸
Are all of the prints signed?
Yes! I sign each one of them, polaroids too.
🌸 You won't find NUDES or EXPLICIT pictures. The "LEWD" tag means sexy underwear/bikini pics, nothing you haven't seen on my socials!
🌸 Where can I buy old photosets?
On my
ONLINE STORE
!
By subscribing now you'll have access to the Photosets of this month and to great part of the last three months Exclusive Content (Selfies, GIFs, Blogs, Backstage Videos etc..).
Patrons may not use content posted by creators in any way not authorized by the creator. The content I'm offering must not be posted on other websites or used in any other way.

 
⚠ Warning! You agree not to impersonate any other person or entity or to use a false name or a name that you are not authorized to use.

Do you have other questions? Send me a DM or contact me on my e-mail!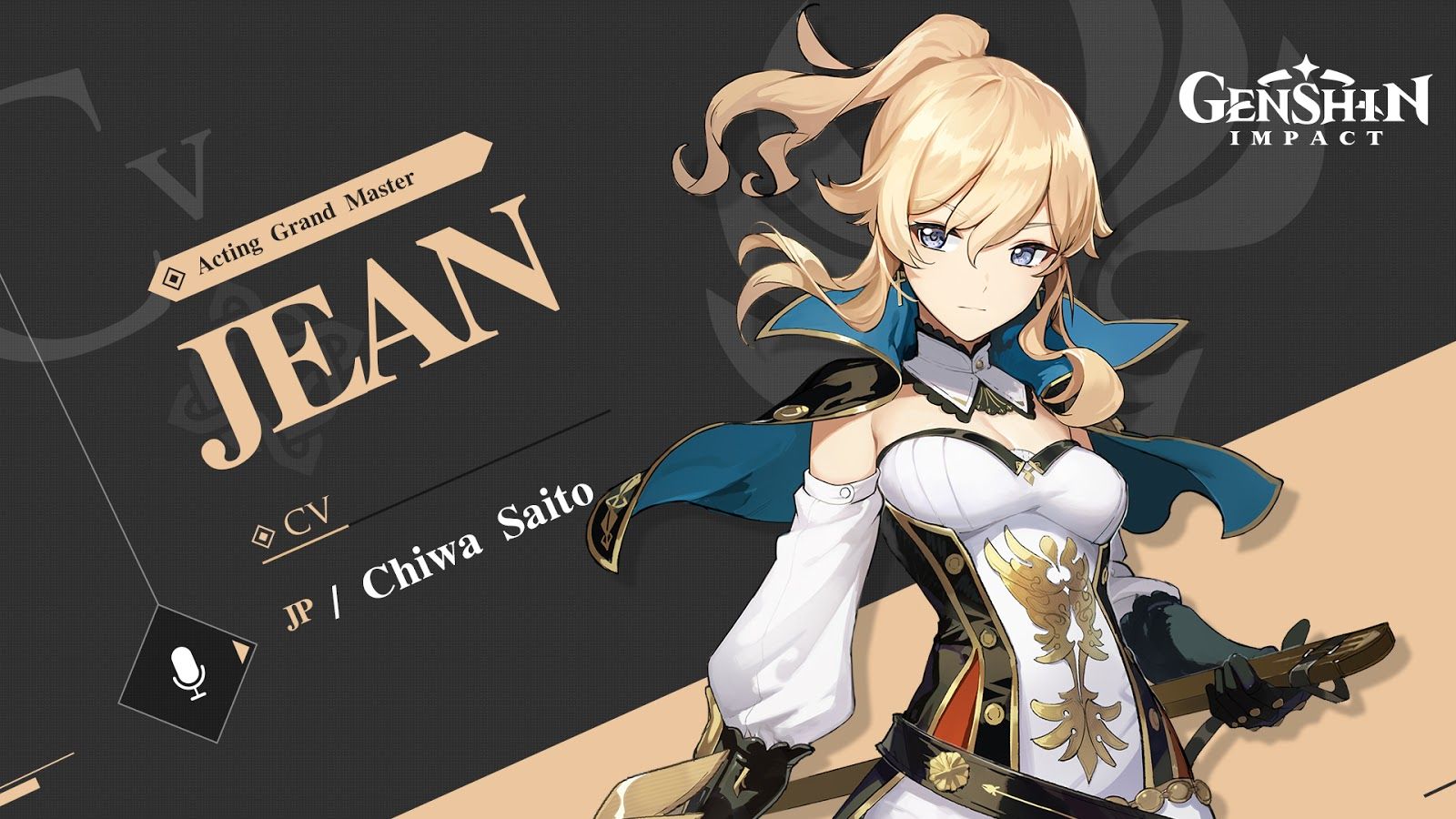 JEAN from GENSHIN IMPACT
I really want to do her cosplay in a nice quality! Help me make my dream come true ✨
2 of 3
By becoming a patron, you'll instantly unlock access to 361 exclusive posts
By becoming a patron, you'll instantly unlock access to 361 exclusive posts
Recent posts by Yuriko Tiger (ユリコタイガー)
How it works
Get started in 2 minutes